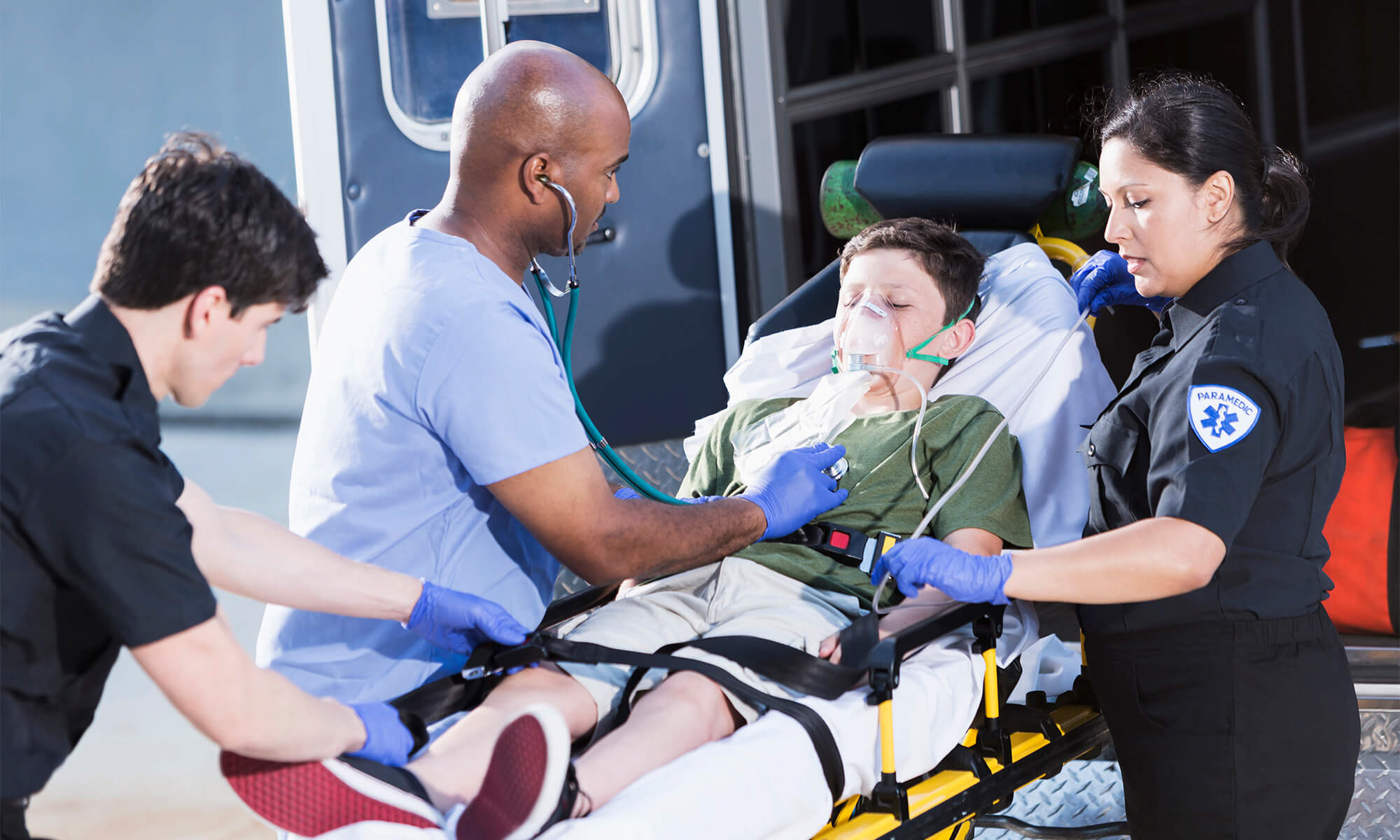 In light of concerning national suicide statistics among law enforcement, Concordia University Ann Arbor's Justice and Public Policy department will host a seminar focused on helping first responders and veterans deal with post-traumatic stress.
---
The seminar, titled "The Silent Partner: Identifying and Coping with Post Traumatic Stress," will take place from 9 a.m. to noon on Wednesday, June 13 in Concordia's North Building Library, 3475 Plymouth Road in Ann Arbor. The cost is $20 per person; veterans and students are admitted for free.
The seminar is an effort of Concordia's Justice and Public Policy Department Head Dan Chlebos and Frank Rubino, who serves as an adjunct faculty member in the department. Both men have a combined 64 years of experience in law enforcement, with Chlebos having formerly served as a police chief in Wisconsin.
Rubino, who is also a licensed clinical psychologist, says the seminar topic is timely. In 2016, more police officers nationwide were lost to suicide than to violent felonies, according to nonprofit Officer Down Memorial Page.
"There's a real need to discuss this problem and to encourage people to find help," Rubino says. "There's been a real increase in suffering among our first responders that's unnecessary, and there are untold numbers of people who are suffering from a whole spectrum of problems who can be helped."
The Silent Partner welcomes combat veterans, police officers, sheriff's deputies, firefighters, 9-11 dispatchers, medics, and all others involved in public safety.
The seminar is not a therapy session in itself, says Rubino. Rather, it's meant to introduce the topic to individuals who are more likely to be exposed to traumatic situations through their professions, and to try to destigmatize mental health in a way that's helpful to them.
Throughout the morning seminar, participants will hear presentations from Rubino and engage in discussion on the subject. The final half hour of the seminar will be devoted to a Q&A portion.
This is the third in a series of seminars Rubino and Chlebos have teamed up to offer to the Ann Arbor community. The first two seminars were titled "The Man Up Problem: A Harmful Approach to Raising Young Men." They focused on the issue of how young boys in America are being encultured into violent behavior.
The fourth and final seminar, titled "Signs of the Times: Recognizing Indicators of Violence in School," will take place Aug. 18 from 9 a.m. to noon.
Register for the event at cuaa.edu/silentpartner. Tickets will be available at the door for cash only.
— This story is written by Kali Thiel, director of university communications for Concordia University Ann Arbor and Wisconsin. She may be reached at kali.thiel@cuw.edu or 262-243-2149.
If this story has inspired you, why not explore how you can help further Concordia's mission through giving.