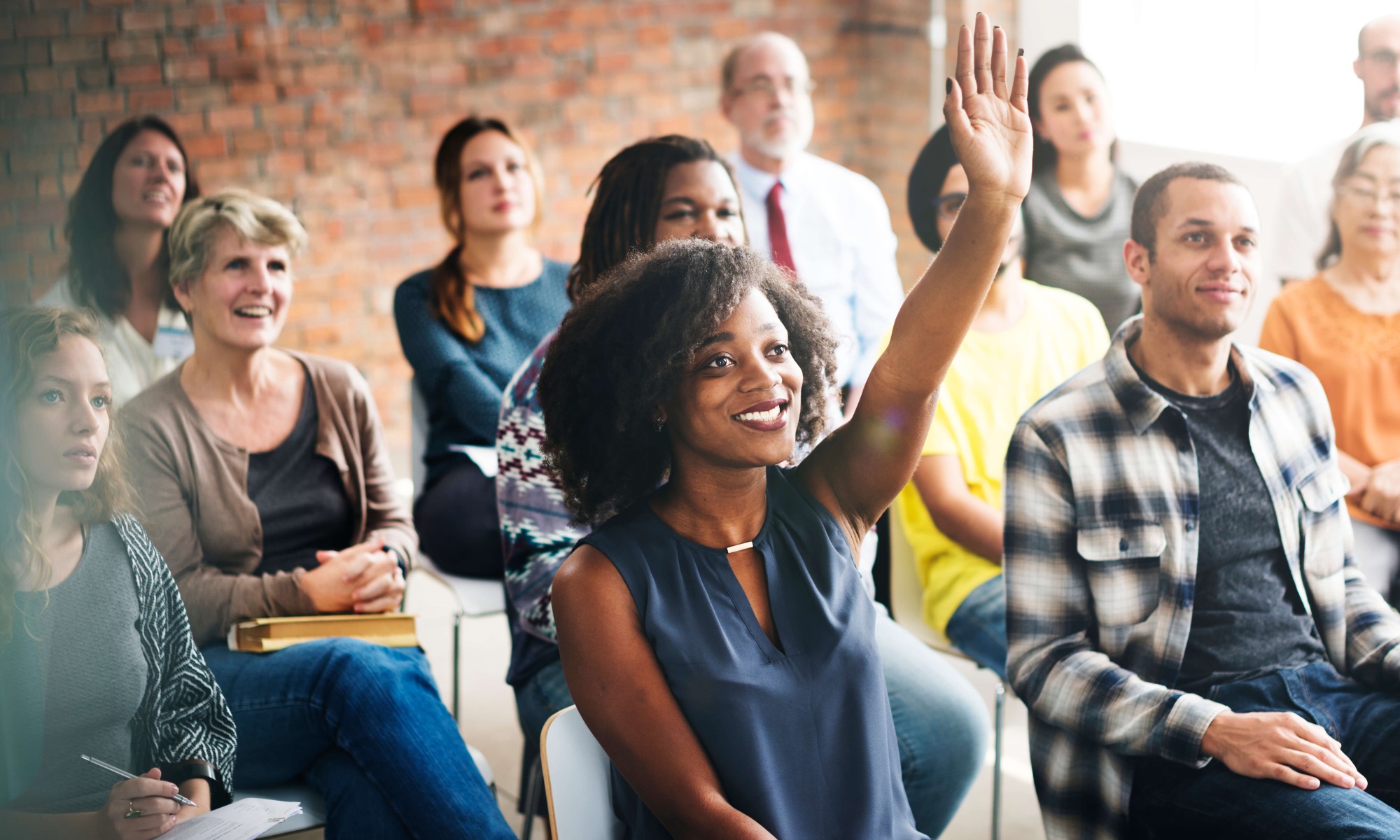 Restorative practices, Seesaw, and trauma in the classroom are just a few of the featured topics to be highlighted at this year's Summer Institute Workshops at Concordia University Ann Arbor.
---
For the fourth year in a row, CUAA's School of Education will hold workshops on campus July 30-August 10, 2018. Educators can choose from a variety of one and two-day workshops to earn State Continuing Education Clock Hours (SCECHs). All workshops have been approved by the Michigan Department of Education.
"Through the Summer Institute Workshops, CUAA's Graduate School of Education is able to reach out to the community and serve the specific needs and interests of the area districts," said Marilyn Meell, director of graduate education program.
Workshop topics include, "Communication Strategies: How to Use Them to the Educator's Advantage," "Applying Hands-On STEM Skills in the Classroom," or "Supporting English Learners in Secondary Classrooms." A complete list of workshop dates and titles can be viewed here.
Teachers can earn up to six SCECHs per day for a registration fee of $75 which includes lunch and coffee. This year, Lutheran teachers are eligible for a $25 scholarships per workshop by entering the code "LUTHED" during registration.
Learn more at register at www.cuaa.edu/soeinstitute.
For additional questions or details, contact Julie Edler with additional questions at Julie.Edler@cuaa.edu or (734) 995-7459.
— Rachel (Ferry) Thoms is manager of campus communications for Concordia University Ann Arbor. She may be reached at rachel.thoms@cuaa.edu or 734-995-7403.
If this story has inspired you, why not explore how you can help further Concordia's mission through giving.