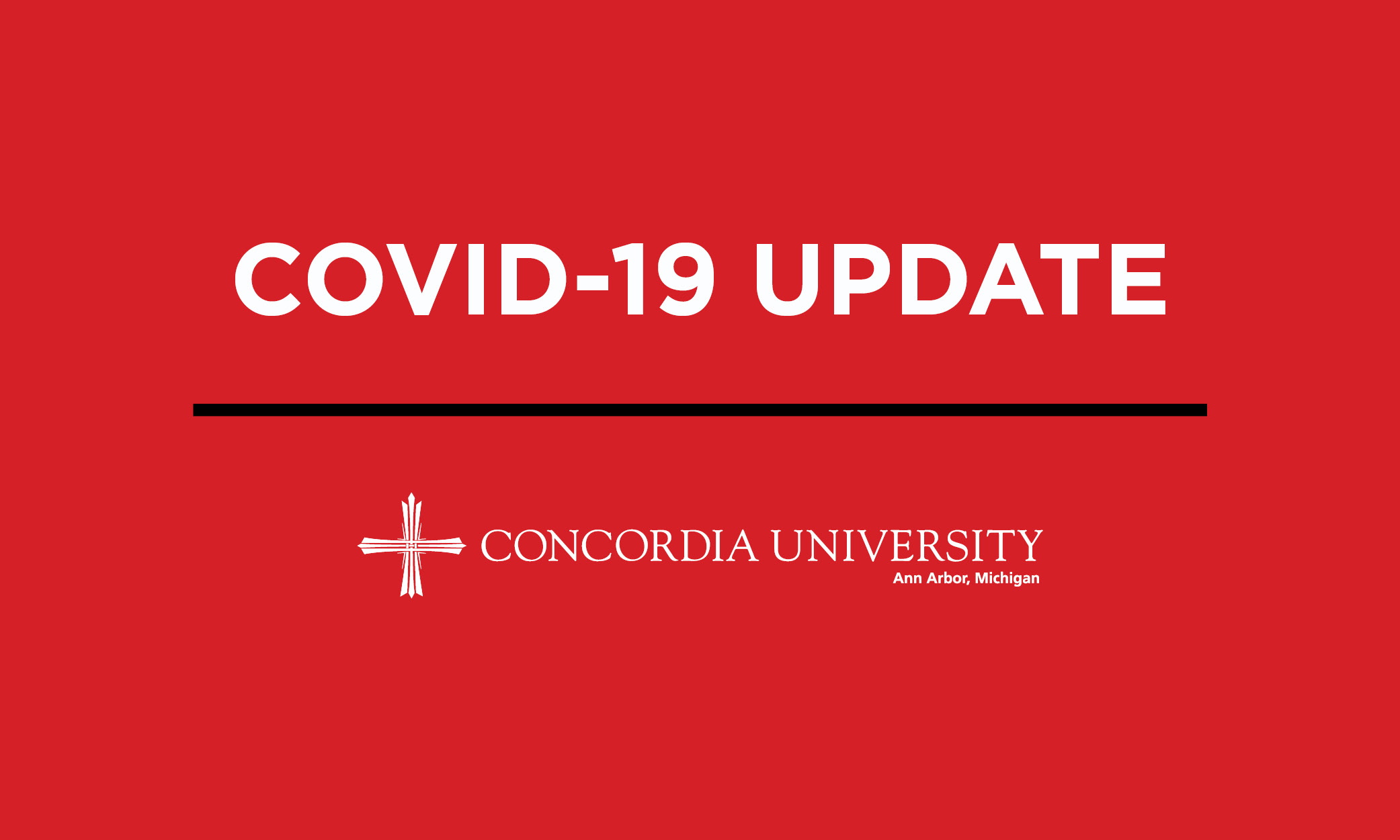 A message to all 2020 spring graduates and fellow Concordians from President Ferry on March 27, 2020.
---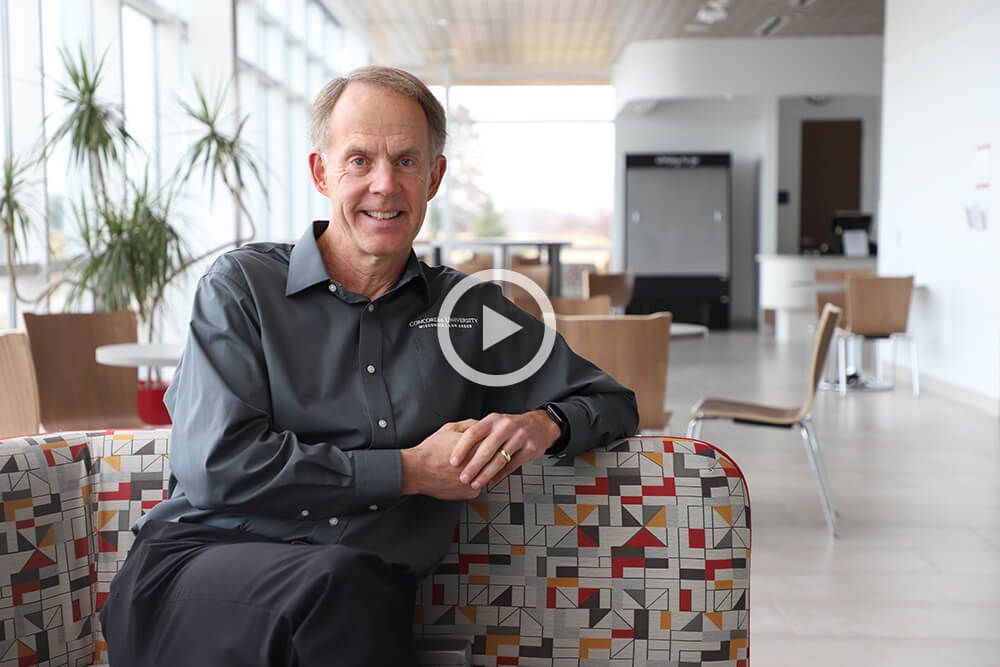 Dear spring 2020 graduates and fellow Concordians,

Based on the current situation with the Coronavirus (COVID-19), the university has decided that in-person commencement exercises will not take place this May. We know how important commencement is to our graduates, their families, and the Concordia community. It is important to us, too. Commencement marks the moment Concordia's mission moves from campus to the world. We are so proud of you and long to support and to celebrate with you.
Here are two important updates about our plans as of today:
When the Registrar confirms completion of your academic program, your degree will be conferred and your diploma will be mailed. We will provide additional details in the coming weeks. Our academic deans, the Provost's Office, and our University communications team are working together to develop a creative, meaningful moment to mark the end of the spring term.
In-person recognition for spring graduates will happen as part of our December 2020 commencement exercises. More details will be shared in the coming weeks. For now, please mark the weekend of December 11-13 as your invitation to celebrate your accomplishments with your Concordia family on campus. More details about specific days and times over that weekend that will be specific for your degree program or campus will be coming soon.
Continue to visit your campus commencement page for information regarding your cap and gown orders, rentals, and returns, and other fee details.
I am aware that this is not the memory you planned to make as you complete your academic journey. However, I remain certain of our common bond as Concordians, hearts together. You are always a Concordian. We hope to welcome you home not only for the December commencement, but often over the years as you return again and again as a loved alumnus.
Please continue to watch our commencement web pages for updates about degree conferral and the December commencement exercises. If you have any additional questions, please send an email to Georgia.Kreiger@cuaa.edu.

With gratitude for the Concordia spirit,

Rev. Patrick T. Ferry, PhD, University President
—
If this story has inspired you, why not explore how you can help further Concordia's mission through giving.