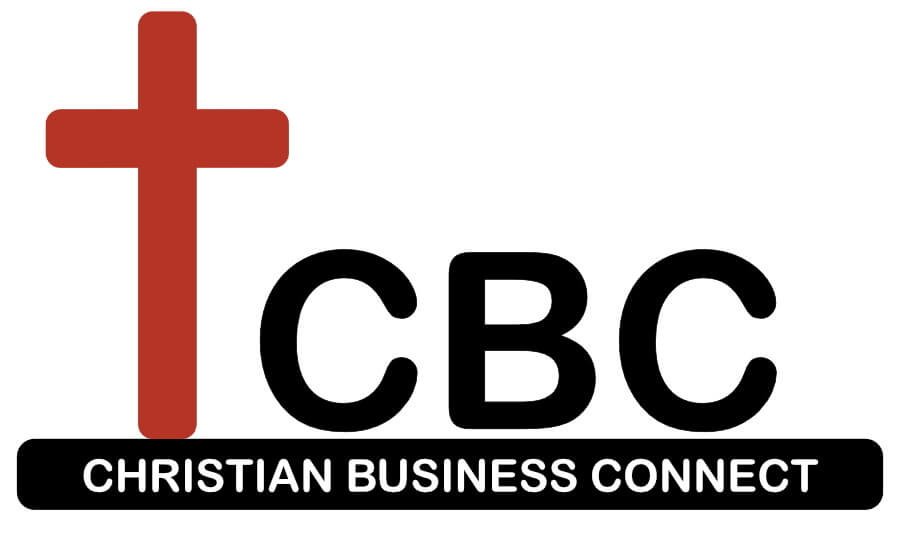 The Faith in Business Series, hosted by Christian Business Connect, is a great opportunity to grow your network, have a delicious meal and listen to a fellow Christian professional speak about faith in their business.
---
Industry leaders, business professionals, and all other interested community members are welcome to attend the Faith in Business series on Friday, February 28 at 12 p.m. on the campus of Concordia University Ann Arbor, 4090 Geddes Road.
Hosted by Christian Business Connect, where CUAA alumnus Mike Pietila ('11) serves as CEO, Christian Business Connect gives business professionals the opportunity to meet fellow professionals with shared values and join an online community and participate in in-person events.
The February 28 event in the Faith in Business series will feature Rev. Dr. Ryan Peterson, Campus Chief Executive and Vice President of Administration for Concordia University Ann Arbor. Registration is free and lunch is also offered for $10. If you plan to attend, please register here.
The purpose of Christian Business Connect (CBC) is to promote financial, professional, and spiritual development among Christian congregations, organizations and members. CBC hosts the Faith in Business series weekly allowing industry leaders to share their knowledge with other business professionals. Christian Business Connect also hosts other networking events along with professional head shot opportunities for members and interested business professionals.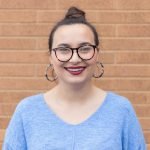 — Esther Schulze is pursuing her bachelor's degree in Marketing and Art. She will graduate in 2020.
If this story has inspired you, why not explore how you can help further Concordia's mission through giving.