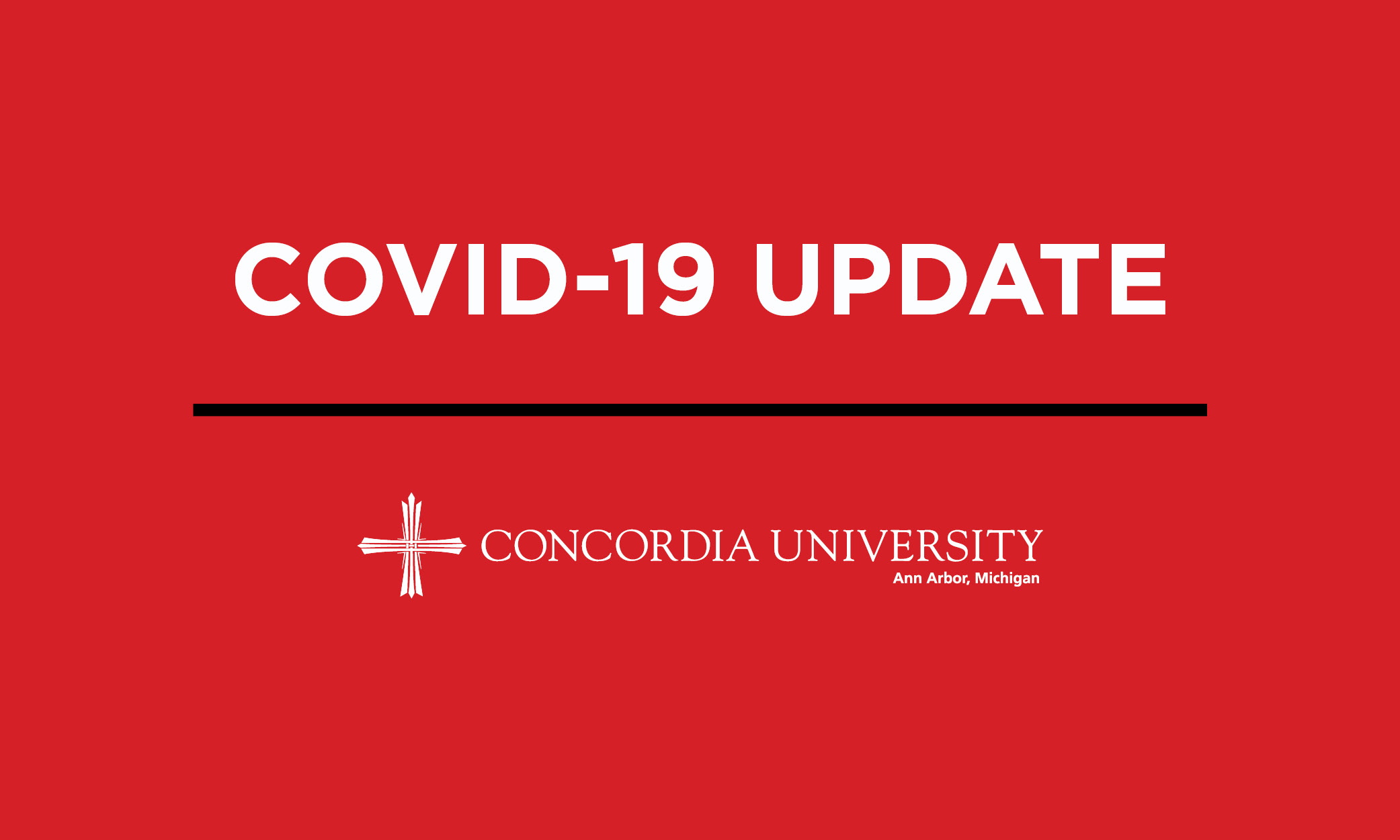 This message was sent on March 17, 2020 to CUAA students who live in the residence halls from Julia D. Cassell, director of Residence Life.
---
Good Evening,
The CUAA Residence Life Team is scheduling move-outs from March 18th- March 27th. Below is the link to a Google Form, we ask that you list two preferred dates/times to come to campus. We will then send you a confirmation email as to which time is best. We need you to come at that scheduled time in order to limit the number of people on campus at any given time.
Here is the link: https://forms.gle/83o3StJqpMAnKxyc7
Move out will consist of:
1- Getting your belongings
2- Throwing away any trash
3- Delivering your keys to the Residence Life Office
If you have any questions about move out or need more time, please email me (Julia.Cassell@cuaa.edu) or Gabriel Farr (Gabriel.Farr@cuaa.edu).
For students needing more time on campus another email will go out today with a MACH form for them to request an extension. I will send that to you later today.
Thank you,
JULIA D. CASSELL
Director of Residence Life
—
If this story has inspired you, why not explore how you can help further Concordia's mission through giving.