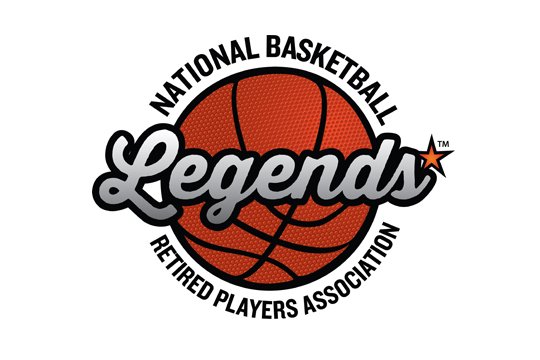 Concordia University Ann Arbor (CUAA) and the National Basketball Retired Players Association (NBRPA) just announced a new business partnership in which the two groups will team up to provide unique opportunities for members of both organizations.
---
CUAA students in the School of Business, particularly those majoring in either Sport & Entertainment Business or Hospitality & Event Management, will take part in NBRPA events, providing them with real world experience and networking opportunities in the industry.
Members of the NBRPA, which includes former MBA, ABA, Harlem Globetrotters, and WNBA players and their families, will have educational opportunities offered by CUAA as the University will become a preferred educational institution for certain scholarships and foundation funds.
"This exciting new partnership with Concordia will provide many unique ways for our members to better themselves through education and become better equipped for the journey of life after basketball," says NBRPA Vice President of Marketing & Communications Paul Corliss.
Opportunities being offered to CUAA students include an internship at the NBRPA office in Chicago, as well as involvement in the 2016 NBA All-Star Weekend in Toronto, Canada. On June 27, the NBRPA will be hosting the youth program Full Court Press: Prep for Success in Calihan Hall at University of Detroit Mercy in Michigan. The five-hour basketball and mentoring clinic is designed for underserved boys and girls, ages 10-16, and is being held in cities around the world. Four CUAA students will take part in the event gaining valuable experience related to their studies.
Students will also be attending the NBRPA's annual Legends World Sports Conference (LWSC) July 13-15 in Las Vegas. It was created to assist former players in enhancing their presence as business and community leaders, as well as ambassadors for the game of basketball. The event will give members and partners a chance to learn, network, and unite in community service.
"We are extremely excited about this new partnership and the mutual benefits available for everyone involved," says Joey-Lynn Bialkowski, program director and chair for CUAA's Sport & Entertainment Business and Hospitality & Event Management programs.
— Rachel Thoms served on Concordia University's Strategic Communications team from 2015-2022. Any inquiries about this story can be sent to news@cuaa.edu.
If this story has inspired you, why not explore how you can help further Concordia's mission through giving.