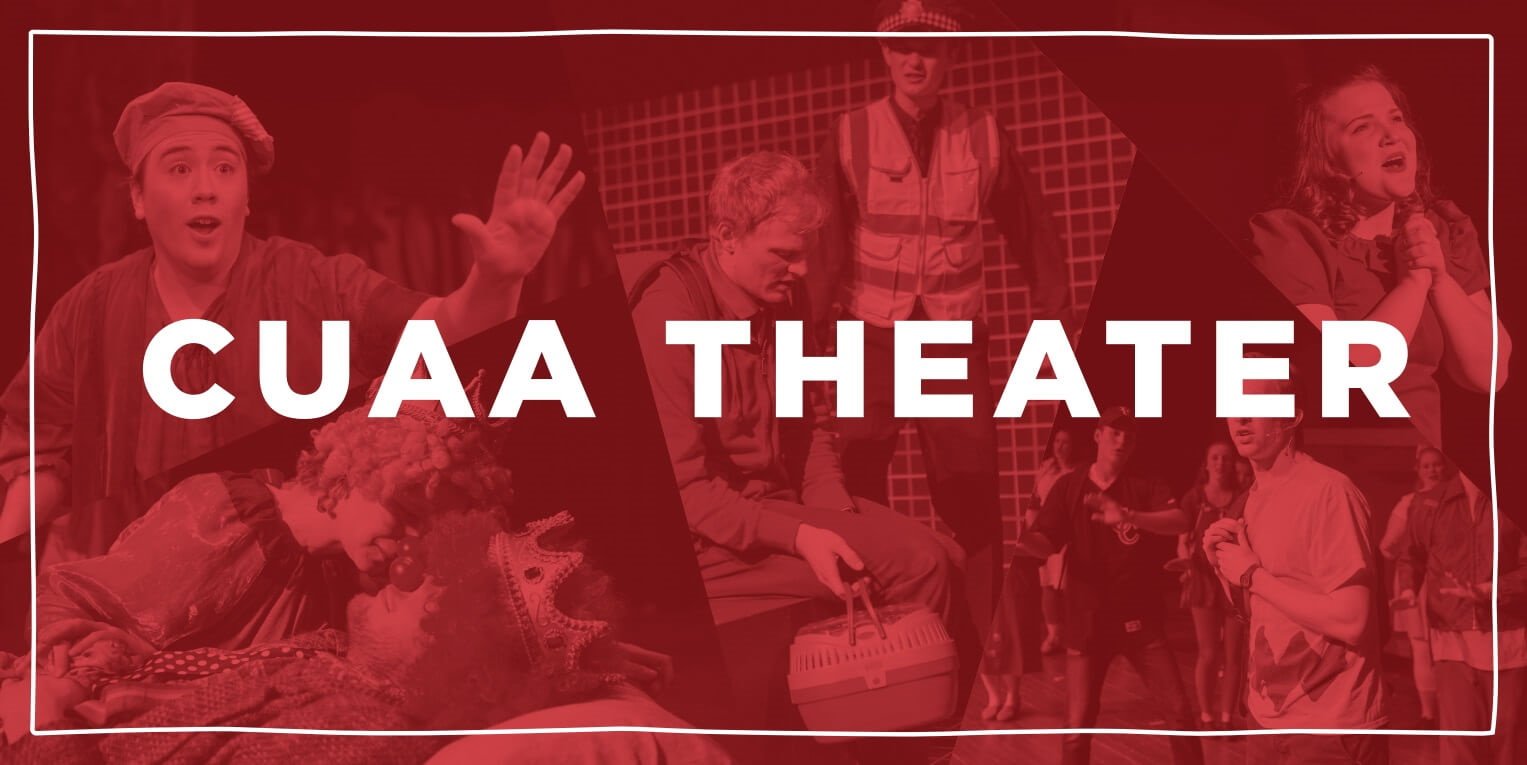 Can you guess the CUAA Theater Department's fall 2020 production with the clues below?
---
This first weekend in April, CUAA theater would have been presenting their spring production 'Zombies from the Beyond' by James Valcq. Instead of focusing on what-would-have-been, the department is focusing on what-will-be, and looking forward to the fall 2020 production.
Each day this week on the CUAA theater Facebook page and Instagram, a clue has been released for students, fans, and friends to try to guess the 2020 fall production taking place in Concordia's Black Box Theater, October 29 – November 1, 2020.
Clue #1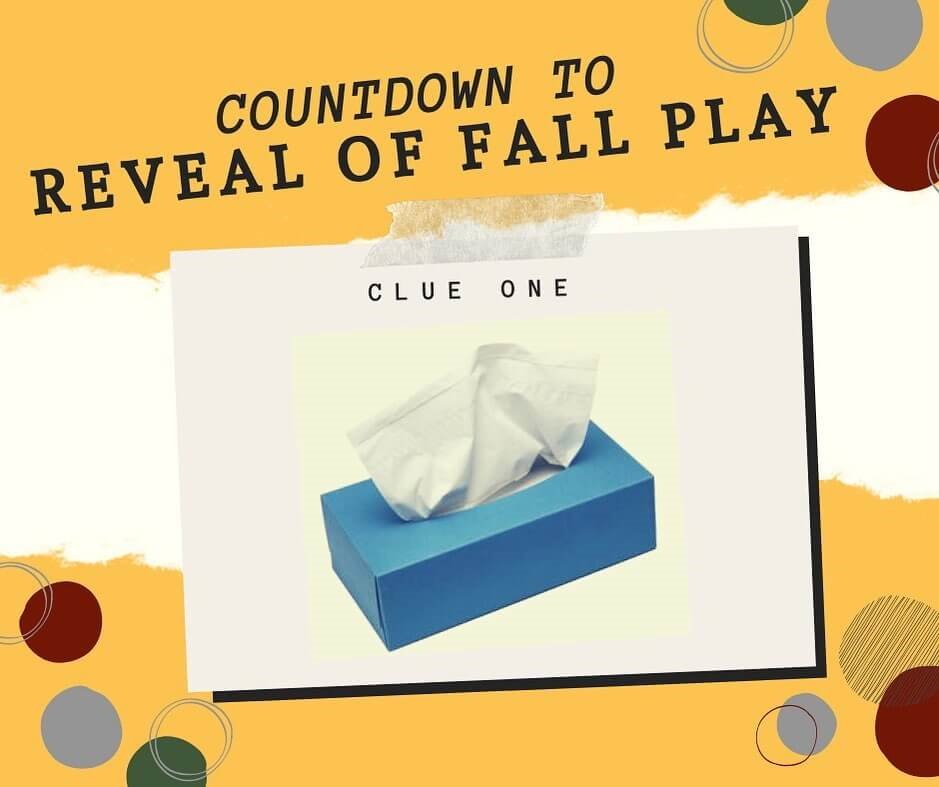 Clue #2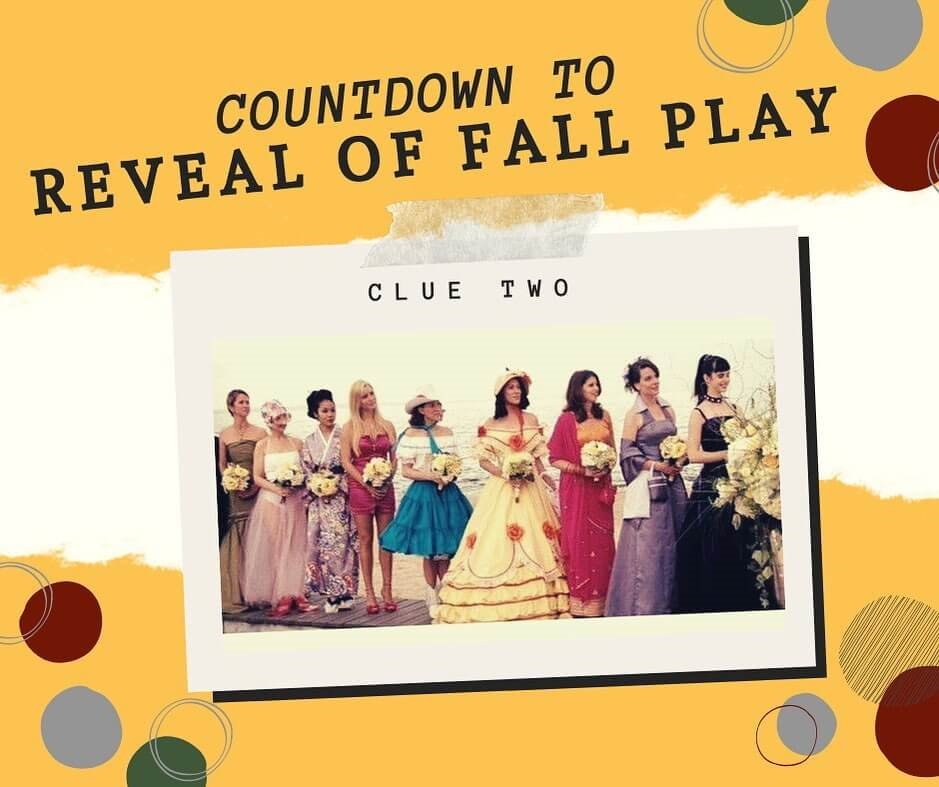 Clue #3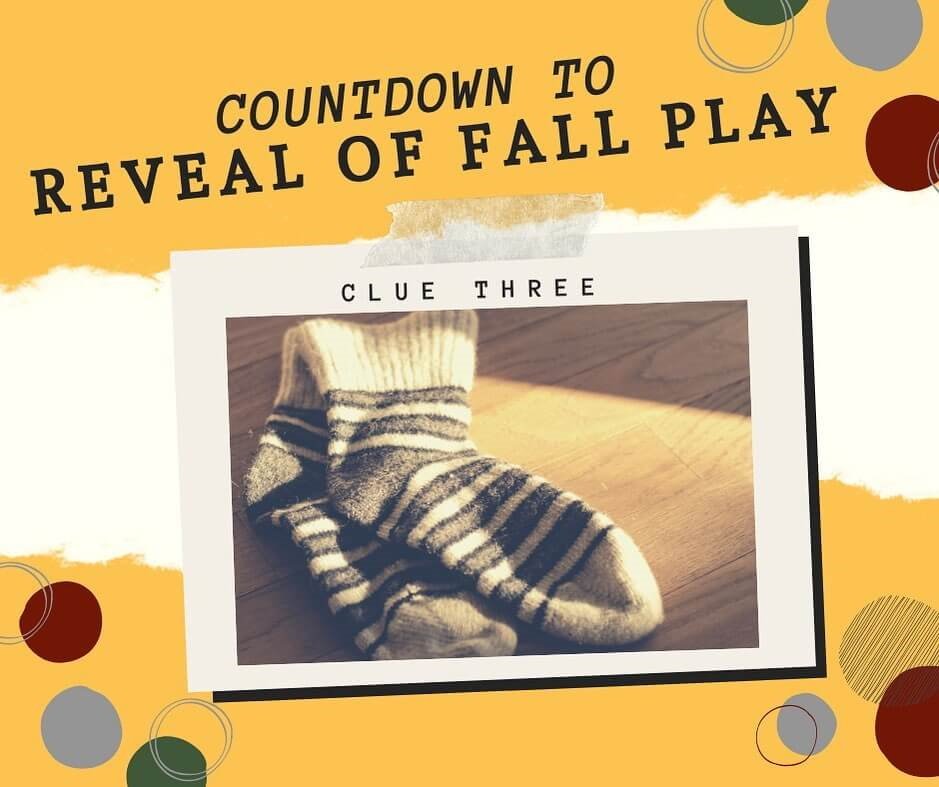 Clue #4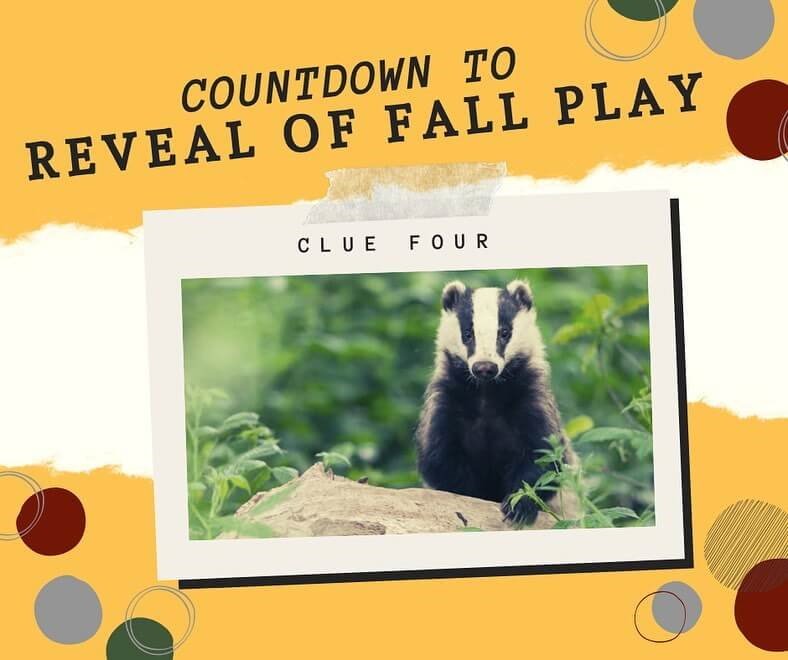 Clue #5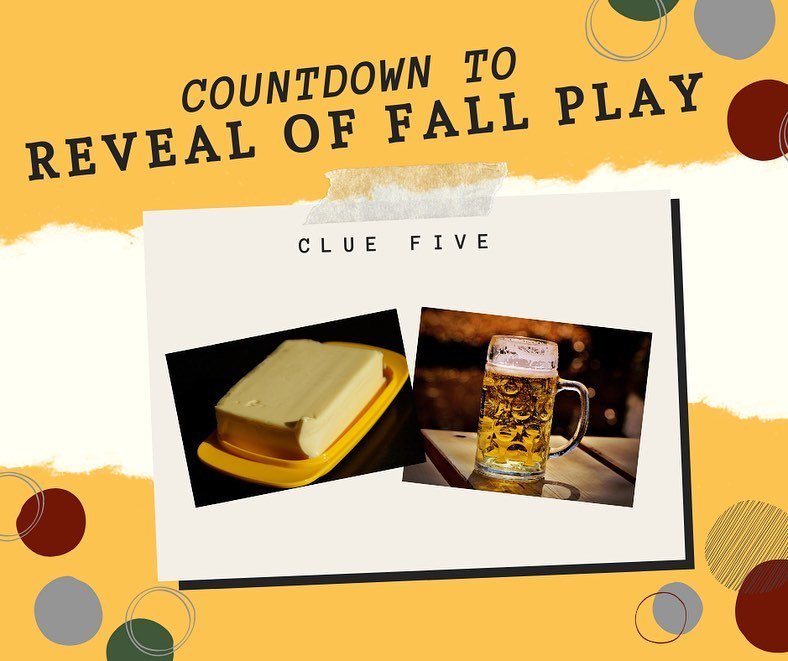 And CUAA's Theater's fall 2020 production is…
Puffs, or: Seven Increasingly Eventful Years At A Certain School of Magic and Magic by Matt Cox is presented by special arrangement with Samuel French, Inc., a Concord Theatricals Company.
"I grew up a die-hard fan of the 'certain boy wizard' series, so of course, I loved the idea of presenting Puffs," said Amanda Williams-Contreras, who has been leading Concordia's theater department since fall 2019. "This show won my heart by their focus on friendship and that you do not have to be the leading role to make a difference."
Auditions for this positive, upbeat, and fun stage play will take place the second week of regular classes in the fall 2020 semester. Students who want to live out their childhood dreams of trolls, wands, brooms, owls, and becoming a wizard are encouraged to consider joining in on the fun of the Puffs production. Click here to subscribe to email updates on auditions and the department.
Williams-Contreras says she's thrilled to announce the production and get the excitement started.
"With the pandemic and cancellation of our spring musical, I know we have all been missing each other," said Williams-Contreras. "The department will be happy to reunite with Puffs in the fall. I hope the students are delighted as I am with the announcement. I know I will be nerding out the entire production period."
Click here to learn more about Concordia's theater department.
— Rachel (Ferry) Thoms is manager of campus communications for Concordia University Ann Arbor. She may be reached at rachel.thoms@cuaa.edu or 734-995-7403.
If this story has inspired you, why not explore how you can help further Concordia's mission through giving.