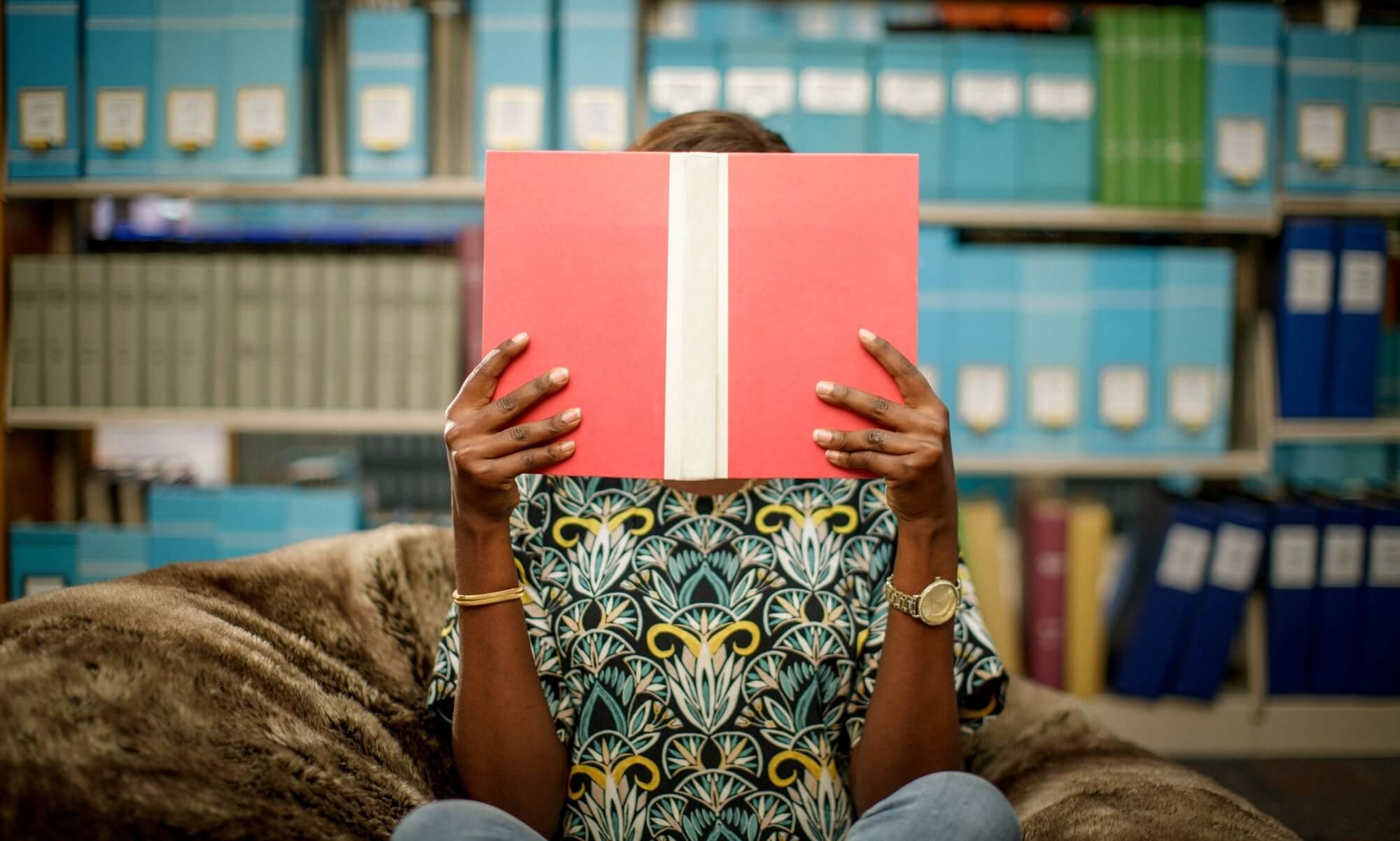 Concordia University Ann Arbor will launch this fall a new learning opportunity that puts primary texts and thought-provoking conversation first.
---
The Great Texts Pathway (GTP) consists of courses from diverse disciplines that are united by the emphasis on close reading and vigorous discussion of primary texts. Geared towards undergraduate students, the scholars who are interested in this optional learning route can choose from a selection of courses that are guaranteed to be taught in the tradition of the Socratic method—a democratic form of education where the professor acts as guide for the students to be formed by their own careful study, reflection, and conversation.
"For many students, this method can create a richer, more transformative learning experience than a traditional lecture-based format," said Professor Charles Schulz, Great Texts coordinator. "It's really an ancient learning method, but one that continues to foster independent learning and critical thinking skills for applying the heritage of the Western Tradition to today."
The GTP is open to all students, regardless of their discipline. There is no need to apply. Students may opt to try one course or embark upon the entire pathway. Those who complete the entire pathway (i.e. 21 credits of GTP courses) will earn a special designation on their transcript, along with a certificate.
Along with its Mequon campus, Concordia University Wisconsin and Ann Arbor is the only university in the Concordia University System to offer a comparable program. While other colleges and universities across the nation have similar offerings, Concordia's pathway offers more flexibility in that it does not prescribe a major or sequence of courses.
Courses within the pathway will involve deep reading and study of Great Books—that is, time-tested texts that speak universally to the human condition or cast light on timeless truths.
The list of qualifying GTP classes will be expanded as the program matures. The initial set of offerings at CUAA includes:
CCE 110 Western Culture and Worldview | Professors Migan and Looker
CCE 130 Christian Citizen | Professor Schulz
ENG 315 Contemporary Mosaic
ENG 341 American Literature I
ENG 342 American Literature II
ENG 344 English Literature I
ENG 345 English Literature II
ENG 347 World Literature I
ENG 348 World Literature II
ENG 386 Special Topics in Literature
ENG 465 Shakespeare
REL 333 A Survey of Christian Thought | Professor Schulz
REL 404 Lutheran Confessions | Professor Hopkins
For more information, contact CUAA Great Texts coordinator Professor Charles Schulz at Charles.Schulz@cuaa.edu or 734-995-7384.
— This story is written by Kali Thiel, director of university communications for Concordia University Ann Arbor and Wisconsin. She may be reached at kali.thiel@cuw.edu or 262-243-2149.
If this story has inspired you, why not explore how you can help further Concordia's mission through giving.