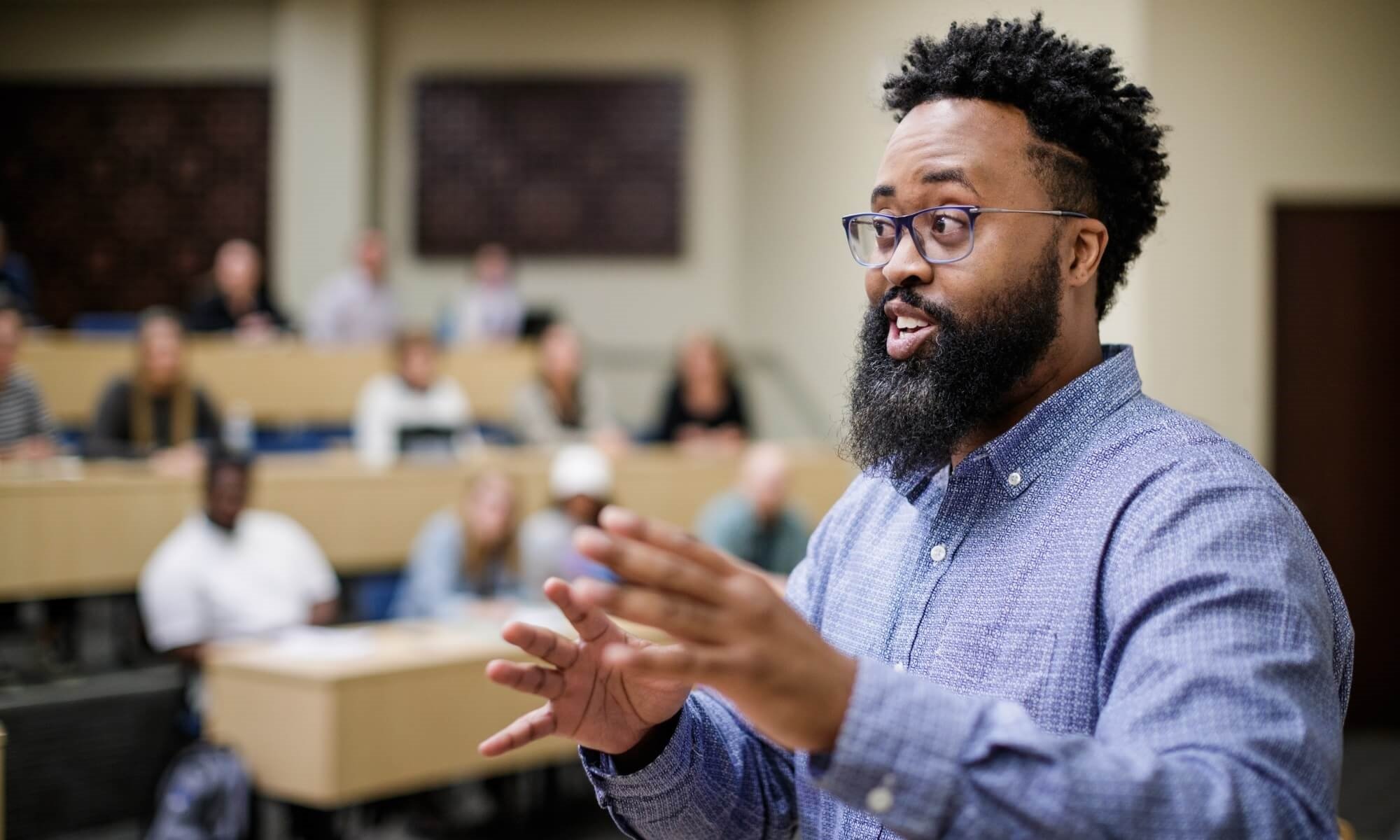 For the fifth consecutive summer, Concordia University Ann Arbor's School of Education will host the Summer Institute Workshops, a two-week professional development institute for teachers.
---
Participants can pick and choose from 21 different workshops in a one or two-day format on topics such as STEM and technology in the classroom, classroom strategies and specialized skills, literacy and writing, uplifting Christian education, as well as assessment and evaluation. Teachers can earn up to six State Continuing Education Clock Hours (SCECHs) per day.
Register for the 2019 Summer Institute Workshops
"We really look forward to hosting these workshops each summer, providing an opportunity for teachers to share the exciting things they are doing in their classrooms with others," said Dr. Marilyn Meell, Director of Graduate Education.
New to the Summer Institute Workshops this year is a unique Trauma and Resilience Series led by Theresa Fry, who has over 20 years of experience in high school and middle school education and counseling and is a STARR global trainer. Fry's passion is student services, working with students who are often considered "at-risk" in the classroom. Participants who attend all three parts of the series will obtain the Trauma Practitioner Certification for education.
Other workshop titles include, "Creating Community in Classrooms," "Actively Engage with Technology," and "Truth, Myths, and Realities About Project Learning." A complete list of workshop titles, outcomes, presenters, and dates can be found here.
Register today! The $75 registration fee includes lunch, coffee, and SCHEHs. To learn more about the workshops and register, visit cuaa.edu/soeinstitute. Contact the School of Education with additional questions at soe@cuaa.edu.
—
If this story has inspired you, why not explore how you can help further Concordia's mission through giving.