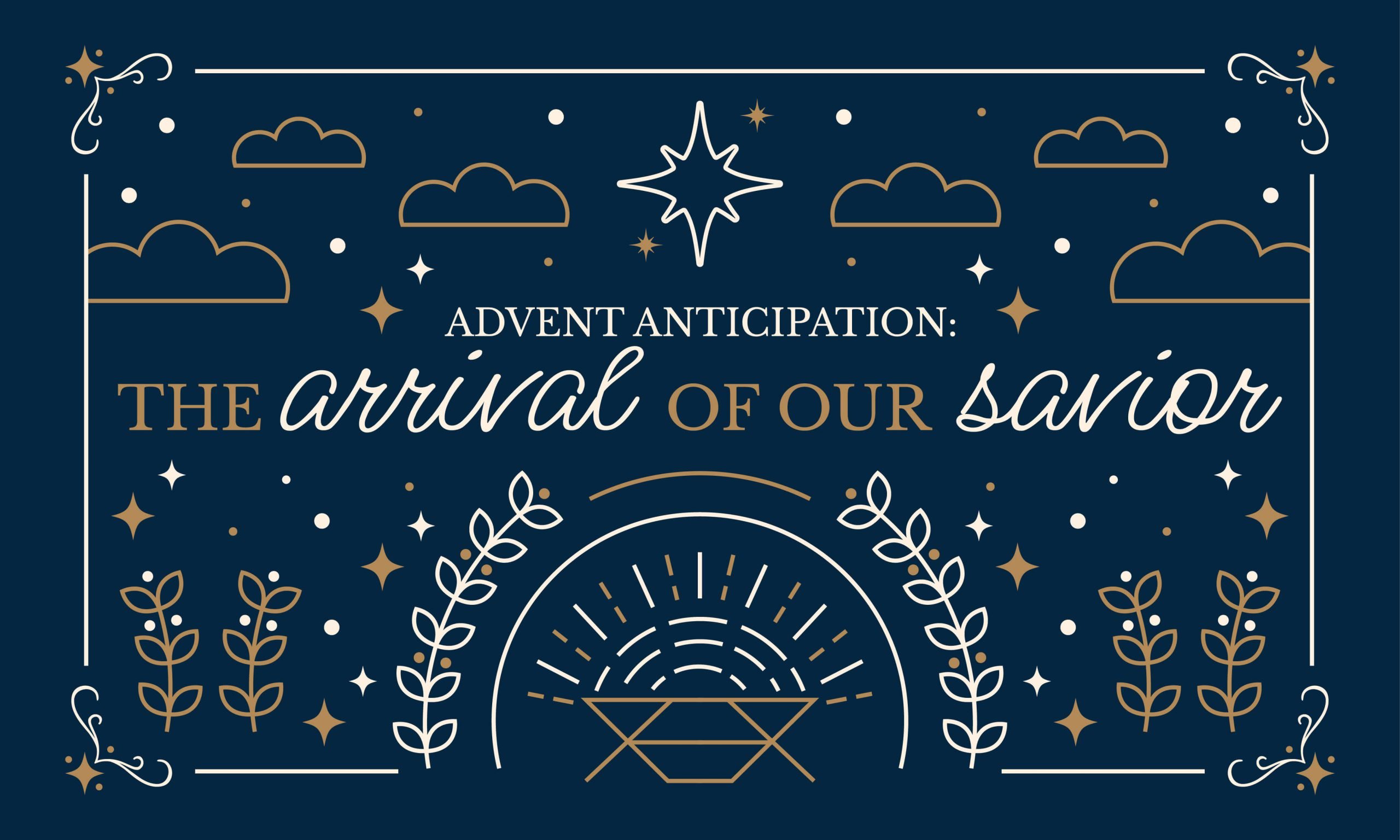 Thursday, December 22
Isaiah 43:1-24 and Revelation 9:13-10:11
Have you ever had something happen to you that could have ended much worse, but it didn't? Later, you think to yourself that it was only by the grace of God that it turned out the way it did? Such experiences have occurred in my life during break ups, business failings, the loss of relationships, and illness. Yet, all potentially devastating situations have been outweighed by God's goodness.
My experiences are not unique. In fact, had I not had each situation, I could not connect to the stories of others. Not only have I shared my personal stories where goodness has triumphed over evil, but I have helped others look and find it to be true in their lives as well.
For me, those moments are a reminder that God loves me and will not leave me to fend for myself. Understanding why those incidents happened is not for me to understand. Instead, I'm humbled and thankful that He has chosen me and has made sacrifices for me even though I often travel through life and forget that I am His. I cannot understand the depth of such love.
When you pass through the waters, I will be with you; and when you pass through the rivers, they will not sweep over you. When you walk through the fire, you will not be burned; the flames will not set you ablaze. For I am the Lord your God, the Holy One of Israel, your Savior. See, I am doing a new thing! Now it springs up; do you not perceive it? I am making a way in the wilderness and streams in the wasteland (Isaiah 43:2-3a, 19).
Truly, there are things that happen to my family, friends, or I that I cannot understand. Maybe, I never will. Still, no matter how painful, I pray that the victory will be God's.
In times of darkness, my faith carries me. When I look back in my life and remember the times that He carried me, I know that the current trial is no different. He still loves me and will provide for me.
In the advent of Christmas, I owe thanks for His birth, His truth, and His grace; and I love Him for choosing me.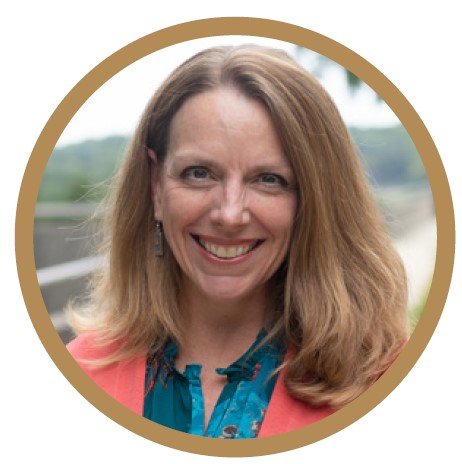 SHELLY VENEMA
Graduate Admissions, CUAA
---
About this series
"Advent Anticipation: the arrival of our Savior" is a sampling of biblical meditations composed by members of the CUWAA community. It is our prayer that you will take time during the Advent season to read and reflect upon God's Word and await the coming of Jesus with newfound enthusiasm and anticipation through the Holy Spirit.