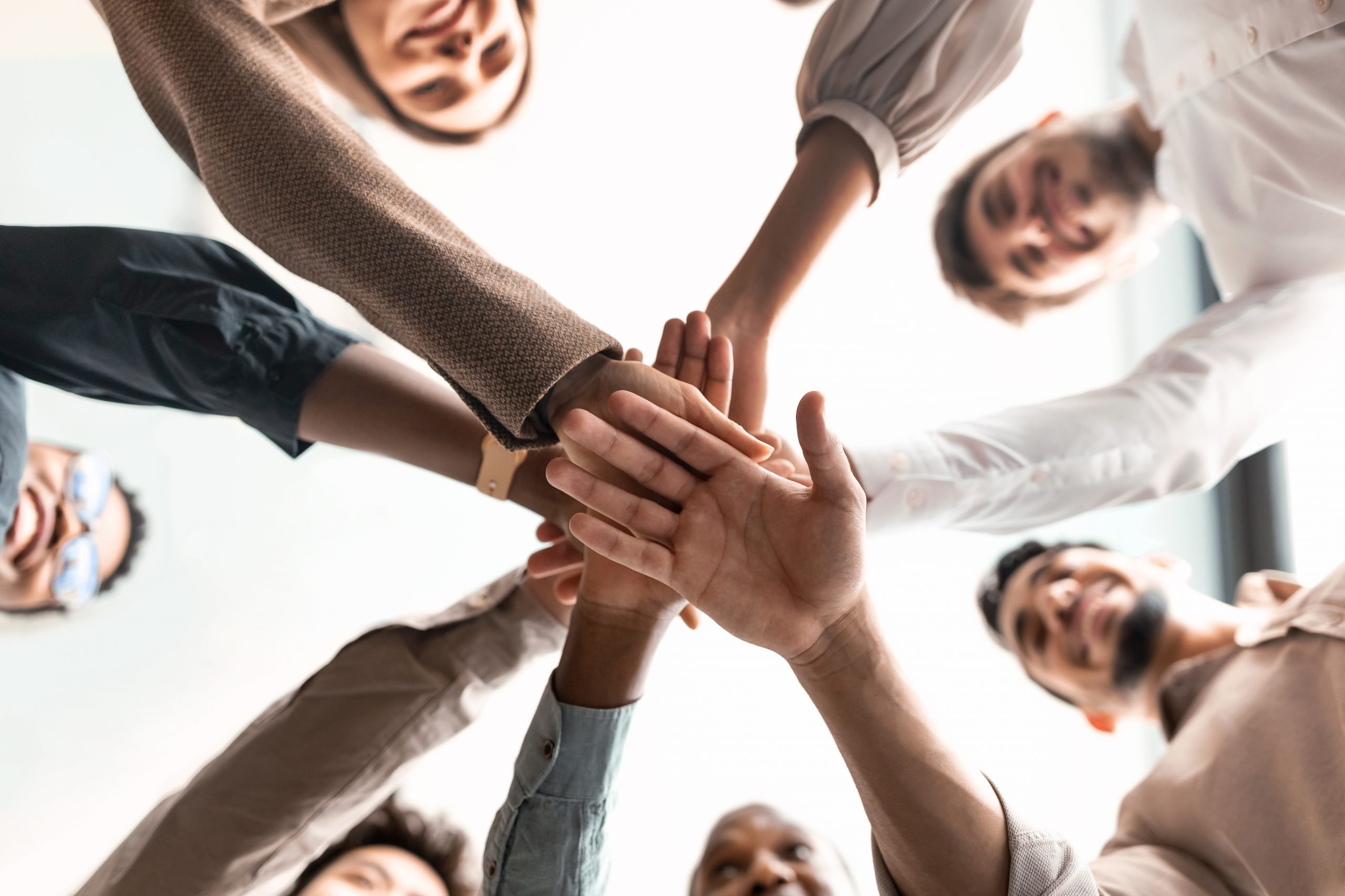 You can enhance your leadership skills and set yourself apart from the competition by joining Concordia University's Master of Science in Leadership (MSL) program.
---
Effective leaders and managers continue to be highly sought-after in today's ever-changing world. People need to know which direction a company or organization is going in and who they need to follow to get there.
Our master's in leadership program focuses specifically on leadership. Courses place an emphasis on understanding yourself as a leader and leading organizations with the goal of improving performance at all levels. With this advanced leadership degree, you will develop the managerial and leadership skills that today's employers are actively looking for.
MSL Program Overview
Concordia's MSL degree is designed to provide the necessary tools to understand themselves as leaders. Therefore, learning how to successfully unleash the expertise of their team members to drive organizational growth and success. Our goal is to help a wide array of students achieve their career goals in many different settings, such as business, government, non-profit, and education. The courses focus on leadership at different levels, such as:
Business strategy
Leadership and management
Leading changes
Managing human capital
Organizational performance
Above all, you will leave the program with a new understanding of how leading, inspiring change, and building commitment create positive momentum in the organization.
MSL Degree Benefits
Complete in Less than Two Years
Concordia's MSL program requires 30 semester hours of credit or 10 courses. As a result, you can complete it entirely online in less than two years, with new classes starting every eight weeks. This flexibility allows you to obtain your degree while working full-time from anywhere in the world. You will advance through the program with other students as you collaborate and learn from one another.
Transferrable Credits
Another great benefit is that up to six credits can be transferred from another program or university. Also, 12 credits can possibly transfer to the Doctorate of Business (DBA) program, which will save you time and money if you are continuing to advance your degree.
Christian Perspective
The master's in leadership program allows you to research business concepts through a Christian lens. CUWAA's MSL program prepares you to be a leader in diverse communities and businesses as it blends Christian leadership and ethics with theory and practice. You will study theoretical aspects of leadership from a Christian perspective. After that, you will learn how to implement those theories in your current work and leadership experiences.
Interested?
Learn more about the master's in leadership program HERE.
—
If this story has inspired you, why not explore how you can help further Concordia's mission through giving.