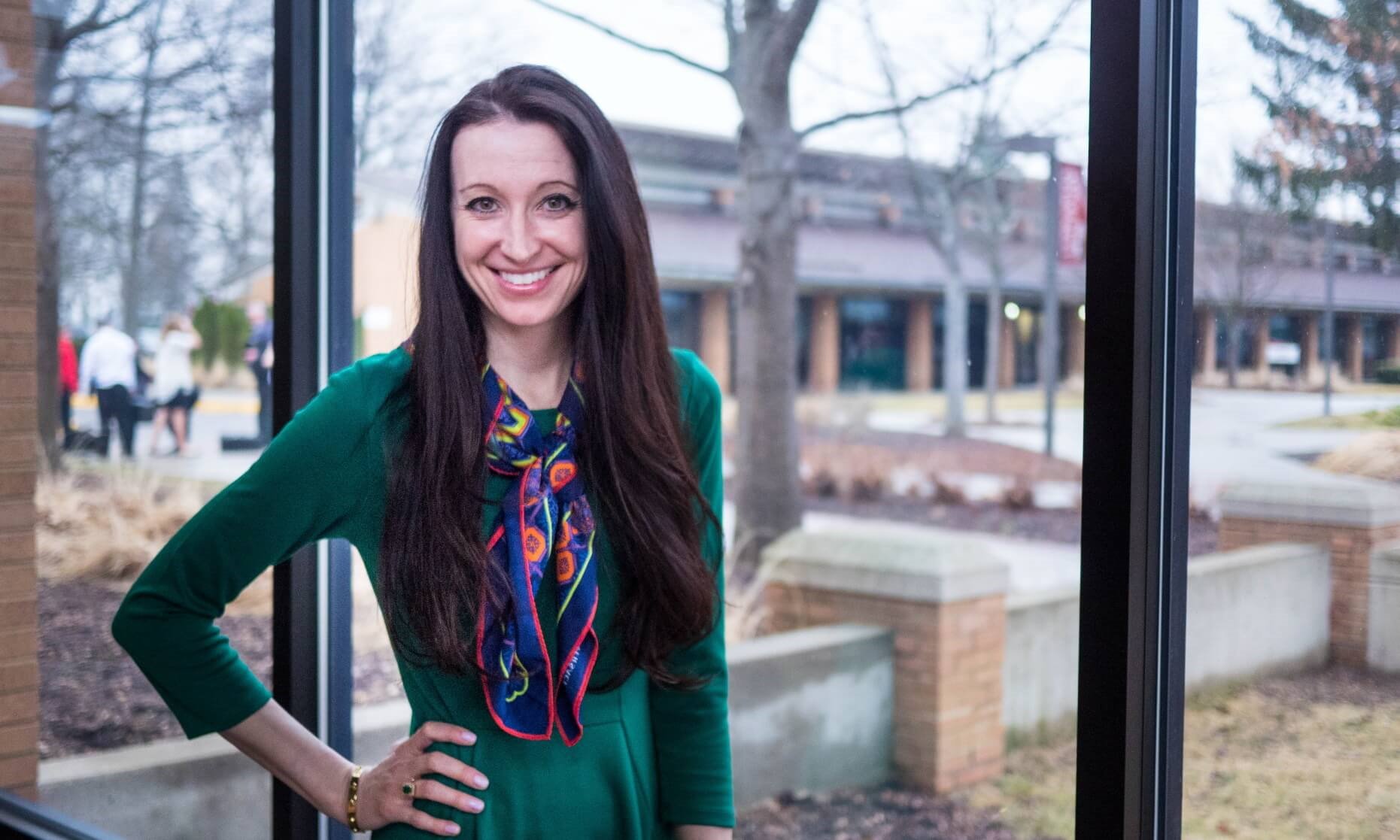 Are you interested in starting a business someday? Do you have an entrepreneurial spirit? Do you have questions about your business? Meet current and future entrepreneurs at the last Entrepreneurial Mindset Meet-up of the semester on Friday, November 15 from 12 p.m.—1 p.m. in the Career Engagement Studio.
---
With two trainings down and one to go, the Entrepreneurial Mindset Meet-up, presented by CUAA's Career Engagement and Industry Relations and Dr. Suzy Siegle, is an amazing opportunity for faculty, staff, and students alike.
The trainings include coaching for entrepreneurship questions and solving business 'pain points.' The conversation also covers how to build, launch, and navigate, and grow an entrepreneurial venture while being a full-time student or employee.
Led by Dr. Suzy Siegle, the program teaches leadership and entrepreneurial mindset development to help people thrive in life and business.
Related: Read how CUAA's Career Engagement Studio meets the rhythm of how Concordia students prepare themselves for lives after college.
"This training helps you develop your leadership, so when you go out into church and world you create positive workplace culture and become a transformational leader," said Siegle.
The meetings are also a great place to meet fellow entrepreneurs, but you don't have to be a business owner to attend. In fact, the Entrepreneurial Mindset Meet-up is for anyone who is at all interested in starting a business one day.
Meet other current and future entrepreneurs at the last meet-up of the semester on Friday, November 15 from 12 p.m.—1 p.m. in the Career Engagement Studio.
According to Siegle, in this one hour meet-up you will get:
Time with a community of likeminded mission-focused entrepreneurs who want to change the world and believe they have a valuable message to bring to the world (Jim Rohn says we are the average of the five people we spend the most time with, so this is your chance to build your FAB FIVE and more)
Laser coaching in areas of marketing, packaging and pricing, niching your product or service, scaling, hiring team, articulating your message, and so much more.
Mutual mentorship, group coaching and networking to learn what other like-minded entrepreneurs are doing and how you can support or joint venture with them
Concrete take-aways to improve your marketing strategies, website, sales conversations (yes we will talk about sales) and close ratios
MINDSET MINDSET MINDSET: Entrepreneurship is both a pursuit and a mindset, so we will give you the mindset mentoring you need to push beyond your comfort zones and take yourself and your business to the next level!
Questions? Contact Dr. Suzy Siegle at suzanne.siegle@cuaa.edu or watch this video to learn more. Learn more about Concordia's Haab School of Business here. 
"An aware leader shows up differently."—Dr. Suzy Siegle, Campus Dean of Haab School of Business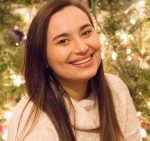 — Esther Schulze is pursuing her bachelor's degree in Marketing and Art. She will graduate in 2020.
If this story has inspired you, why not explore how you can help further Concordia's mission through giving.