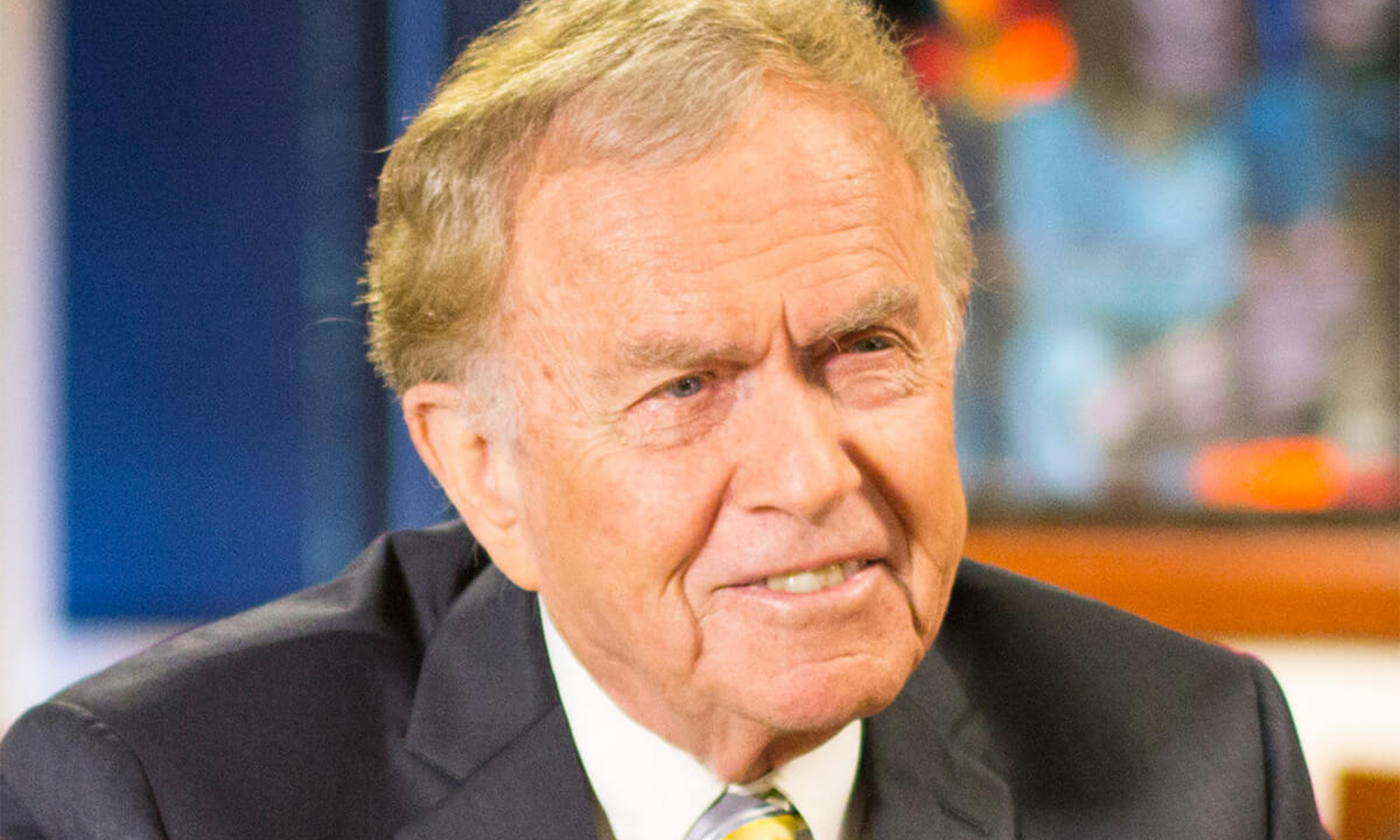 Editor's note: This story first appeared in the spring 2017 issue of the Arbor Light, the official magazine of Concordia University Ann Arbor.
---
When Martin Luther nailed his 95 Theses to the church door in Wittenberg, he started a reform that has endured for centuries. This anniversary year of the Protestant Reformation presents an opportunity to lift up others, like Luther, who have championed the Christian faith, defended the Word, and shaped the Lutheran Church in significant ways— others, like Rev. Drs. Walter A. Maier and Paul L. Maier. Their witness serves as a model for Concordia as the university prepares students to boldly go forth and do the same.
In his 20 years as speaker of "The Lutheran Hour," founder Rev. Dr. Walter A. Maier never missed a chance to preach the Word of God in its fullest and most compelling truth: Law always with the Gospel, sin with grace, death with Christ's crucifixion for humankind's salvation.
Clearly his messages struck a chord, because at the time of his sudden passing in 1950 "The Lutheran Hour" had secured a place as the largest regular broadcast—among secular and religious programming alike—in the history of radio. Thousands of tributes paying respect to Maier reportedly poured in from around the globe that day—including from the Rev. Dr. Billy Graham, who once called Maier "the greatest combination of preacher and scholar that America has ever produced."
Maier instilled in his children the same fervor for spreading Truth to the masses, leaving a legacy that is still powerfully impacting the Church today. That legacy, in part, comes in the form of Maier's son, Rev. Dr. Paul L. Maier. A prolific author and renowned historian and public speaker, Paul Maier has devoted his life's work to tirelessly defending the Christian faith against the fallacies, bias, and poor scholarship of a sinful and misguided culture. He has written numerous scholarly and popular works, including 16 published books in the children's literature, and adult non-fiction and fiction genres. His theological thriller "A Skeleton in God's Closet" became a No. 1 national bestseller in religious fiction when it released in 1994. More than five million of his books, as well as over 250 scholarly articles and reviews in professional journals, are now in print in 20 languages.
The Maier men's witness serves as a model for future generations, says Concordia President Rev. Patrick T. Ferry, Ph.D.
"It is essential for the future of the Church that we mark the significant contributions of those who have paved the way for Gospel proclamation," says Ferry. "The legacy of Rev. Drs. Walter and Paul Maier is both foundational and inspirational for our students, our synod, and believers throughout the world."
If helping to establish a tribute to the Maier legacy is important to you, contact Vice President of Advancement Rev. Dr. Roy Peterson at Roy.Peterson@cuw.edu or 262-243-4533.
View a PDF version of the spring 2017 Arbor Light here. If you are not on our mailing list, but are interested in receiving a free copy, call 734-995-7317.
— This story is written by Kali Thiel, director of university communications for Concordia University Ann Arbor and Wisconsin. She may be reached at kali.thiel@cuw.edu or 262-243-2149.
If this story has inspired you, why not explore how you can help further Concordia's mission through giving.