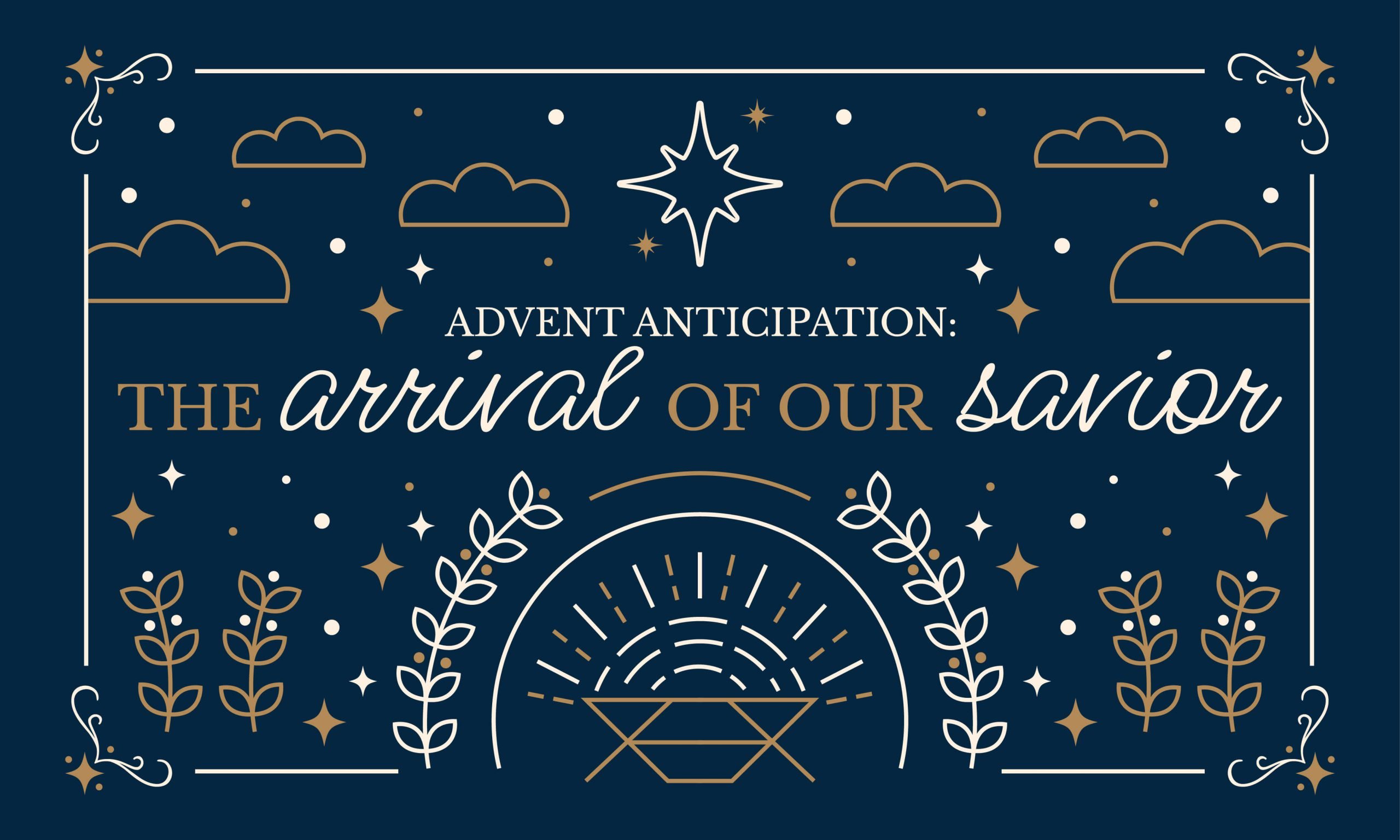 Sunday, December 11
Isaiah 28:14-29, 1 John 5:1-21, 2 John 1-13, 3 John 1-15
III John 1-15 has been a passage that was taught to me at an early age and has stayed with me through adulthood. I remember attending church with my family at a young age. After each Sunday service, my dad always tried to explain the sermon and how it related to our lives through Jesus Christ. No matter the focus, my dad always seemed to relate the information to the sacrifices that Jesus has made for us (His children). Years later, when I was 18 years old, I will never forget one of the last services that I attended with my father before he passed away. The sermon that Sunday was based upon III John 2-4. Part of the passage states, Beloved, I pray that you may prosper in all things.
Our preacher explained the word "prosper" literally means "to have a good journey." My father was sick at the time, and I remember the look my mom and dad gave each other as they rested their heads together. We didn't know exactly how much time we had left with my dad, but my father whispered to my mom "It has been an amazing journey." Shortly after, my father's eternal journey began in the Kingdom of Heaven with our Savior.
The III John text continues, I pray that you may prosper in all things and be in health, just as your soul prospers (v. 2). Of course, we should always remember that God wants and plans only good for us. As I turned 44 this year, I have realized how truly amazing life can be. Life has come full circle for me as my passion for teaching was realized at Concordia University Ann Arbor.
During my mission-fit interview, I recited III John 1:2-4, and of course, I was assigned that exact passage for this Advent meditation. To celebrate this Advent season, my final thought is that there are no coincidences, only God incidences, where He can work things together for the good of those who love Him. Jesus has a plan for all of us and one way or another, He always shows proof of His love and compassion to His children.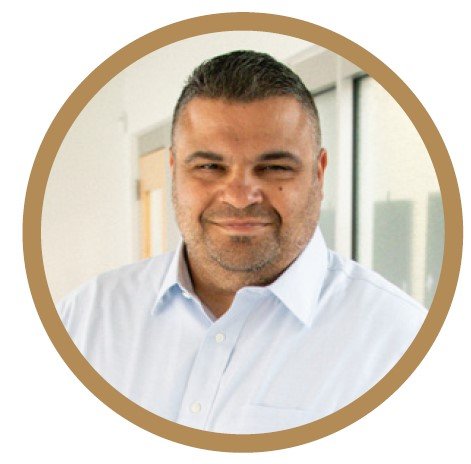 DR. MARWAN FRANCESS
School of Health Professions, CUAA
---
About this series
"Advent Anticipation: the arrival of our Savior" is a sampling of biblical meditations composed by members of the CUWAA community. It is our prayer that you will take time during the Advent season to read and reflect upon God's Word and await the coming of Jesus with newfound enthusiasm and anticipation through the Holy Spirit.