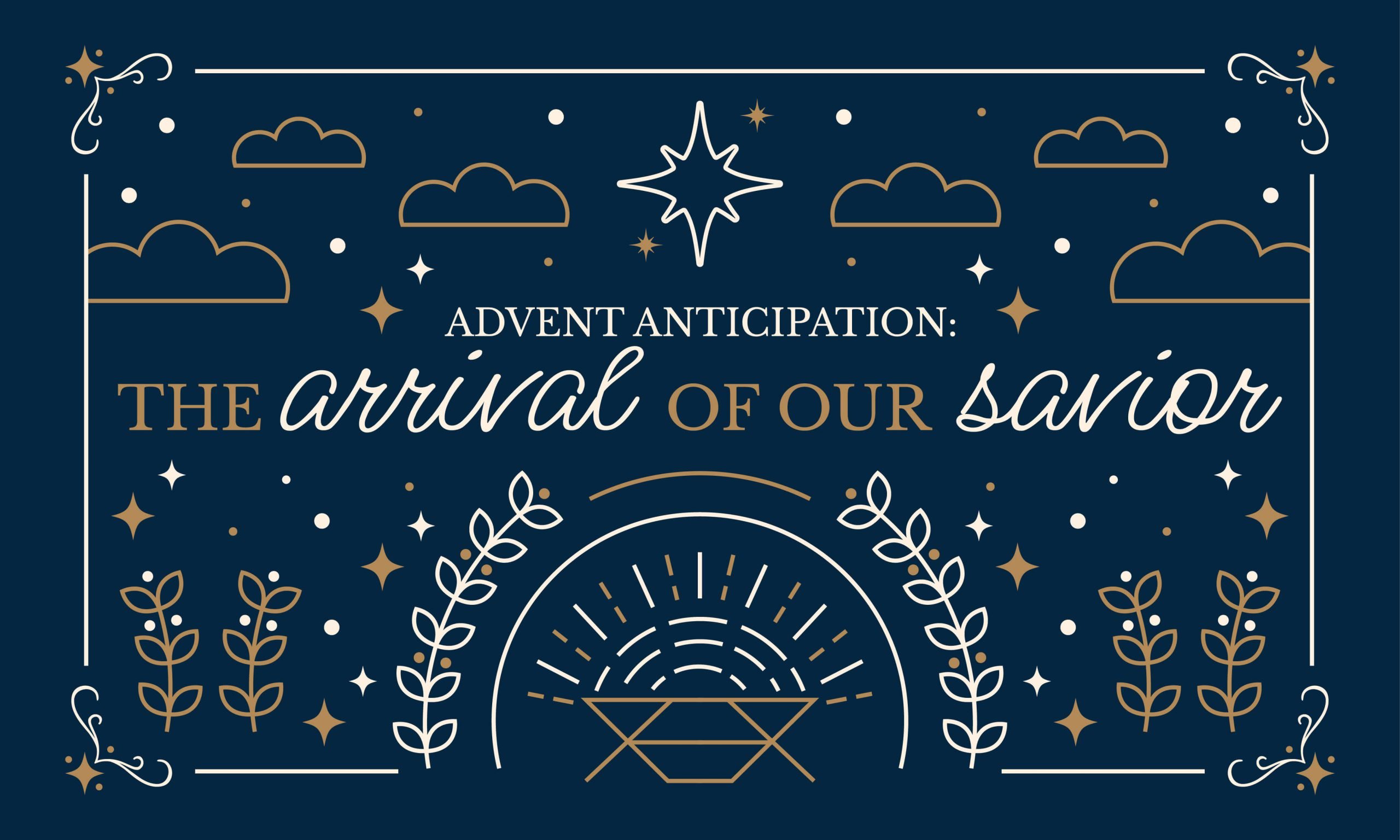 Saturday, December 10
Isaiah 26:20-27:13 and 1 John 4:1-21
God is love. This is such a simple statement, yet powerful beyond measure. As a child I would always hear the phrase "God loves you," never truly understanding the magnitude of what that meant. As I grew older and my own relationship with God began to grow, His love for me became more apparent, especially during the darker moments of my life. To experience an unconditional love is a feeling like no other!
My first experience with unconditional love came from my mom. We didn't have much growing up, but my mom always made sure we had what we needed. I never felt the lack of material things because she filled that void with love—a love so sensational that you want to share it with the world.
1 John 4:7-8 states, Beloved, let us love one another, for love is from God, and whoever loves has been born of God and knows God. Anyone who does not love does not know God, because God is love. There is a flaw in the belief that we should love each other to gain God's approval. We are not commanded to love one another to earn or become worthy of God's love. We love one another because we are loved by God and have received that love so that we may live in light of it. During this Advent, I pray that you will experience God's love and return that love to a world that is in desperate need of it, now more than ever.
1 John 4:15-17 says, Whoever confesses that Jesus is the Son of God, God abides in him, and he in God. So we have come to know and to believe the love that God has for us. God is love, and whoever abides in love abides in God, and God abides in him. By this is love perfected with us, so that we may have confidence for the day of judgement, because as he is so also are we in this world.
We are called to take the love and grace God gives, to know it, to believe it, and to share it. This Advent, let's ask ourselves a question: are you loving others as God loves you?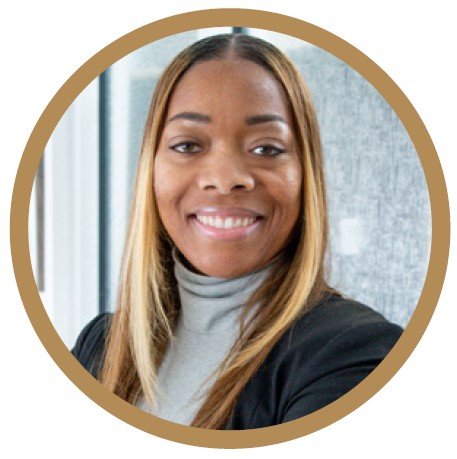 KIMBERLY BENTLEY
Academic Resource Center, CUAA
---
About this series
"Advent Anticipation: the arrival of our Savior" is a sampling of biblical meditations composed by members of the CUWAA community. It is our prayer that you will take time during the Advent season to read and reflect upon God's Word and await the coming of Jesus with newfound enthusiasm and anticipation through the Holy Spirit.