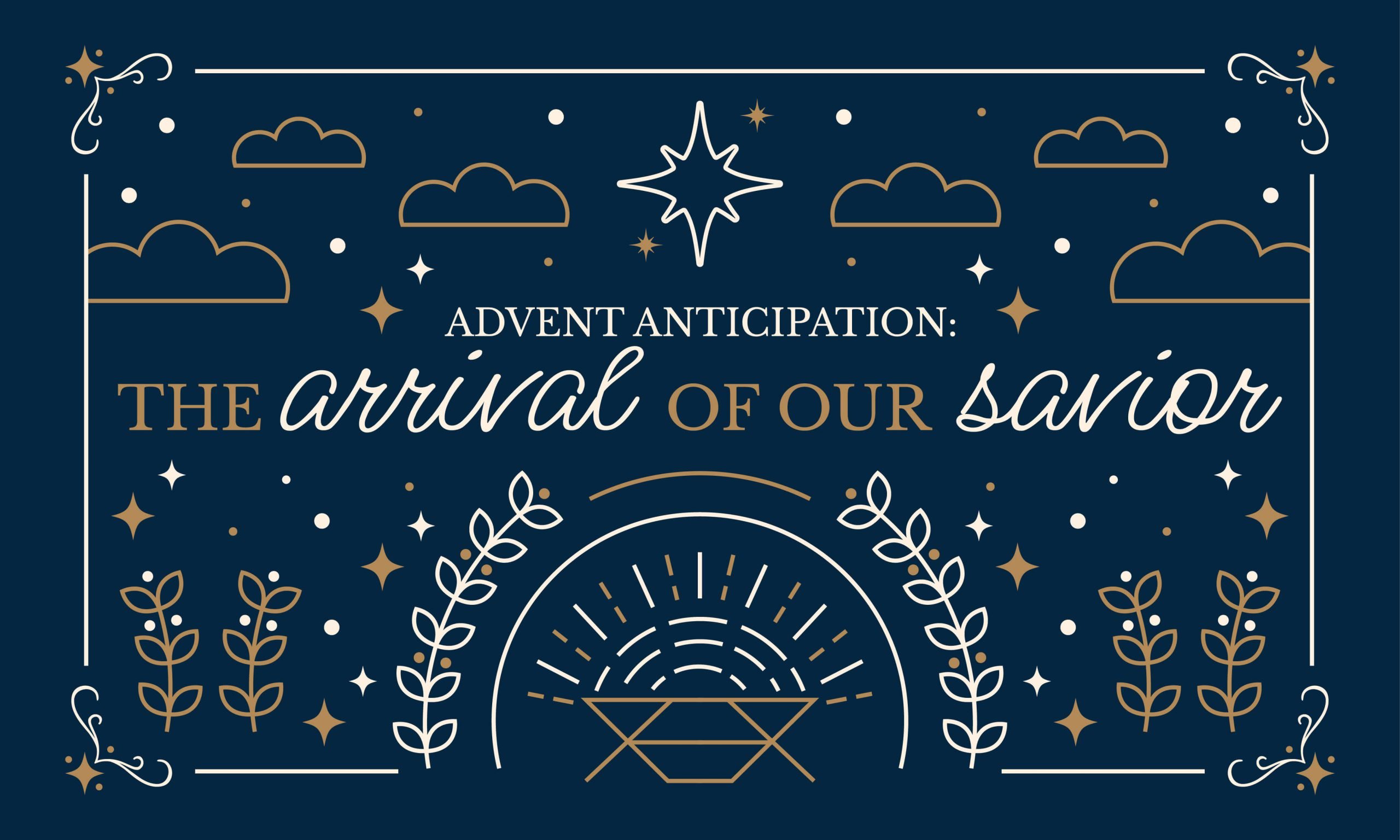 Thursday, December 15
Isaiah 30:27-31:9 and Revelation 3:1-22
Today's Isaiah text speaks about God's wrath, and usually, I find this topic pretty difficult as to me, God is love. Comprehending God's wrath is not an easy task. However, this year was different, and I feel providence being given this topic.
I am from Ukraine originally, and the full-scale Russian war against my country this year has been a lot with which to deal. There were a lot of "practical" fears of how to evacuate my parents and friends, how to help, etc. Yet by far, the hardest thing is just staying sane while witnessing what many believe to be war crimes.
The natural response to that is, "We will do to them what they have done to us!" And one can quickly lose oneself to this feeling. This problem has become so big that the Ukrainian president created a special position, a sort of "psychological healer of the nation." He addressed the country and implored Ukrainians, "No matter what they do, we will remain civil and fight in accordance with all laws of war as they exist to save us as much as to save them. God is on our side."
Those words hit me hard and reminded me of the Isaiah text assigned for today.
See, the Name of the Lord comes from afar, with burning anger and dense clouds of smoke; his lips are full of wrath, and his tongue is a consuming fire. His breath is like a rushing torrent, rising up to the neck. He shakes the nations in the sieve of destruction. (Isaiah 30:27-28a).
God is always with us. We certainly see His love, but His wrath is also present to serve justice. We are not alone in facing the atrocities of this world. This reminder is timely as we anticipate our Savior in this season of Advent. It is so easy to accept it when everything is going great, and you feel love and joy. Yet when times are hard, and you feel like losing yourself to anger and fear, I pray you do not.
Our God is with us. He will fight on your behalf, no matter how impossible that might seem. Join me in anticipating the arrival of our beloved Savior.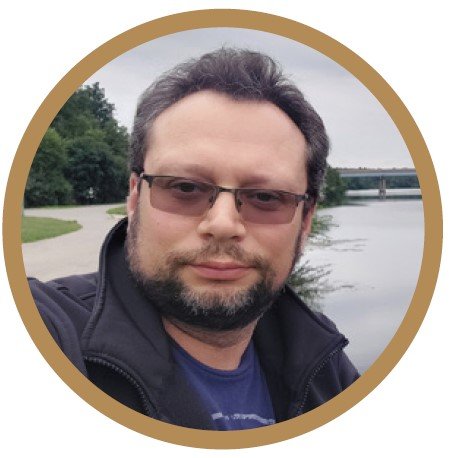 DR. OLEG IVANETS
School of Business, CUAA
---
About this series
"Advent Anticipation: the arrival of our Savior" is a sampling of biblical meditations composed by members of the CUWAA community. It is our prayer that you will take time during the Advent season to read and reflect upon God's Word and await the coming of Jesus with newfound enthusiasm and anticipation through the Holy Spirit.