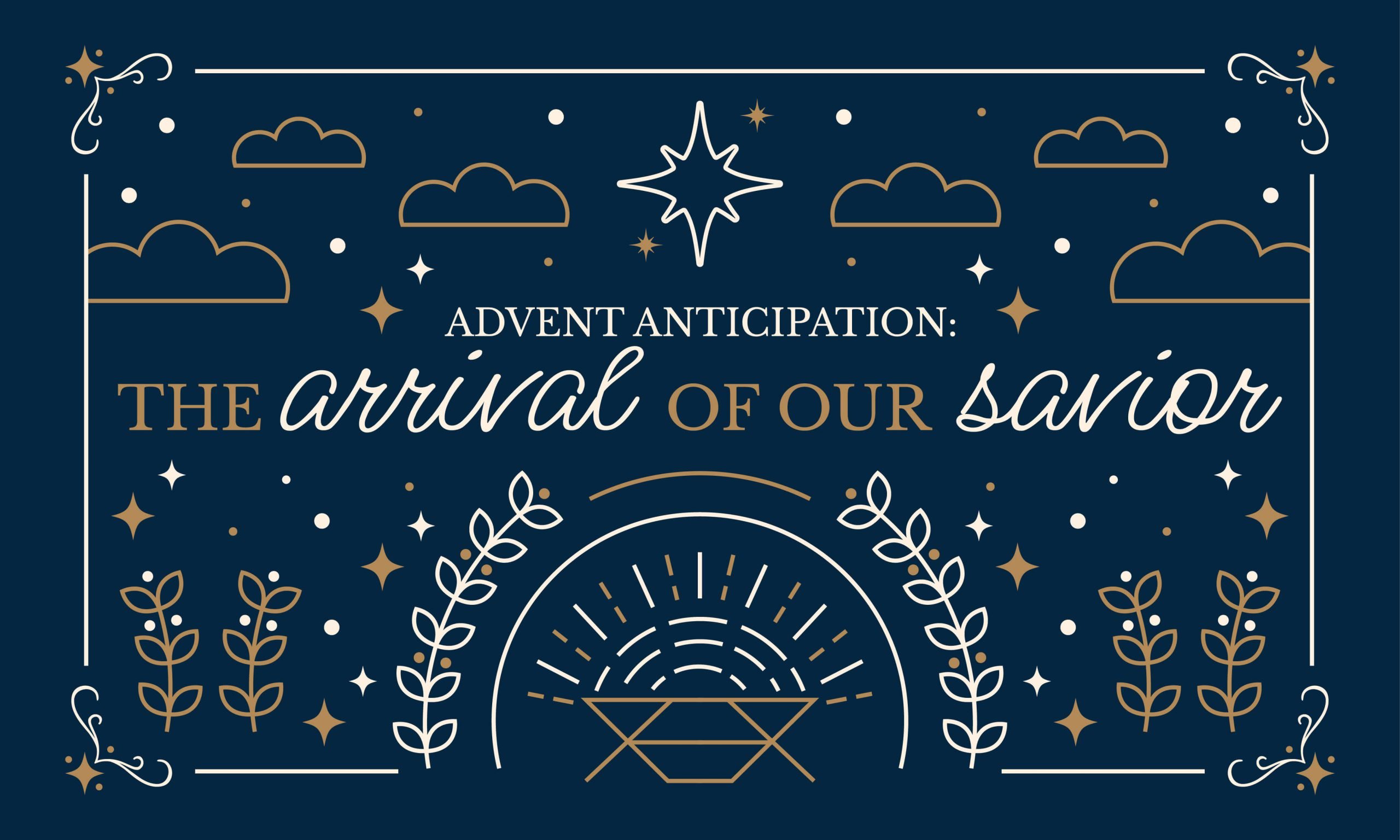 Friday, December 16
Isaiah 32:1-20 and Revelation 4:1-11
What is your favorite Christmas tradition? Growing up, I always looked forward to completing our Christmas traditions with my family. Before we would leave for Thanksgiving at my grandparents' house, we would decorate our house and put up our Christmas tree, so that when we would come back we could start preparing for Christmas through the Advent season.
Throughout December, we would complete traditions such as going to see Christmas lights at the zoo or making Christmas cookies. My personal favorite traditions are watching Polar Express while drinking hot chocolate and participating in the Boar's Head festival here at Concordia. Whenever these activities start, I know that we are preparing for something bigger than we could ever imagine.
This reminds me of the promise God's people held onto since the beginning of Genesis. Before God sent His Son, the people of God waited in hope for the Messiah who would come save them. They failed to keep the Law daily. We all consistently fall short, and it is for this reason Christ came and died for us.
In today's reading, Isaiah informs the people that a coming king will reign in righteousness, opening the eyes and ears of God's people. This King continues to reign in righteousness and shares this with all who believe in Him. He provides us with shelter and refuge through the storms of life (Isaiah 32:1-2). His wrath is turned from us because of Christ who makes us right with Him. He pours out His Spirit upon His people through Christ, to call and strengthen us in the faith. The Holy Spirit now dwells in us and is present with us. What an amazing gift!
While there is a little over a week left of this Christmas season, we can still prepare our hearts for the coming of our Savior. Amid all the busy-ness, unfortunately some people wrongly focus on getting through the holiday rather than on the true reason for Christmas. In contrast, the Christmas traditions help me find peace and focus in this busy season. They bring me joyful anticipation of the true reason we celebrate Christmas: the coming of a Savior.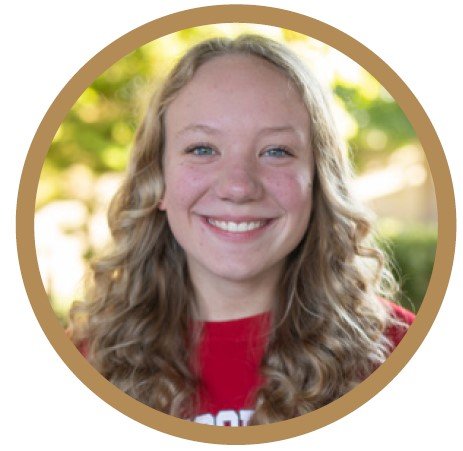 ABIGAIL LANDSKROENER
CUAA Student
---
About this series
"Advent Anticipation: the arrival of our Savior" is a sampling of biblical meditations composed by members of the CUWAA community. It is our prayer that you will take time during the Advent season to read and reflect upon God's Word and await the coming of Jesus with newfound enthusiasm and anticipation through the Holy Spirit.