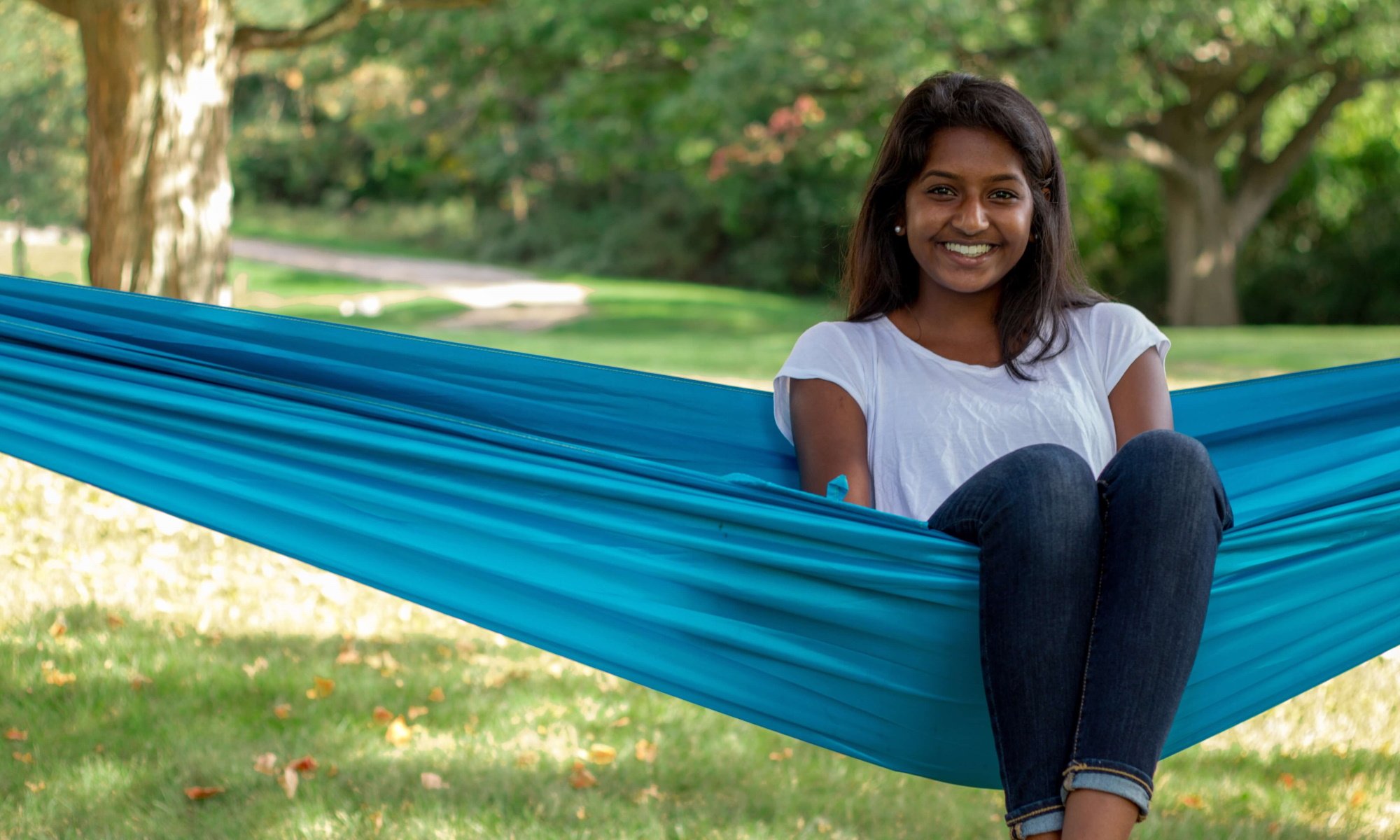 Halfway there, Cardinals! The fall break from traditional undergraduate classes, October 15-16, marks the halfway point in the semester.
---
This year, university leaders are urging students to take their breaks on campus, encouraging Concordia University Ann Arbor students to stay here in lieu of travel away from the area.
Here are a few ways you can relax and enjoy your fall break, making choices that err on the side of caution as you Hang Here for fall break.
Hang Here…
You can't go through October without making your own caramel apples (with toppings!) Plus, with a break in classes, it's the perfect time to enjoy card games with friends. There will be plenty of games to chose from, or bring your own! (10/15, 1:30 p.m.- 3:30 p.m.)
For once, questions you won't get graded on! Bring your friends to the challenge and a cell phone to participate. Winners will leave with a $25 Visa gift card. (10/15, 7-9 p.m.)
A break from class is a great time to get creative. Supplies are provided, just come ready to unwind and prepare for a little twist. (10/16, 2-4 p.m.)
Belmark Lanes: Bowling
Enjoy an evening with fellow Concordia students at Belmark Lanes! Bowling will begin at 9 p.m. Contact Billy Blair for details and registration, or sign up outside of the Cafe during lunch, October 12-14. (10/16, 9 p.m.)
Anywhere on campus: Take pictures
Have you heard about the Photo Voices challenge this semester? Submit your candid photos showing what it's like to be a CUAA college student during these uncommon times. First, second and third place will be chosen at the end of the semester for a chance to win $300, air pods, or $100.
Every week on Sunday evenings (through 10/25) there are devotions on the CUAA riverside docks. If you haven't been, now's a great time to check it out! (10/18, 7 p.m.)
*Your ideas here!*
What are your favorite ways to hang on campus or things to do? DM us your ideas to @cuannarbor's Instagram and we'll add it to our list!
Suggested by @jen.mcgraw
You've likely done this before, probably many times, but October is the perfect time to enjoy all of the fall colors of the sunset. Plus, you may not get to see many more once it starts to get chilly again!
All of campus: Play ultimate frisbee
Suggested by @zane_simon
Did you know that CUAA has an ultimate frisbee course? Grab some friends, go outside, and give it a try!
---
Why Hang Here? Extended weekends result in increased COVID case counts. CUAA experienced this first-hand after Labor Day weekend. Remember to avoid large gatherings, wear your masks, maintain social distancing, and wash your hands. For more information on CUAA's COVID-19 response, visit our website.
— Rachel Thoms served on Concordia University's Strategic Communications team from 2015-2022. Any inquiries about this story can be sent to news@cuaa.edu.
If this story has inspired you, why not explore how you can help further Concordia's mission through giving.