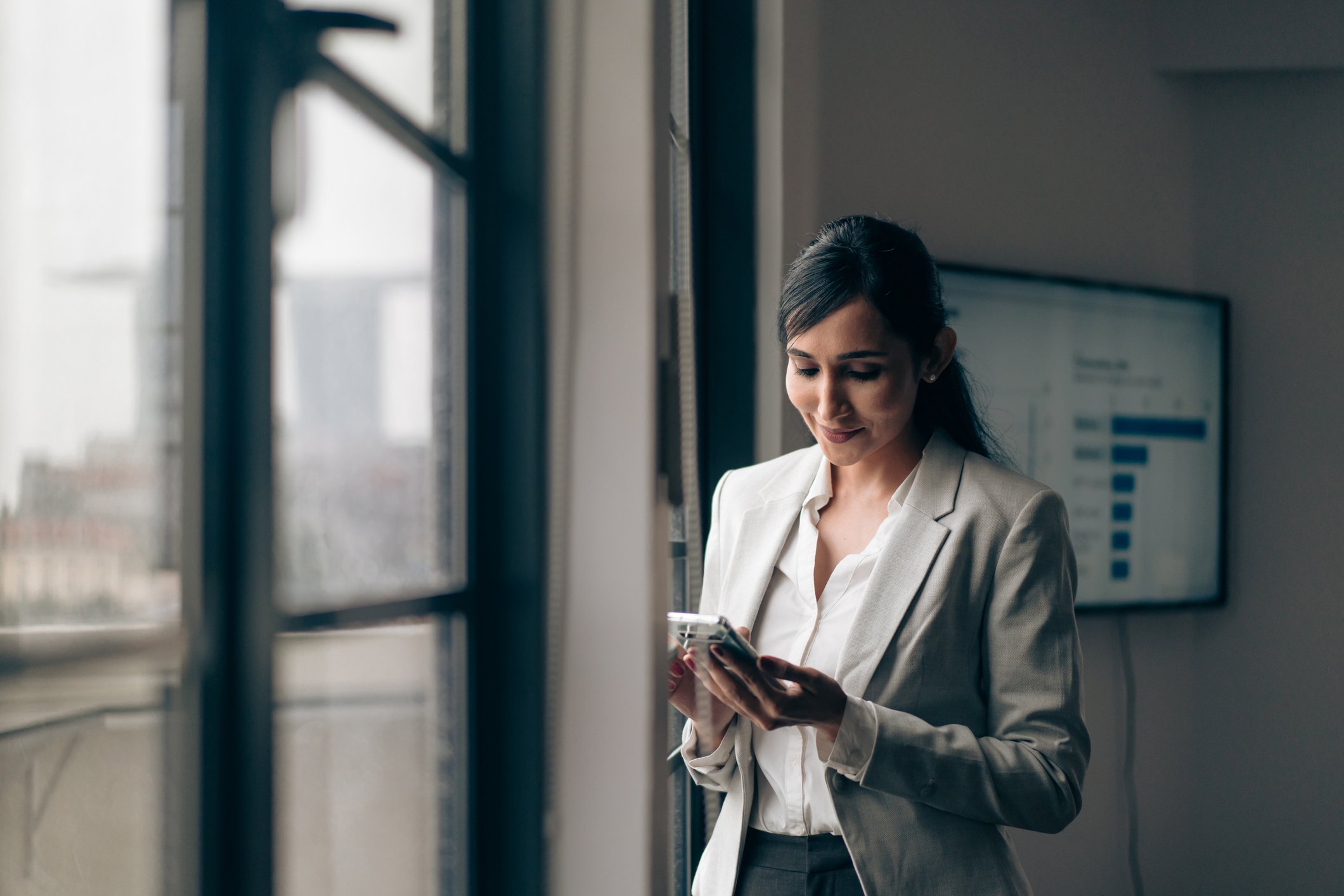 Do you want to become a CPA? Learn what it takes to become a certified public accountant.
---
How to become a CPA
Have you thought about becoming a CPA? There are a lot of great reasons to pursue a career as a CPA. CPA stands for certified public accountant. One reason many people pursue accounting is job security. After all, the Bureau of Labor Statistics is estimating that there will be more than 1.3 million accounting jobs by 2030. Some other strong reasons to pursue accounting include good pay and an abundance of career paths. Concordia University Wisconsin & Ann Arbor's MBA program director Dr. Amber Gray is passionate about the importance of accounting. Gray states: "One of the best things about being a CPA is truly understanding the 'language of business' and using that knowledge to impact change. CPAs have their fingers on the organization's pulse and are valuable business partners."
Accounting can be a rewarding career choice. But, do you know the steps it takes to actually become an accountant?
Becoming a CPA in Michigan
Each state has its own requirements in order to become a CPA. Michigan, like other states, requires taking the CPA exam, as well as education and experience. To become a CPA in Michigan, you need to have a Social Security number, but you don't need to be a U.S. citizen. For the full license, you'll need 150 semester hours. However, for the CPA exam, you only need to have 120 semester hours. You'll need to demonstrate that a certain percent of the work was in accounting. According to Accounting Education, Michigan allows students to take the CPA exam 30 days before graduating from college.
Concordia University's accounting programs
If you're thinking about becoming a CPA or furthering your education in the field of accounting, Concordia offers the following programs:
Traditional bachelor's degree in accounting
Accelerated online bachelor's degree in accounting
MBA in Accounting
Master of Science in Accountancy
Which one is right for you?
Concordia's undergraduate accounting programs meet the requirements of the State of Michigan to sit for the CPA exam. Our graduate-level programs take you to the next level of accounting expertise and prepare you for the rigors of both the exam and your career.
If you're looking for a four-year, in-person college experience, the undergraduate bachelor's in accounting might be best for you. However, if you're looking for a flexible, virtual learning experience, check out our accelerated online bachelor's in accounting. But, if you already earned your bachelor's degree and you want to specialize in accounting, our MBA in accounting could be a good fit for you. An MBA will also help you develop your executive skills on top of your accountancy focus.
Concordia's online Master of Science in Accountancy
Our program focuses on your goal to become a Certified Public Accountant. CPA exam review content is embedded in the courses in order to prepare you for the skills needed to be successful on the exam and in the profession. Additionally, you will select a concentration area that will align with your chosen elective portion of the CPA exam.  Concentrations include:
Business Analysis and Reporting
Information Systems & Controls
Tax Compliance & Planning
Our flexible program can be completed in 12 months by taking two online courses every 8 weeks. Although 100% online, our courses are a collaborative classroom environment – so you can take classes no matter where you're located, and feel connected at the same time. That means that you can gain the knowledge you need even while working full-time.
Get connected to the Haab School of Business
If you're interested in learning more about how Concordia University Ann Arbor's Haab School of Business can help you reach your goals, visit us here.
— Vanessa Lane is the Content Marketing Lead at Concordia University and can be reached at vanessa.lane@cuaa.edu. When she's not at work, she can be found playing with her kids or watching NBA basketball with her husband.
If this story has inspired you, why not explore how you can help further Concordia's mission through giving.