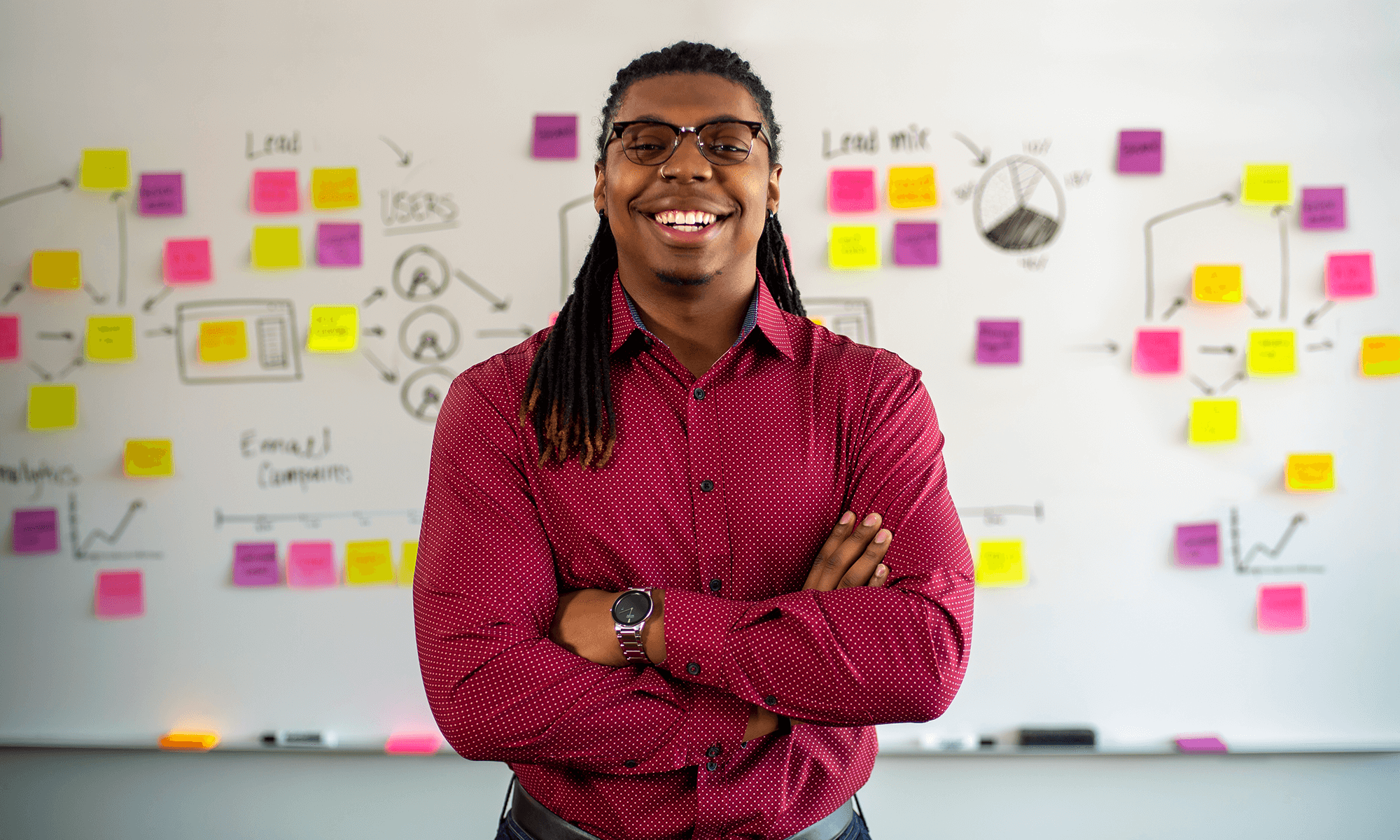 Do you want to become a teacher, but you already have a bachelor's degree?
---
How to become a teacher with a bachelor's degree
You may be wondering why you should become a teacher. There are many reasons and it all begins with impact. As a teacher, you not only impact the lives of others, but you will be impacted as well. Teaching provides the opportunity to learn from your students; getting to know them and share experiences with them. Stepping into a role of significance in a child's life will change them forever, and you'll get the privilege of being part of that growth.
Being able to see visible results in the children you work with every day may sound exciting, however, you might not have a bachelor's degree in elementary or secondary education. That is absolutely fine! It varies from state to state, but in order to become a teacher all you need is a background check and to pass a certification test and you will be on your way.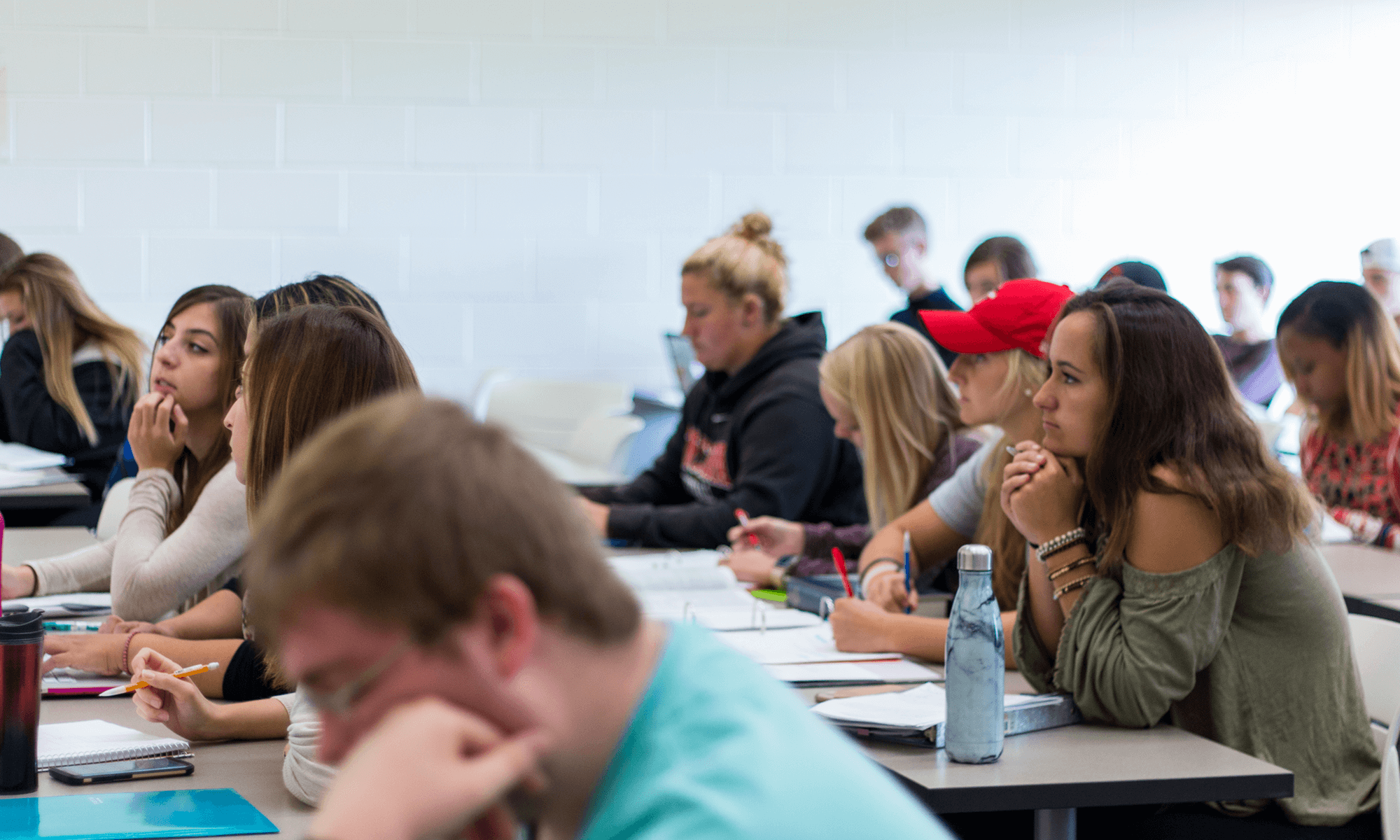 During your time as an undergraduate student, teaching may have not been on your radar. Now is the time to step into a new role that you may have been considering for a few months or even a few years. At Concordia University Ann Arbor, we are here to help set you up for success and put you on a track to teach children in the content field of your choice.
How to become a teacher with a bachelor's degree
Step 1: Enroll in a teacher certification program
Step 2: Complete all requirements of the program
Step 3: Pass the MTTC in your content field to be secondary education
Step 4: Become certified in CPR
Step 5: Apply for certification through the Michigan Online Education Certification System (MOECS)
Step 6: Educational Institution endorses you
Step 7: Pay your fee
Step 8: Get your certification and get hired as a teacher!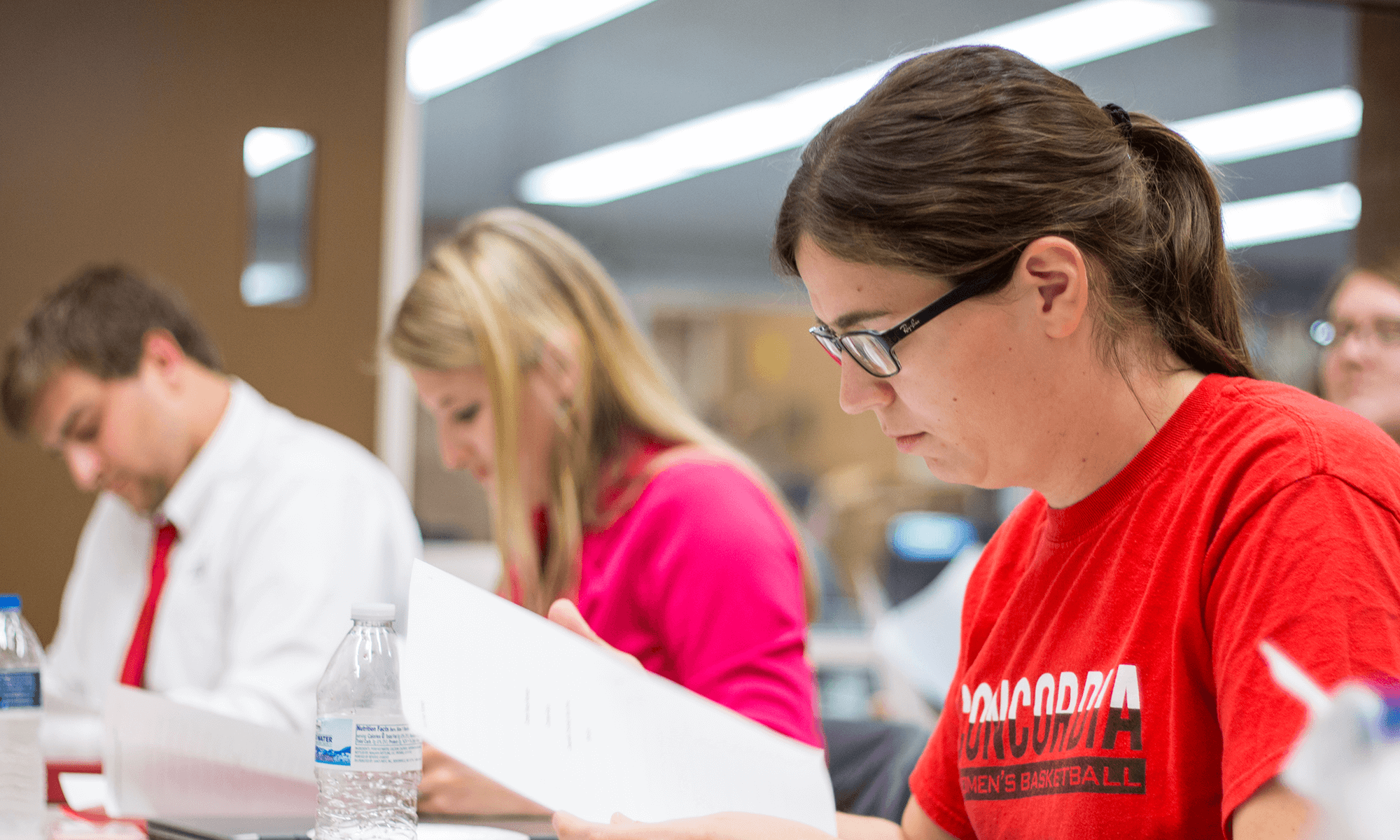 Teaching is a rewarding and influential profession. Teachers usually have consistent hours, longer vacations, job security and an easy access point into the community where they work. Living life in the classroom offers new challenges and opportunities every day; no two days are the same.
Earning your teaching certification at Concordia University
That is why Concordia University Ann Arbor has streamlined the teaching certification process for anyone with a bachelor's degree. If you already have a bachelor's degree, you can become a certified teacher through Concordia's Teacher Certification Program. You have the opportunity to become a teacher and positively impact the lives of young, curious minds.
The only question is: what are you waiting for?
— Vanessa Lane is the Content Marketing Lead at Concordia University and can be reached at vanessa.lane@cuaa.edu. When she's not at work, she can be found playing with her kids or watching NBA basketball with her husband.
If this story has inspired you, why not explore how you can help further Concordia's mission through giving.