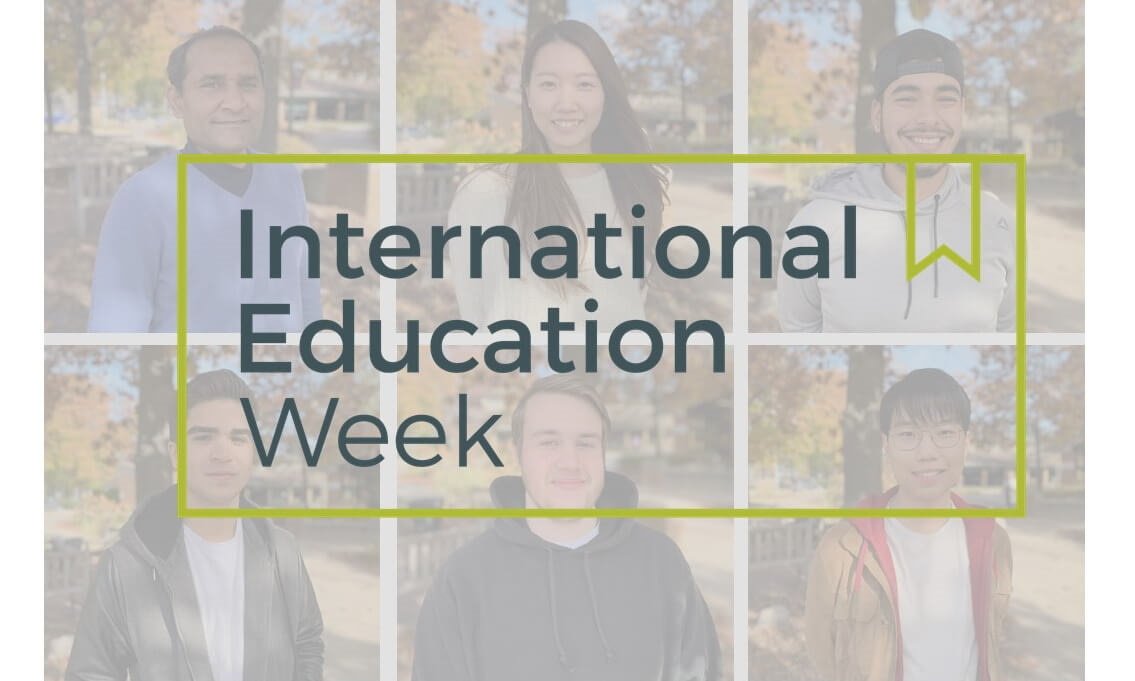 November 18-22, 2019 is recognized as International Education Week (IEW) across the country, and Concordia University Ann Arbor is joining in the celebration!
---
A join initiative of the U.S. Department of State and the U.S. Department of Education, IEW occurs for one week each November and is an opportunity to lift up and celebrate the benefits of international education and exchange worldwide.
"International Education Week is just one of the many ways to prepare students to become global citizens empowered with international knowledge, skills and experiences," said International Student Specialist Svetlana Maksimchuk, who joined CUAA's staff in February 2018. "All events are open to everyone, so spread the word, bring your friends, and we look forward to seeing you!"
Those who participate in the IEW events at CUAA can expect to expand awareness of global issues and global learning, gain new cultural understanding, experience CUAA's intercultural diversity, and sample a small part of life beyond the shores of the United States.
Monday, November 18 | Around the World Poster Exhibition
11:30 a.m.—1:00 p.m. outside Cardinal Cafe
Concordia's international students share pieces of their identity and cultural background.
Tuesday, November 19 | Mini Languages Classes
7:00 p.m. in the Game Room
Learn how to say important phrases in Japanese, Chinese, Russian and Hindi.
Wednesday, November 20 | International Talent Show
7:00 p.m. in the Black Box
Enjoy performances of international dancers and musicians from our Ann Arbor international community.
Get to know some of our CUAA international students:

Junqi Wu ('21)
China
Major: English
Joshua Bansal ('22)
India
Program: Master's in Computer Science
Alex Hauge ('21)
Norway
Major: Sport and Entertainment Business
 Misa Nakamura ('21)
Japan
Major: Family Life, Child Life Specialist
Victor Diaz ('20)
Venezuela
Major: Exercise Science
Juan Zambrano ('19)
Ecuador
Major: Business Management
Questions about International Education Week? Contact Svetlana Maksimchuk at Svetlana.Maksimchuk@cuaa.edu or 734-995-4804. Learn more about Concordia's international student program here.
— Rachel Thoms served on Concordia University's Strategic Communications team from 2015-2022. Any inquiries about this story can be sent to news@cuaa.edu.
If this story has inspired you, why not explore how you can help further Concordia's mission through giving.