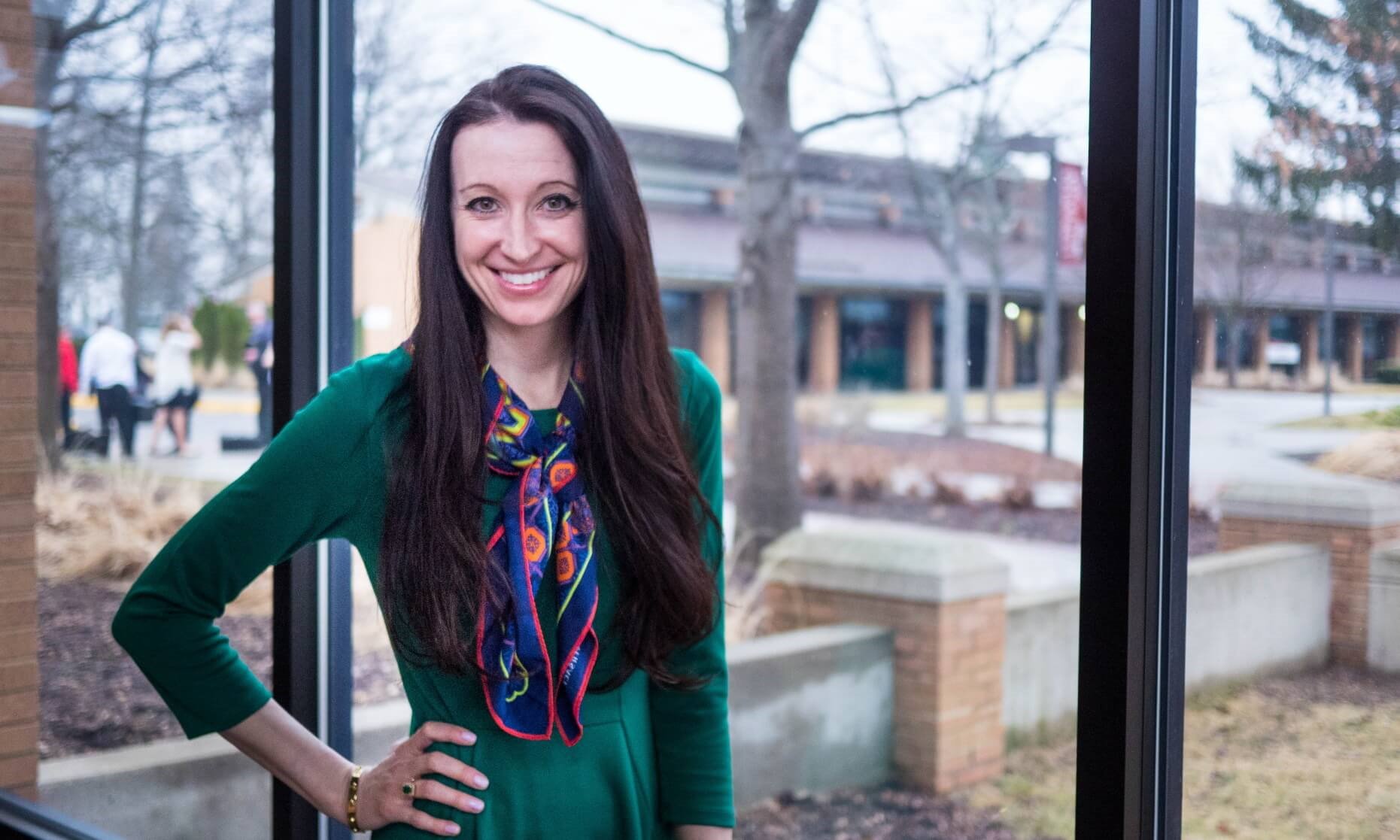 How many times do we find ourselves looking for evidence for why something isn't working in our lives?
---
If we're REALLY honest with ourselves, we know we spend way too much time fighting for our own limitations, and generating 'reasons' for why we're not making more money. Or why we're not having better or deeper relationships, and feeling healthier and more focused in our businesses and our lives.
Great leadership is self-leadership. It's about personal growth and development so we show up better and stronger for those we serve. Because our professional growth will never outpace our own personal development. And leadership IS personal development!
What if there was a program that delivered that and more? What if you could earn a graduate degree AND achieve that level of personal development that will powerfully improve every area of your life? Our master's degree in Organizational Leadership in Administration might be for you.
So, if this year is coming to a close and you hear yourself saying 'next year will definitely be different' while not knowing exactly how. Then today is YOUR day to take positive action to move forward!
Watch this quick video where I share some leader insights that we talk about in our one year leadership program at Concordia University. Connect with us today to learn more!
—
If this story has inspired you, why not explore how you can help further Concordia's mission through giving.