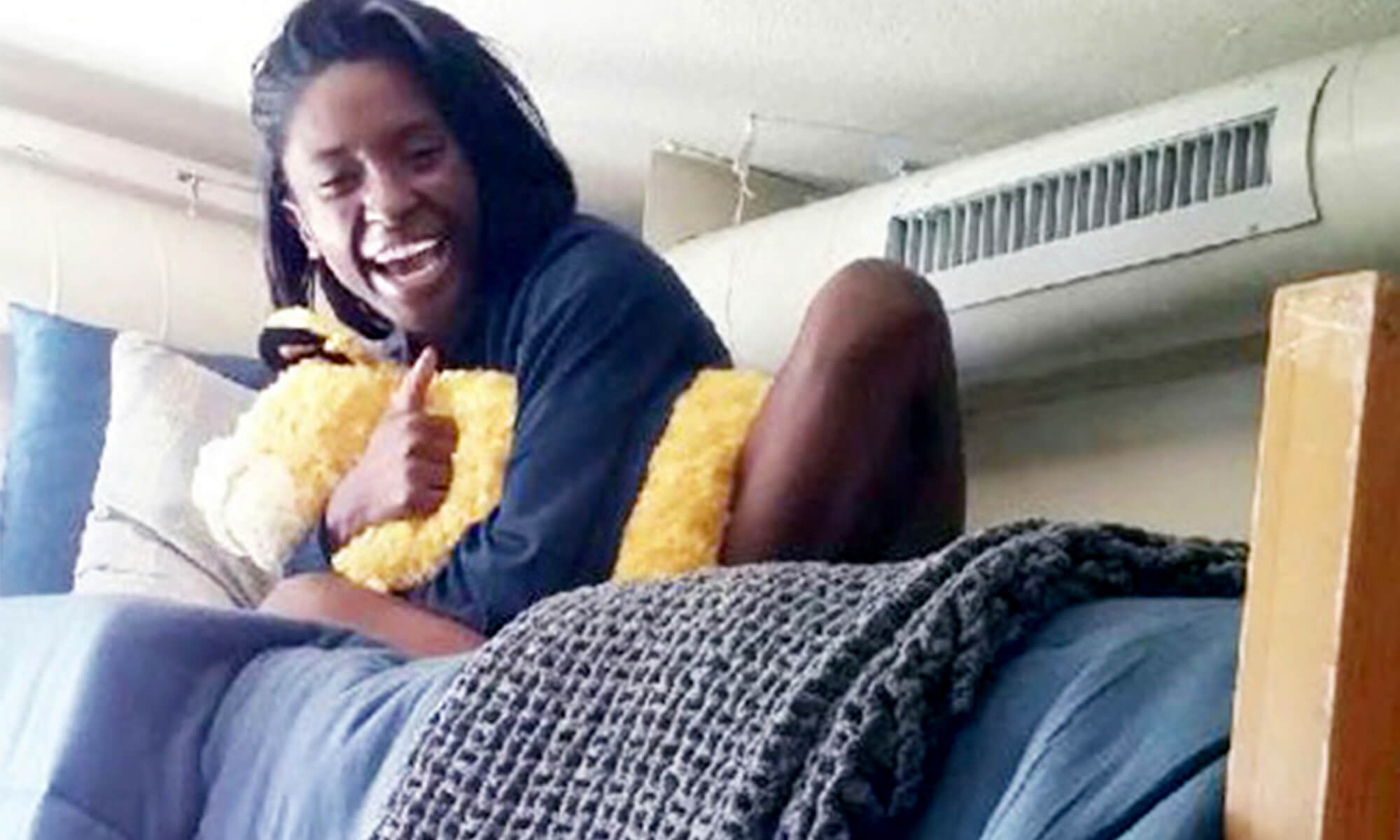 Every little girl has little dreams that one day, with faith and God's grace, they hope will become a reality. Well, I have had many dreams growing up and I still have numerous ambitions. Some are elaborate and far-fetched, while others are concise and average. One was leaving home and starting on my own. Another was being a collegiate athlete.
---
These dreams seemed nearly impossible at one time based on my background. However, with the beautiful hearts that donors like you possess to serve this current and potential Concordia community, you have become a giant part of fulfilling significant dreams of mine. The efforts you provide to support students like me grant us the opportunity to construct our own individual futures. We don't just get to aspire to be something extraordinary, but we get to achieve something extraordinary with your help.
There are not enough words to describe how grateful I am for your generous contributions to my education. So simply, thank you! I am humbled to be a part of this Concordia family as it has impacted so many aspects of my life. And I am appreciative that you are a part of this Concordia family as you have impacted so many students' lives.
Sincerely,
Jessica Russ
—
If this story has inspired you, why not explore how you can help further Concordia's mission through giving.