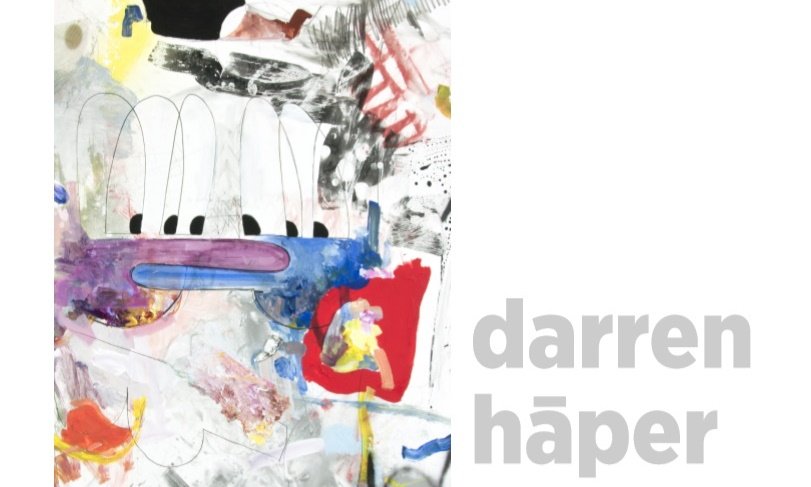 The Kreft Gallery opens 'We're Here For You' with works done by Darren Haper on display Nov. 15-Dec. 15. The gallery show will take place on Friday, Nov. 15 from 7-9 p.m.
---
The Kreft Arts program invites all to attend the We're Here for You gallery reception on Friday, November 15 from 7-9 p.m. in CUAA's Kreft Art Gallery, 4090 Geddes Road. This event is free and open to the public.
Feature artist Darren Haper is a regional artist, from Dayton, Ohio who has been getting recognition as an up-and-coming artist to watch. He has a BFA from Miami University and has had his work shown in galleries across the country along with receiving the MCACD Fellowship in 2007.
Kreft Gallery Coordinator Kathleen Kargula said, "I find his work to be friendly, whimsical and unpretentious. The paintings radiate a lighthearted authenticity."
Click here to download the promotional poster for the We're Here for You gallery show at Concordia University Ann Arbor
She also commented on the pieces in the show saying, "My favorite piece is 'Moving gently the lips of sleepers' and is the painting I used in the poster design to promote the show."
The Kreft Gallery is happy to welcome visitors Tuesday thru Friday from 12—4 p.m. and Saturday or Sunday from 1—4 p.m. until December 15. Learn more about the Kreft Arts Program at www.cuaa.edu/kreftarts.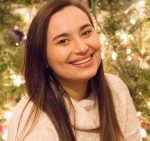 — Esther Schulze is pursuing her bachelor's degree in Marketing and Art. She will graduate in 2020.
If this story has inspired you, why not explore how you can help further Concordia's mission through giving.