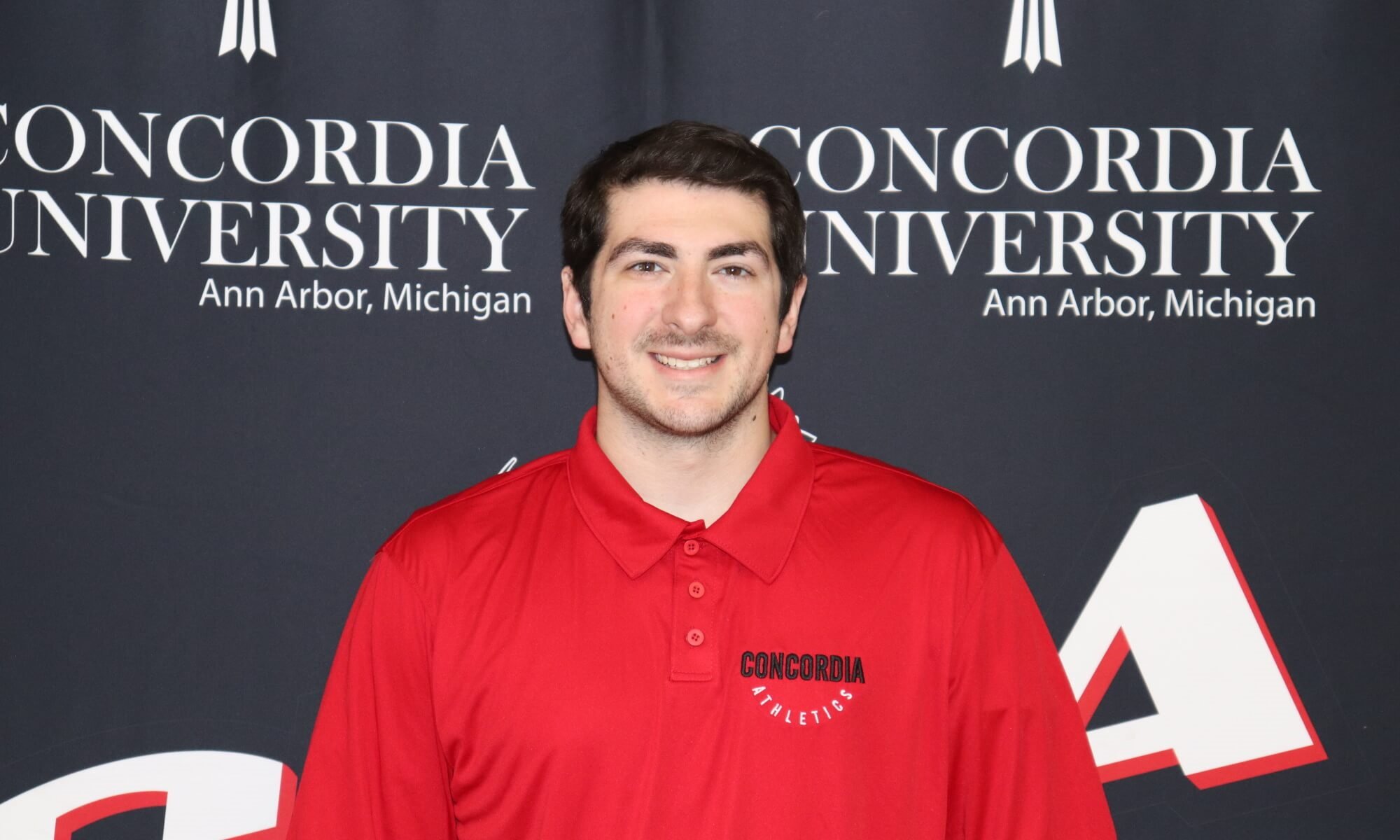 Concordia University Ann Arbor athletic department has announced Anthony Scala as the director of Concordia's new Esports program.
---
Official beginning on November 11, Scala has hit the ground running in preparing Concordia's Esports program for its launch in fall 2020. The Concordia athletic department recently announced Esports as the 25th varsity sport offering.
Scala will spend his first months recruiting students, assisting with the renovation of what will be the Esports arena, and working with university leaders to get the necessary pieces in place to prepare for the first Esports season.
"I am both grateful and humble for an opportunity to create a roadmap for success within Concordia University and esports," said Scala. "I am confident that with continued emphasis on development of mind, body, and spirit we will see Cardinals leave their mark on collegiate game."
Previously serving as director of Esports for the Divine Child school system, Scala brings experience in developing a program and procuring sponsorships at both the national and local level to support the program.
Related: At the beginning of October, Concordia University announced the addition of the Cardinals newest athletic program Esports
"Anthony has a passion for Esports and for helping it grow at the collegiate level. We are excited and blessed to have Anthony join our staff here at Concordia and lead our new Esports program," said Director of Athletics Lonnie Pries. "His experience in recruiting, the Esports industry, and starting up a new program will be very beneficial as he steps into his new role here at CUAA."
A recent graduate and four-times dean's list honoree at the University of Michigan Dearborn, Scala also has quite a personal gaming resume of his own. As an avid gamer for upwards of 14 years on Playstation, PC, and Xbox, Scala has achieved top rankings and percentages in games such as WC3 + Dota 1, World of Warcraft, League of Legends, Smite, NHL, and Dota 2.
In addition to his experience in Esports, Scala has served as a scout and mentor for Endeavour Sports Group as well as a technical recruiter for Populus Group.
Cardinal fans are encouraged to follow Concordia Esports on Twitter for future updates, announcements. and news. Learn more about Concordia's athletic department at www.concordiacardinals.com or click here to apply.
— Rachel Thoms served on Concordia University's Strategic Communications team from 2015-2022. Any inquiries about this story can be sent to news@cuaa.edu.
If this story has inspired you, why not explore how you can help further Concordia's mission through giving.