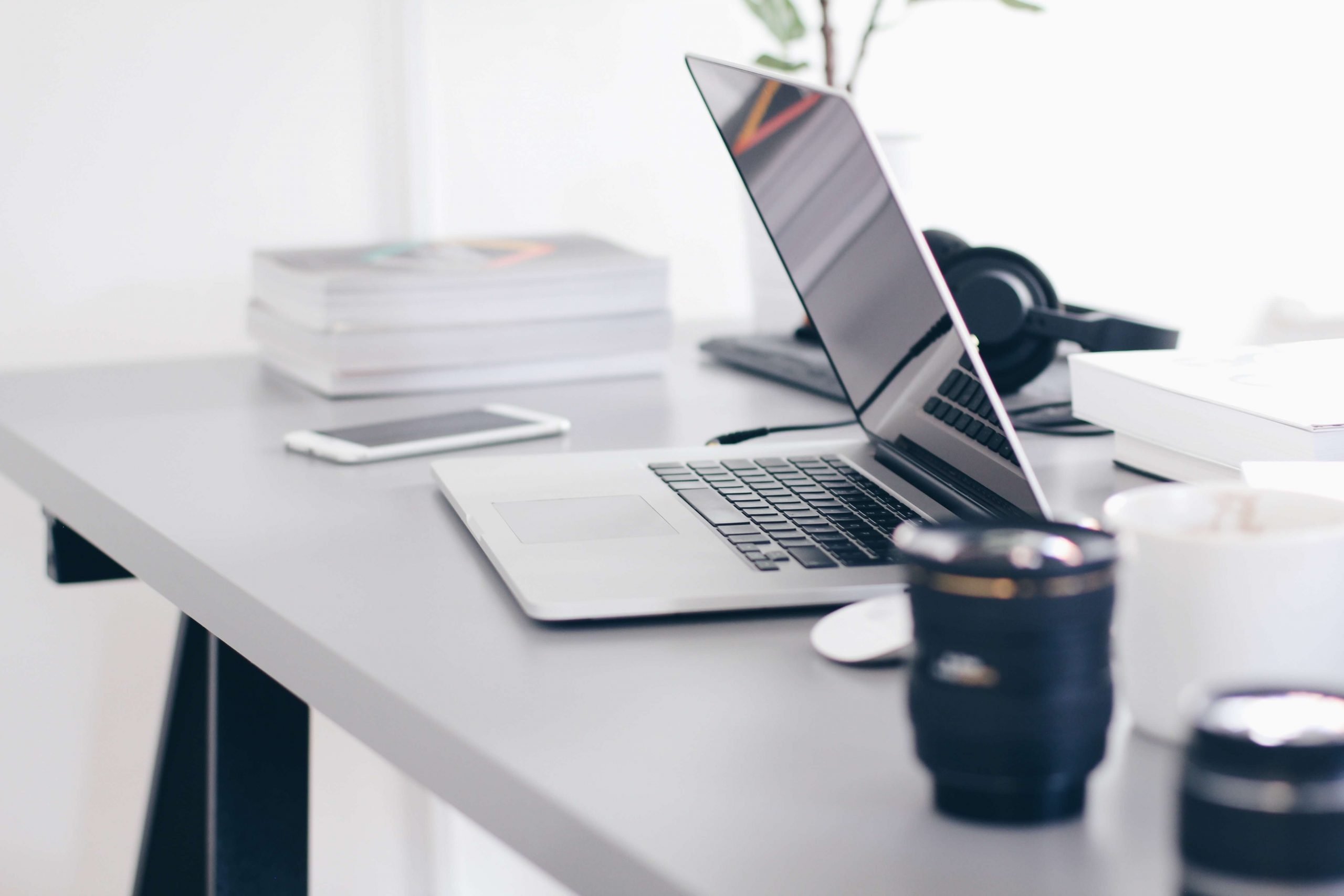 Earning a Doctor of Business Administration (DBA) degree sets anyone apart by enhancing both career and professional interests. One of the many aspects that makes the DBA program at Concordia University so impactful is the opportunity to not only experience a comprehensive DBA curriculum, but also to focus on a unique concentration.
---
Why is having a concentration important? Becoming focused in our respective industries allows us to truly become subject matter experts and be viewed as a leader within our organization. A hospital administrator with a focus using safety and quality metrics to reduce incidents in the operating room is a very different focus than becoming a leading change management expert, consulting and leading organizations worldwide on intervention at the group, team, and individual levels. Both individuals may come from the Concordia University DBA program, and both will have very different impacts in their industries.
Let's take a brief look at the three DBA concentrations available to our DBA students:
Organizational Performance and Change
Obtaining an OPC focus will help you understand workplaces on a deeper level and enhance them with long-lasting solutions. Grounded in organizational, strategic and change management theories, students will learn how to enhance their performance improvement strategies. Courses may include: Leading Transformation and Change, Scenario Planning, Talent Management and Development, Contemporary Topics in Organizational Performance and Change, and more.
Healthcare Administration
Healthcare needs strong and skilled leaders now more than ever. Students will have the opportunity to focus on technology, analytics, legal and ethical considerations, healthcare leadership, and so much more- all taught by highly educated and skilled industry professionals. Courses may include but are not limited to: The United States Healthcare Delivery System, Legal and Ethical Issues for Healthcare Professionals, Managing Human Capital in Healthcare, Healthcare Technology and Analytics, and many more.
Financial and Economic Management
In this scholar-practitioner focus, students will study how the financial and economic theory impacts global and regional organizations, at the same time applying financial or economic principles to organizational structure and productivity. A few of the many concentration focuses to choose from may be: Economic Theory and Business Effectiveness, Financial Theory and Decision Making, Applied Economics, Corporate Finance, Investment Portfolio Analysis and so many more.
—
If this story has inspired you, why not explore how you can help further Concordia's mission through giving.