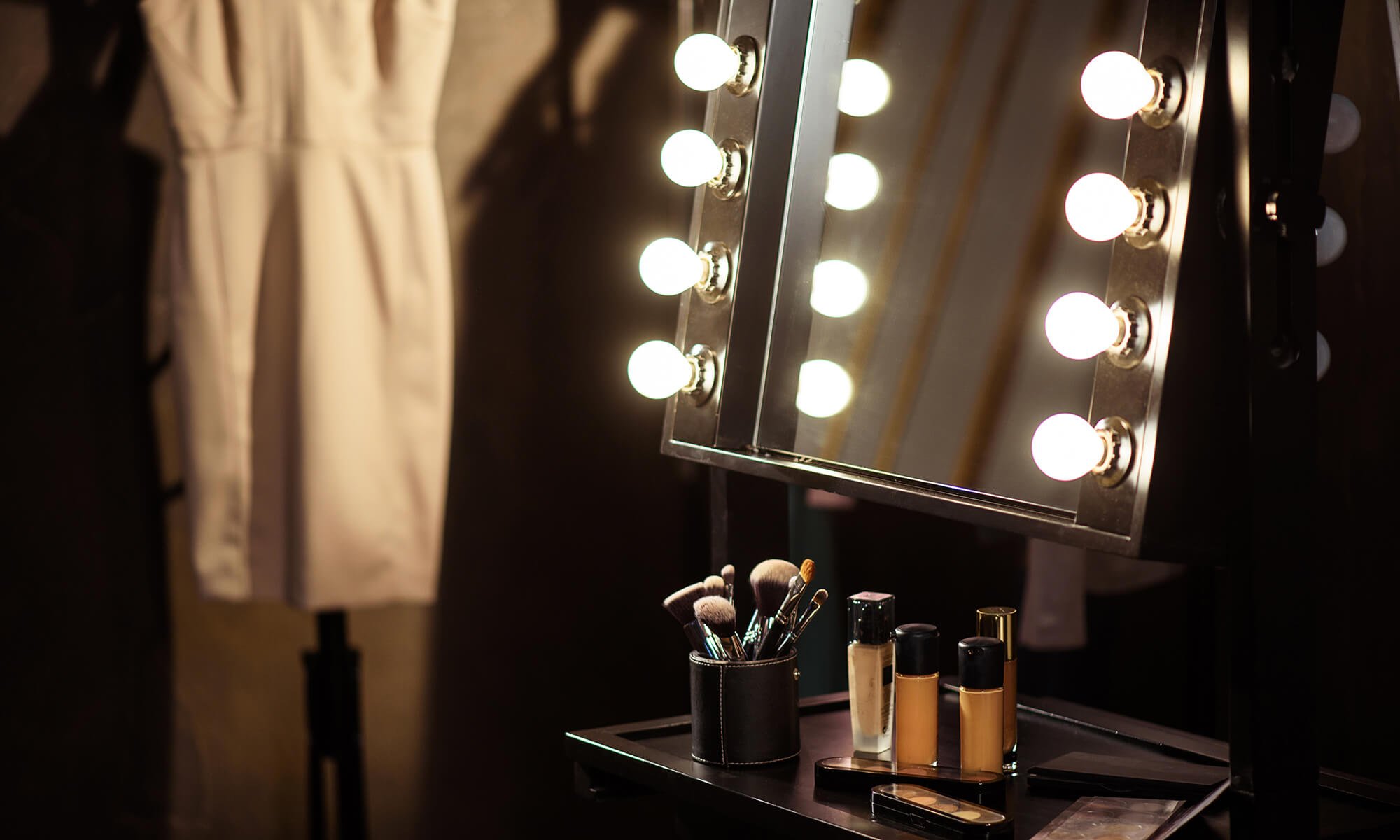 Little Women, the national and international musical based on Louisa May Alcott's 150-year-old classic novel, will be performed April 11-14, 2019 in the Kreft Center's Black Box Theater, 4090 Geddes Road.
---
Theater director Gerard Dzuiblinski will oversee a cast of 17 CUAA students in Little Women, which has been praised for decades by critics for its ambition in adapting this Civil War story of love and family to the stage.
Written in 1868 only three years after the war concluded, it's based on Alcott's life and follows the adventures of sisters Jo, Meg, Beth and Amy March. Jo attempts to sell her stories for publication, but after being rejected by several publishers she takes the advice of her good friend, Professor Bhaer, and weaves the story of herself and her sisters and their experiences growing up in Civil War America.
"This musical places us face to face with the storms and stresses that families must face over time. It is faithfulness to each other in these times that allow a family to survive," said Dzuiblinski. "Reliance on God, underneath it all, lifts us up and enables us to overcome events that might otherwise overwhelm," he continued.
Cast members and their roles in the production are: Emily Cohoe, Jo March; Grace Krawczyk, Beth March; Mattie Williams, Meg March; Lauren Masteller, Amy March and Lead Troll; Andrew Cadavieco, Professor Bhaer; Grace Johnstone, Marmee March; Blake Dean, Mr. Dashwood; Joseph Raney, Roderigo and Laurie; Sam Dobben, Mr. Lawrence and Deck Captain; Sami Peifer and Bonnie Ford, Mrs. Kirk; Annalyse Auxter, Aunt March, Troll and Lead Hag; Bryce Ingersoll, Mr. Brooke and Braxton; Breanna Sheridan, Clarissa; Nygie Rhodes, Knight; Sarah McCreedy, Roderigo 2; and Paige Rebber, Hag and Troll.
Professor Karl Schmidt, who has performed with the Michigan Opera Theater, is musical conductor and vocal coach. "We have a wonderful score that heightens the dramatic and comedic moments of this story, and we're blessed to have him on our musical theater faculty," Dzuiblinski noted.
The curtain will rise at 8 p.m. Thursday through Saturday, with a Sunday 2 p.m. matinee. Tickets cost $14 for adults, and $8 for seniors and students. To order advance tickets, call CUAA's box office at 734-995-7537 or visit www.cuaa.edu/kreftarts.
—
If this story has inspired you, why not explore how you can help further Concordia's mission through giving.