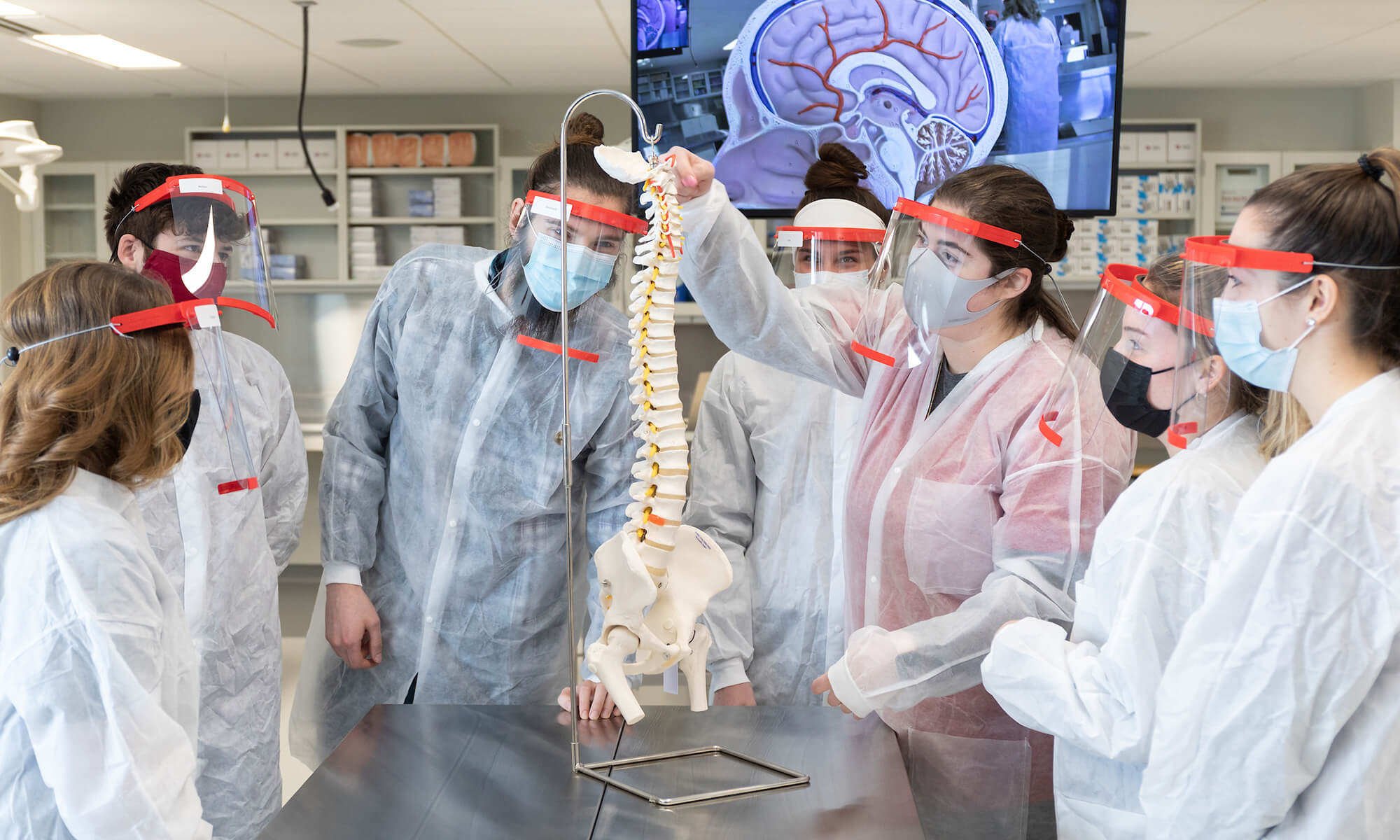 There's a lot to consider when preparing for college. Rev. Dr. Ryan Peterson, Vice President of Administration at Concordia University Ann Arbor, shares some of his knowledge about CUAA with potential students for both fall 2022 and 2023.
---
Choosing the right college can feel overwhelming at times, but if you spend some time identifying YOUR priorities in a school, it can help focus your search in extremely productive ways.
Concordia's Rev. Dr. Ryan Peterson, Vice President of Administration, has been in higher ed for the past nine years, so it's safe to say that he knows a thing or two about what really matters for a student's collegiate experience. Through a partnership with Click on Detroit, Peterson sat down with Tati Amare to share some of his insights with parents and high schoolers who are navigating the search process this summer.
Learn more
Click here or on the image below to watch the Live in D segment featuring Dr. Ryan Peterson.
Learn more about CUAA, schedule a tour, or contact the admissions team here.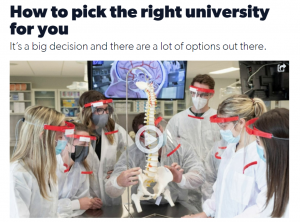 — This story is written by Allie Milot, social media manager for Concordia University Wisconsin and Ann Arbor. She may be reached at alexandria.milot@cuaa.edu or 734-995-7403.
If this story has inspired you, why not explore how you can help further Concordia's mission through giving.