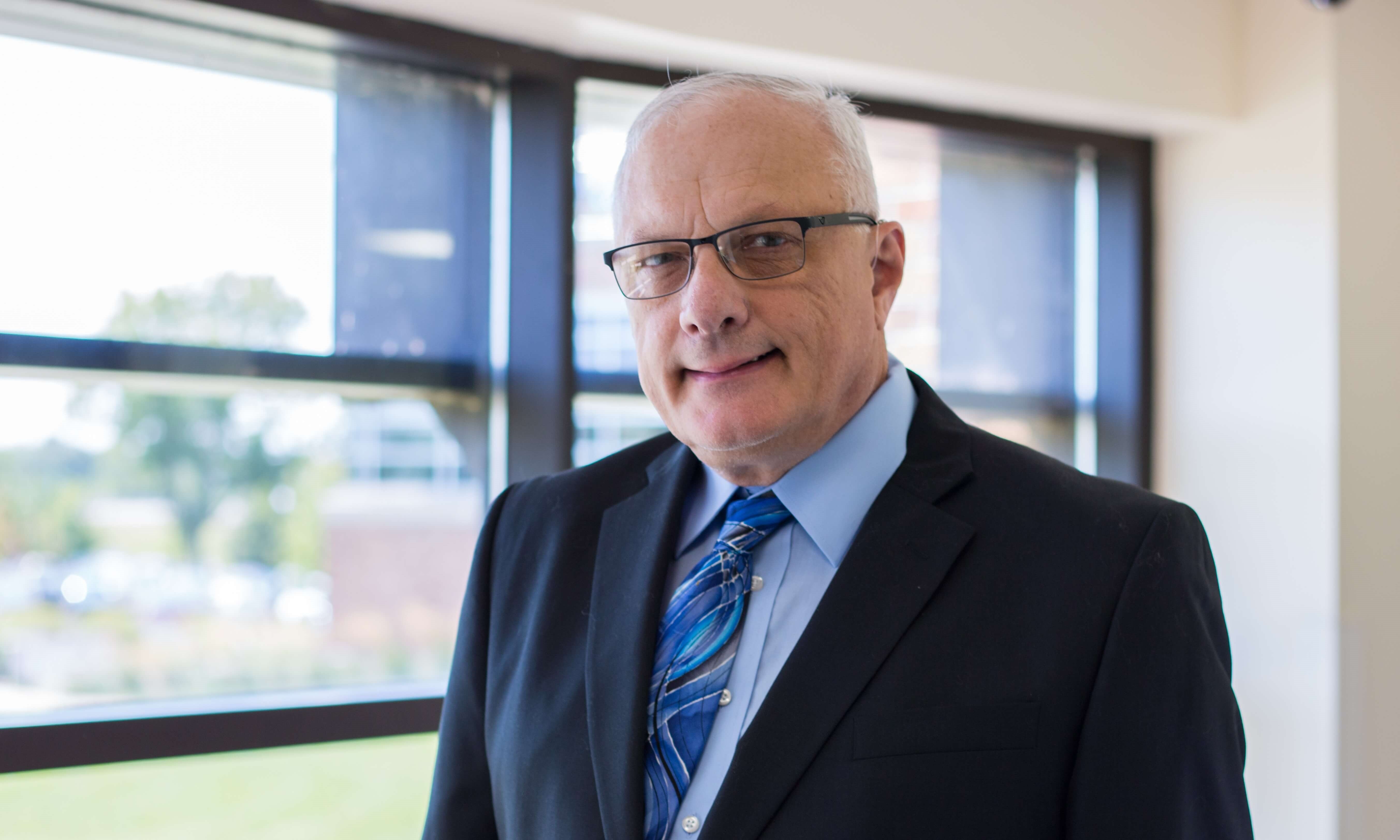 Ever wondered how to respond to the arguments for atheism?
---
Dr. Stephen E. Parrish, Concordia University Ann Arbor professor of philosophy since 1999, celebrates the publication of his most recent book, Atheism? A Critical Analysis.
Published by Wipf and Stock, Atheism? exposes the weak underlying assumptions made by atheists' arguments and shows how the atheistic foundations fail "spectacularly" to explain reality.
Parrish shares this brief book synopsis:
Atheism? addresses three main issues: the existence of the universe as it is; the existence of consciousness and the ability to know things; and the existence of morality and even beauty. In clear, logical progression, the reader is brought through the various contortions of materialistic thoughts foundational to atheism, and to the contrasting better explanatory power of theism. Even the "problem of evil" is shown to be a greater conundrum for atheists than for Christians.
Besides the very helpful footnotes with multiple references for further study, two appendices offer valuable additional  information on many consequences of atheism. Herein the reader discovers that atheism has spawned utopian movements which have inflicted a vast amount of death and damage on the world, and that people who are actively religious do best in various measures, in contrast to the claims of socialism.
What inspired you to write on this topic?
It is largely based on two scholarly books that I have published, God and Necessity, and the Knower and the Known, and a third I am writing on metaethics.  After the publication of the Knower and the Known, my wife, Dr. Elenn' Parrish, told me that I should write a more popular version of the book.  Atheism? covers that, and much else besides.
Where can the book be purchased?
The book is available on Amazon. Click here for purchasing information.
Learn more about Concordia University Ann Arbor's philosophy department.
—
If this story has inspired you, why not explore how you can help further Concordia's mission through giving.