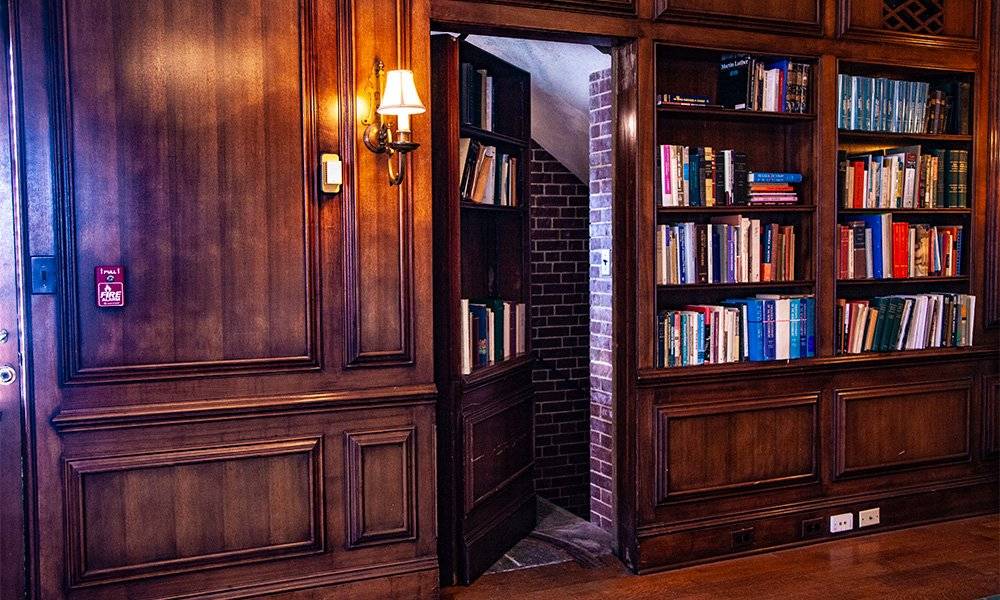 A peek behind the scenes and below the ground at Earhart Manor, a jewel of the Concordia University Ann Arbor campus.
---
Truly, it's like something out of a scary old movie: A secret doorway, built almost invisibly into a bookshelf, that leads to a lower level filled with mystery and grandeur!
That's what you'll find in the Earhart Manor Library. Rather, you may try to find it. If it's closed, it blends in almost completely. Once you pass through it, and tromp down the mysterious stairway, you'll find lots of exposed brick, ornate carved wood, a fireplace, a family crest, hanging lights, and more in what used to be the billiard room (it's still called that).
Take a look at the pictures below to get a better feel for it all!
A more complete history of this campus gem can be found here. And now that the last of the Earhart family has sold the last piece of Ann Arbor property, it's an especially good time to remember how blessed we are to have this amazing bit of land for our beautiful campus.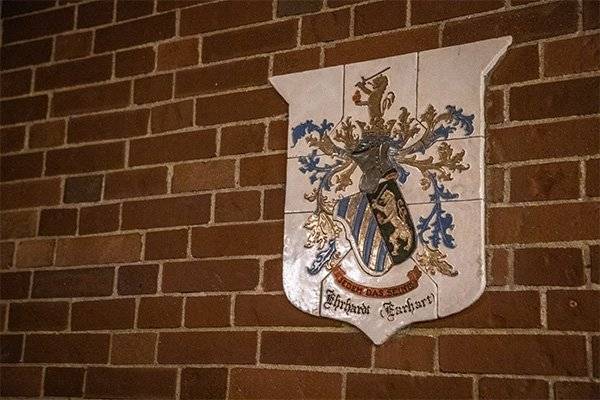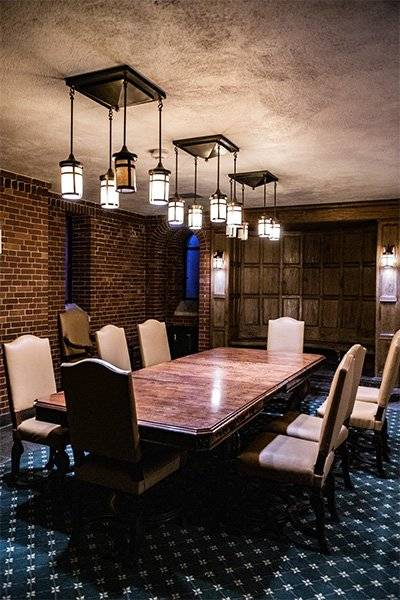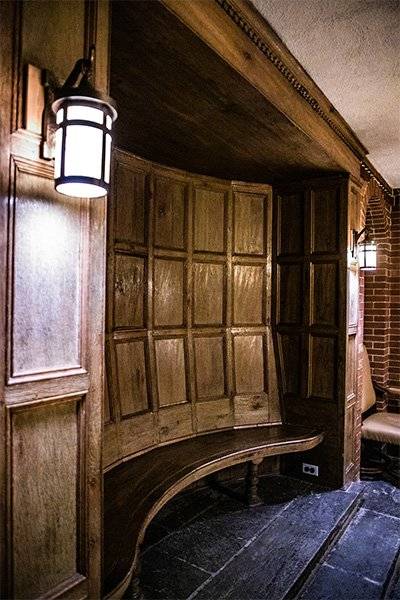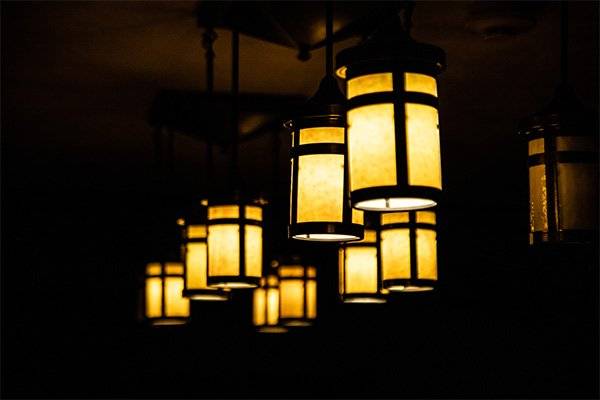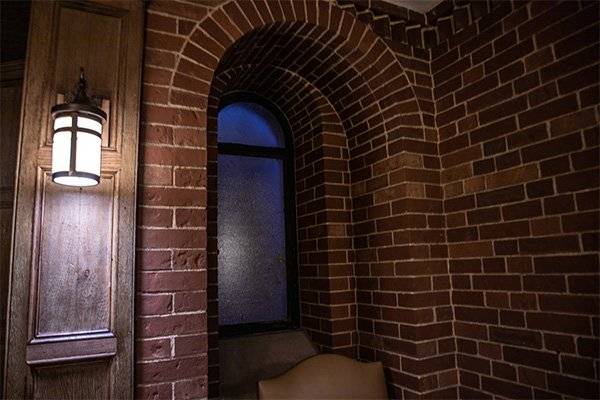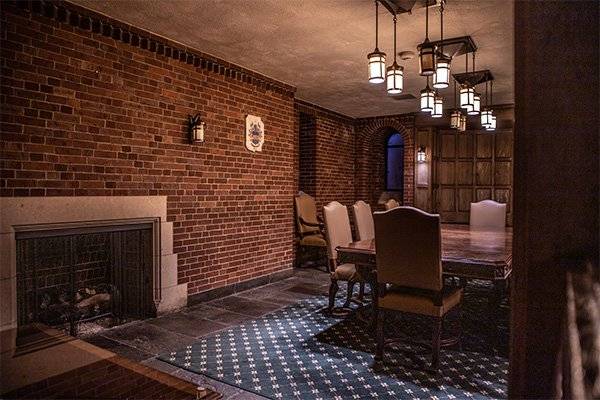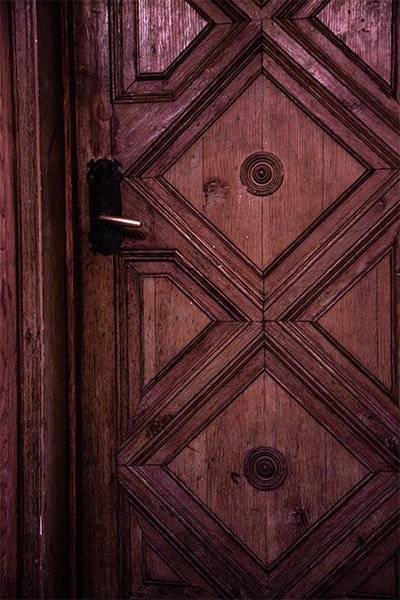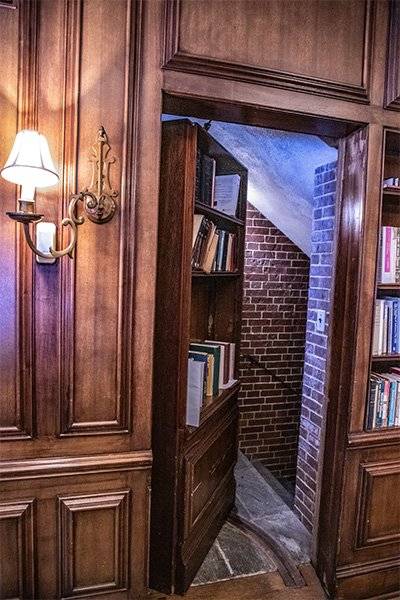 To learn how to support the Earhart Manor Endowment, dedicated to the upkeep and preservation of this campus landmark, click here.
---
—
If this story has inspired you, why not explore how you can help further Concordia's mission through giving.