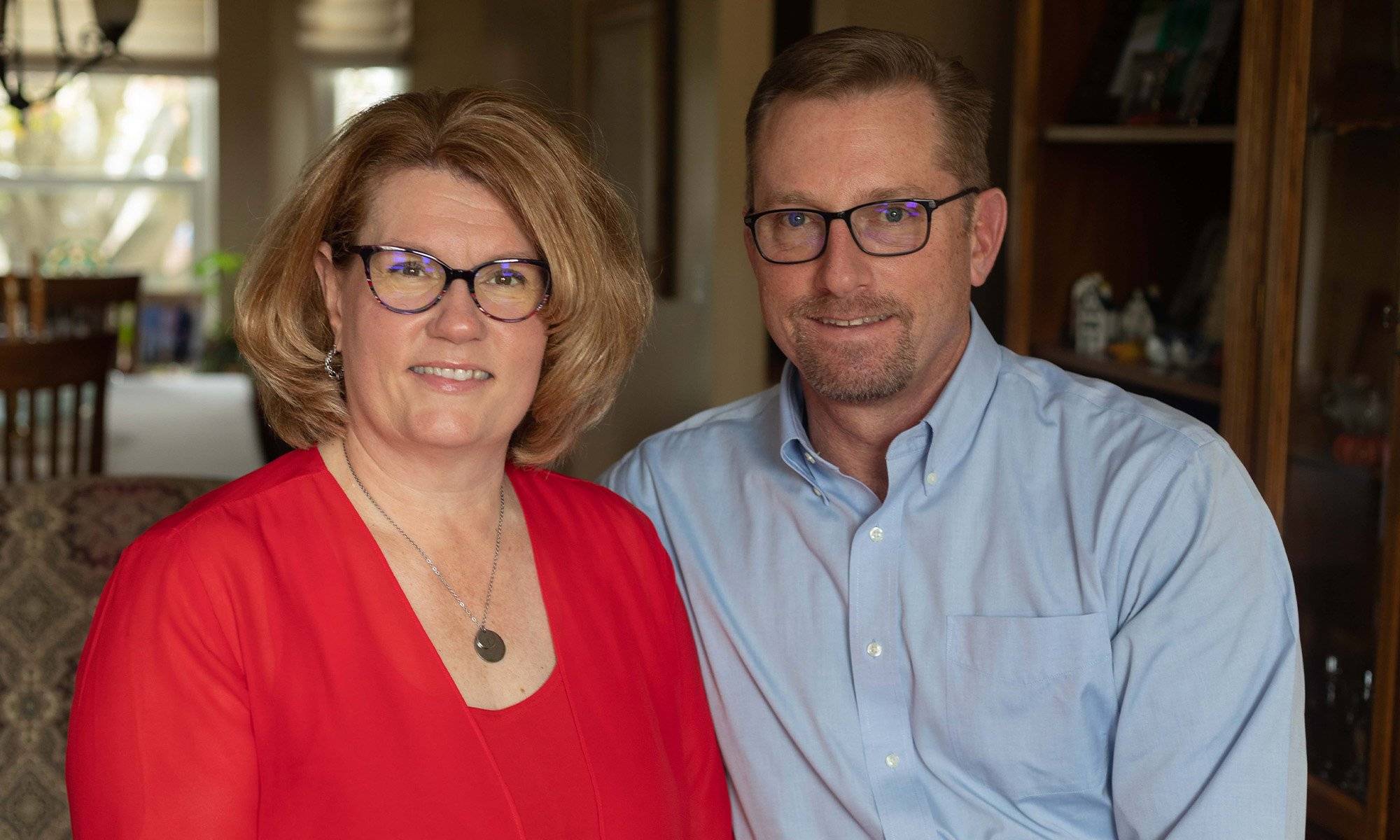 ---
Dan and Heather Milot are the parents of alumni Allie Milot ('21). Here they share some insight about what it's like to be CUAA parents.
---
From inspiring faculty interactions to the helpfulness of admissions, the Milots have been blessed with a great experience at CUAA for both themselves and their daughter. When asked to share about their on and off-campus experiences, they were more than happy to share a piece of their Cardinal journey.
To hear the Milot parent's story, click here or on the video below.
---
Want in?
Whether you're a high school student looking for the traditional college experience, a working professional considering a career change, or a curious, lifelong learner with a passion for knowledge, Concordia offers many options to help you grow your faith and reach your uncommon potential. Come see for yourself!
---