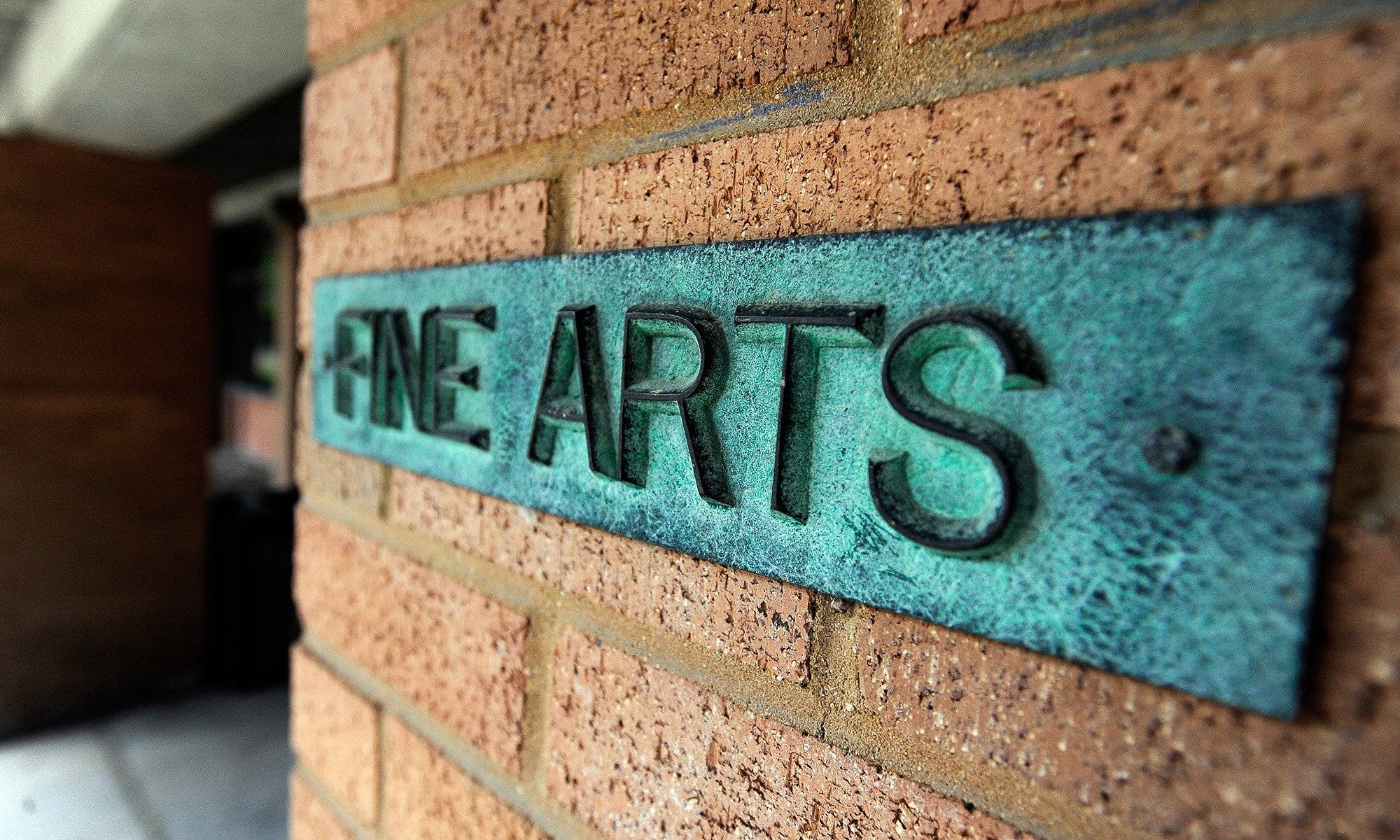 ---
Concordia University Ann Arbor is pleased to announce the Spring 2023 semester line-up!
---
Through the generous support of Karl and Shirley Kreft, the Kreft Arts Program strives to inspire the artistic, intellectual, and creative experiences of CUAA students and surrounding community members. This spring, the program welcomes artists of various disciplines and backgrounds to campus to enlighten others and share their unique insights.
The Spring 2023 schedule, listed below, is open to the public. Click here to view a campus map.
The Merry Widow – Toledo Opera
February 8th, 2023 at 7:00 p.m. | Toledo, Ohio
The Merry Widow dances into our hearts with its beautiful melodies and witty storyline. Starring Metropolitan Opera soprano Alyson Cambridge as Hannah Glawari and Metropolitan Opera baritone Keith Shares as Count Danilo Danilovitsch.
Transportation and dinner provided. Bus leaves at 5:30 from CUAA manor. Free for CUAA Students. Preregistration required. For CUAA Students and Staff only.
---
The Timbre of Cedar – Concert
February 16th, 2023 at 7:00 p.m. | Black Box Theatre
Join us as the Kreft Arts Program hosts The Timbre of Cedar. This concert is free and open to the public.
Though its name evokes images of a land with towering trees, winding rivers, and vast lakes. The Timbre of Cedar is rotted in the urban forest of Metro Detroit. Cutting through the peripheral noise of sonic and existential monotony, the five-piece musical collective crafts a refreshing brand of anthemic indie-rock, inspired and instill with a transparency of the soul and a yearning for grace. No registration for this FREE event.
---
Floral Design Workshop
March 23rd, 2023 at 4:00 p.m. | Recital Hall
Join us for a floral design workshop at CUAA through Kreft Arts! We will work with local florist, Starr Moura. She will discuss the basics of floral design, and a guide participance to create their own arrangement. All materials provided. Preregistration required for this free event. Limits spots available. Register HERE.
---
Concordia Vespers
March 26th, 2023 at 5:00 p.m. | Chapel of the Holy Trinity
Please join us in the Chapel of the Holy Trinity as the CUAA music department presents Concordia Vespers on Sunday, March 26th, at 5:00 p.m.
---
Bye Bye Birdie
April 14th, 15th, 21st, 22nd at 7:00 p.m. | April 16th, 23rd at 2:00 p.m. | Black Box Theatre
Join Concordia Theatre for a night of entertainment with their production of the classic hit "Bye Bye Birdie".
A loving send-up of the 1950s, small-town America, teenagers, and rock & roll, Bye Bye Birdie remains as fresh and vibrant as ever. Teen heartthrob Conrad Birdie has been drafted, so he chooses All-American girl Kim MacAfee for a very public farewell kiss. Featuring a tuneful high-energy score, plenty of great parts for teens, and a hilarious script, Birdie continues to thrill audiences around the world.
Tickets go on sale on March 1st, 2023. To order, click HERE.
---
Ring of Steel – Swordplay Workshop
April 18th, 2023 from 3:00 p.m. – 6:00 p.m. | Black Box Theatre
Students are invited to a three-hour theatrical swordplay workshop with Ring of Steel. Materials will be provided. Limited space. Stay tuned for registration details.
---
Cabaret – Theatre Fundraiser Dinner
April 29th, 2023 from 3:00 p.m. – 6:00 p.m. | Black Box Theatre
Join us on April 29th for our first-ever dinner theatre fundraiser. CUAA theatre students and staff will perform popular works. Stay tuned for details about tickets.
---
Concordia at Hill Auditorium
May 3rd, 2023 at 7:00 p.m. | Hill Auditorium | 825 N. University Ave.
Don't miss this opportunity to see the Concordia University Ann Arbor music ensembles perform at a world-renowned concert hall on the University of Michigan campus. The event is free and open to the public. Our very own Assistant Professor of Piano, Harpsichord, and Cello, Professor Angie Zhang, will be joining as the piano soloist for Gershwin's beloved Rhapsody in Blue, as well as on cello for the other pieces.
---
Want in?
Want to learn more about the Kreft Arts Program? Or get involved? Click on the link below to learn more.
---