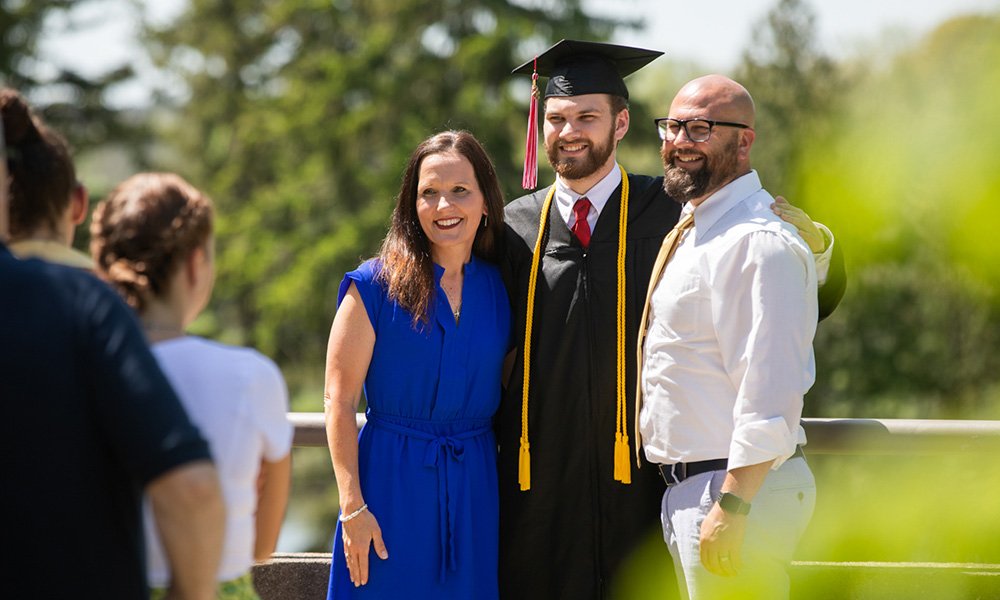 ---
Concordia University Ann Arbor is celebrating 157 students as they graduate on May 13-14. Here is what you need to know about the weekend festivities.
---
Nursing Pinning Ceremony
Saturday, May 13, 2:00 p.m. | Chapel of the Holy Trinity
---
Inaugural CUAA Physician Assistant Class of 2023 Induction
Saturday, May 13, 5:00 p.m. | Chapel of the Holy Trinity
---
Baccalaureate Service
Sunday, May 14, 11:00 a.m. | Chapel of the Holy Trinity
---
Commencement Ceremony
Sunday, May 14, 2:00 p.m. | Field House | Tickets required
---
Commencement Speaker: Rev. A. Trevor Sutton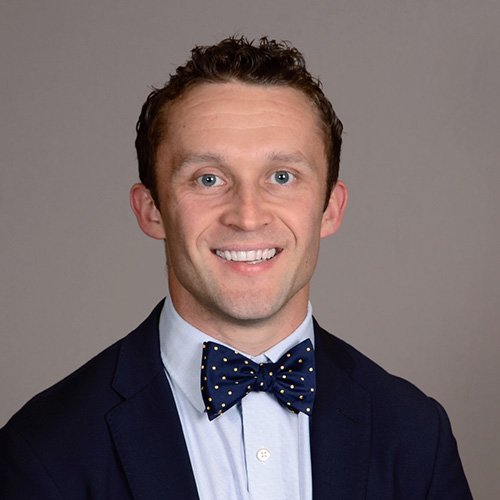 Rev. A. Trevor Sutton is Senior Pastor at St. Luke Lutheran Church, a multi-campus congregation with locations in downtown Lansing and Meridian Township, Michigan. Sutton began his path toward ministry with a soccer scholarship to play at CUAA. At CUAA, Sutton earned an English degree (2008), served as captain of the soccer team, and was a proud resident of Hannah dorm. Sutton went on to earn an M.Div. degree from Concordia Seminary (2012) and an MA degree (Digital Rhetoric and Professional Writing, 2017) from Michigan State University, and is currently a Ph.D. candidate at Concordia Seminary.
Rev. Sutton has written several books including Redeeming Technology (co-authored with Dr. Brian Smith, MD, 2021), Clearly Christian (2018), Authentic Christianity: How Lutheran Theology Speaks to a Postmodern World (co-authored with Dr. Gene Veith, 2017), and Being Lutheran (2016). Sutton's writing has appeared in Houghton-Mifflin's Best American Essays Anthology, the Washington Post, Relief Journal, Christian Century, Concordia Journal, Religion and Liberty – The Acton Institute, Faith and Leadership – Duke Divinity, and Religion New Service.
In addition to serving as pastor and writer, Sutton also occasionally teaches courses at Concordia University – Ann Arbor, Concordia Seminary, and Lutheran Theological Seminary in Twshwane (Pretoria, South Africa) and is a frequent speaker at conferences. Rev. Sutton is married to Elizabeth Sutton and they have two daughters, Grace and Hannah. The Sutton family enjoys fly-fishing, hiking, literature, and dance parties in their living room.
---
Student Speaker: Charles "Chuck" Wallace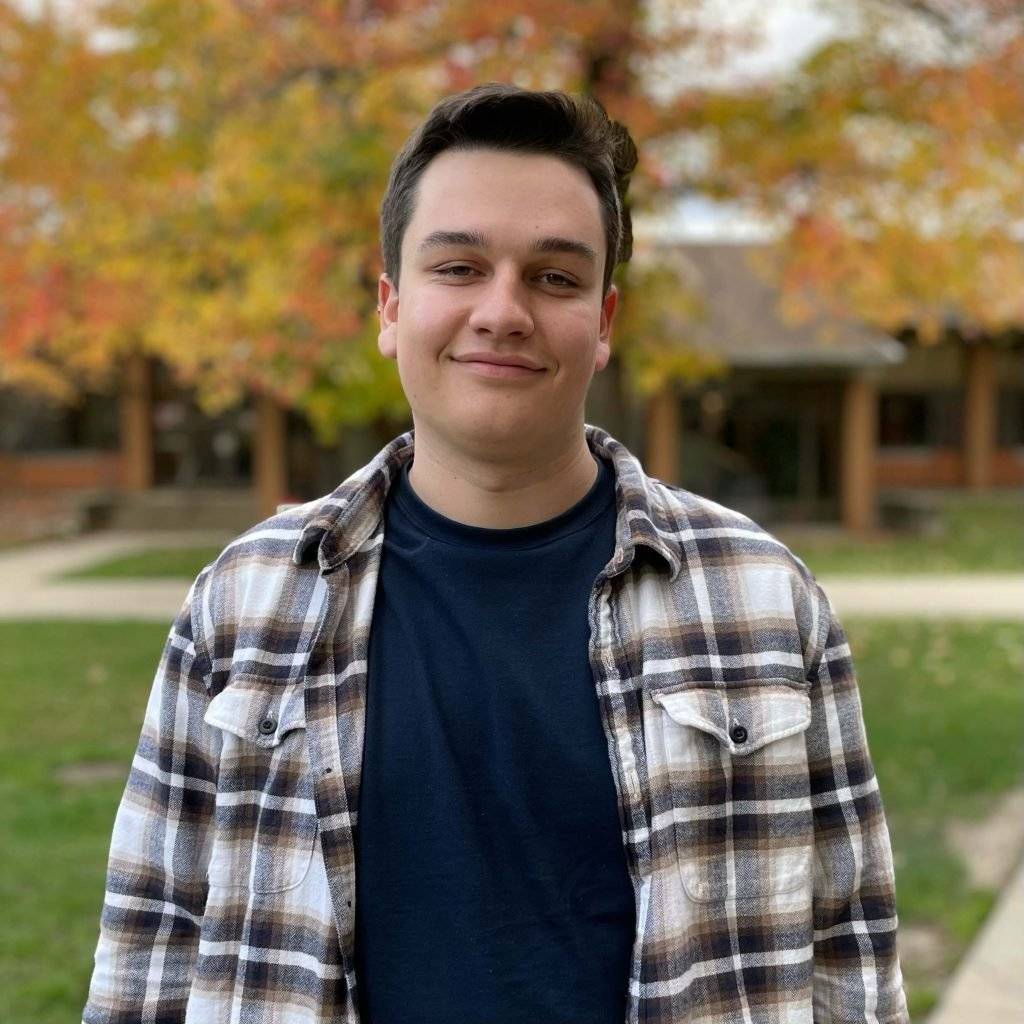 Following four busy and faith-filled years at Concordia University Ann Arbor, Chuck Wallace, an Applied Theology major with a minor in Theological Languages, will be heading to Concordia Seminary St. Louis to continue his training to become a pastor. While at CUAA, he was president of Cards4Life (the campus pro-life club), was a four-year student worker for the Sports Information Department, interned at two different church through the pre-seminary STEPS program, and was an active member of the church work club. Reflecting on his years at CUAA, he says, "I love how our community is rooted in our shared faith in Christ and how that influences all things we do around campus. I also appreciate how dedicated each individual is—whether that be professors or students—toward helping each other accomplish our goals."
---
Want to visit?
The best way to decide if a campus is right for you is to visit. Come experience the Concordia campus. From Visit Days to overnight stays, we offer personalized options to suit your needs.
---