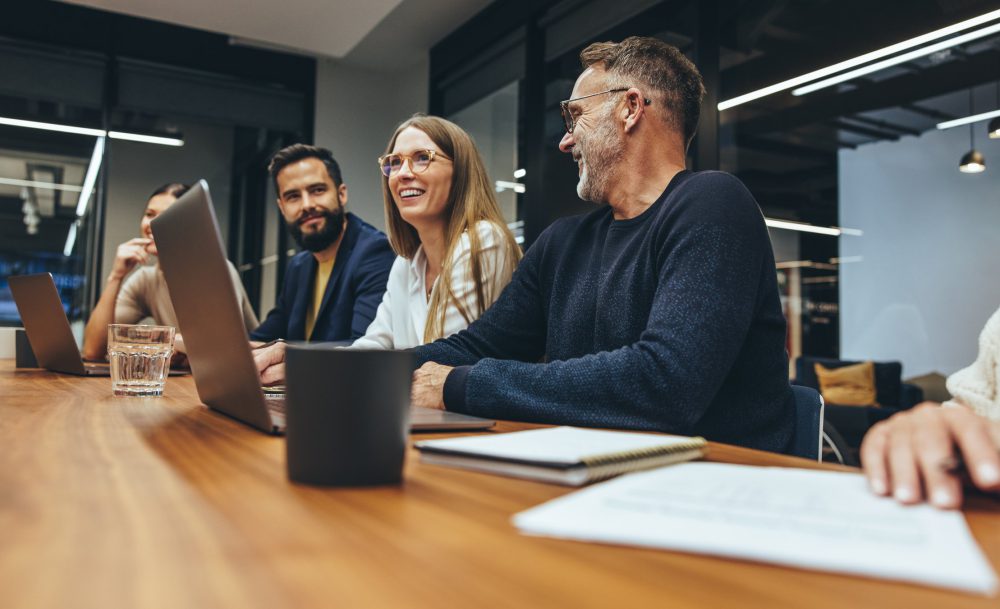 If you're considering the Doctorate of Business Administration program, you likely have some questions. Here we'll discuss the benefits and experiences a DBA residency creates for our students.
If you're still unsure about what a DBA can do for you, catch up on our uncommon approach and get all the details.
Residency timing and benefits
The DBA residency is an in-person event that lasts three or four days at our Wisconsin campus. The residencies take place in either January or July, at the beginning of a new course cycle. We require students to attend two residencies: at the start of their first year and third year.
The residency brings students, faculty, and staff together to learn, grow, and dive deeper into multiple areas. Among these areas, you can expect rich scholar-practitioner conversations, focused research, and even tangible action. Students meet others in their cohort, who will journey with them throughout the program. Building professional and personal connections lasting far beyond the length of the program.
Peer Connection
Students are excited to have interaction not only with their peers, but also with their Faculty, Staff, and Research Advisors. These fellowship and networking opportunities help our students truly feel part of something special. Furthermore, students take opportunities to meet with research librarians, methodologists, student success advisors, guest speakers, senior leadership, and many others. As you can see, we invest in the learning development and success of our students. If students are lucky, they may even catch a high five from Concordia's on-site emotional support dog. 
Scholar-Practitioner Research
For many students, the initial residency is the first time they will dive deeply into a topic of interest. Understanding what it's like to have a scholarly discussion can be a hurdle, but importantly students bring their practitioner knowledge to residency. Before long, students gain the skills and knowledge needed to apply research to critical business topics. As students learn to explore these deeper discussions and tackle tough questions, they also experience the development of research ideas and implementation plans.
Now during the second residency, students can expect to focus deeply on their dissertation topics. Implementing methodologies aligned with their paradigm to tackle their chosen research problem. The ultimate goal of this work culminates in the ability to improve current bodies of existing research and create a real impact in the wider community.
Path to DBA
Also, we discuss the 3-year journey to DBA. What to expect, desired outcomes, and we provide a step-by-step checklist of what it takes to be successful. Faculty and staff are available, supporting the students from application to graduation, and beyond. Supporting with tools, resources, and expert feedback. Our goal is the success of every student and we are dedicated every step of the way.
But wait, there's more! As an added bonus, imagine the stunning views of Lake Michigan.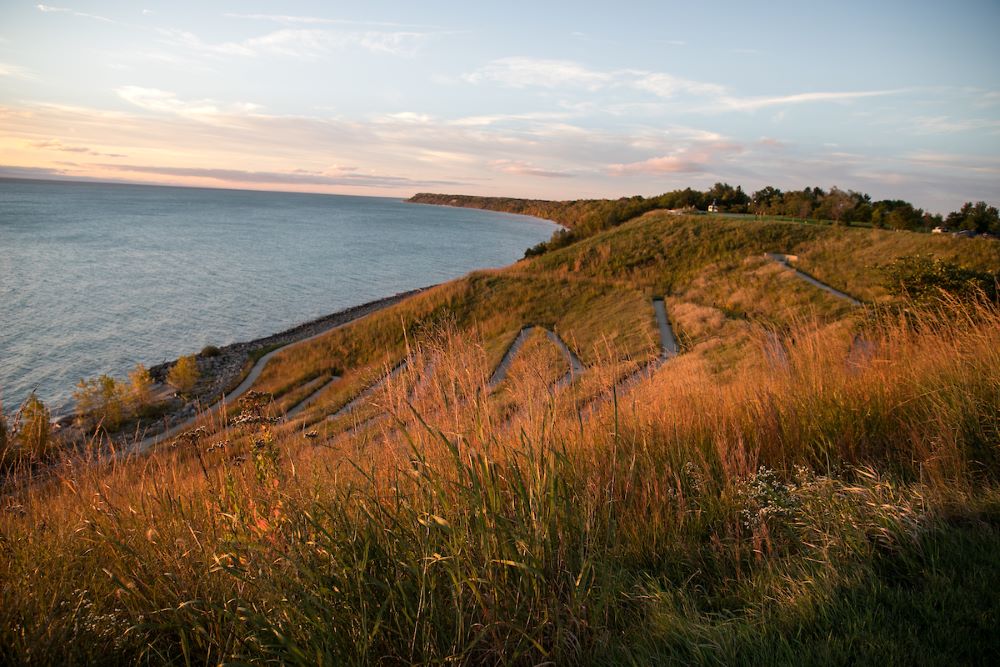 What sums up our residency experience and the entire DBA program is that "We are in the business of doing good." Come check us out.