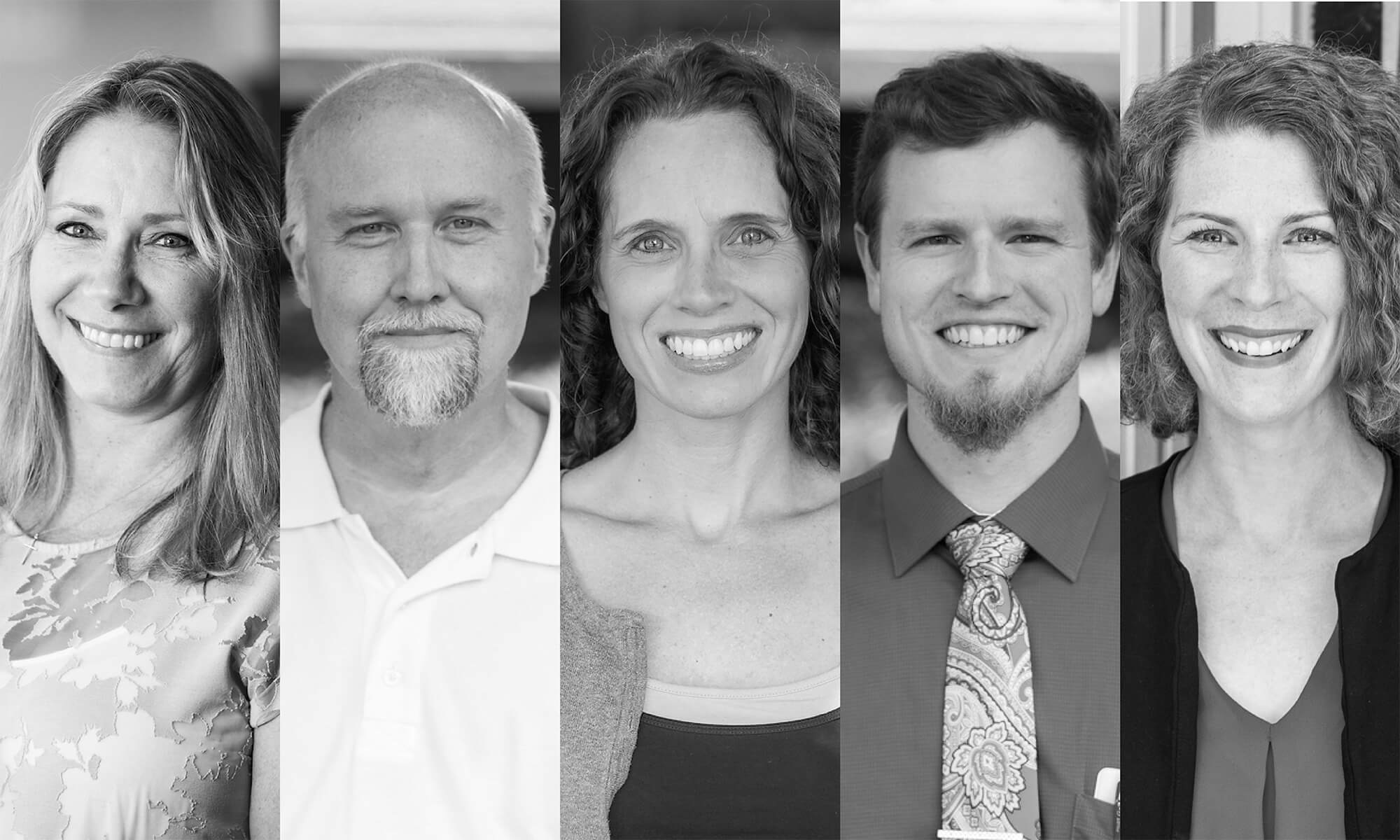 With the 2018-19 academic year freshly underway, Concordia University Ann Arbor continues to welcome its new Concordians to campus, including five new faculty members.
---
Concordia has hired the following fulltime professors, adding to an already impressive slate of faculty experts who serve Concordia students on campus and online, through traditional undergraduate and master's-level programs.
The new faculty members include:
Renee Clemons
Assistant Professor of Nursing
Stephen Hendrix
Assistant Professor of Social Science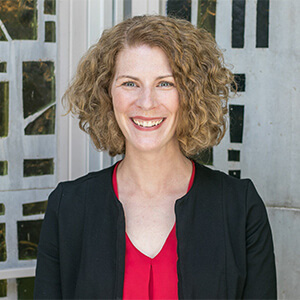 Erin Laverick
Campus Dean of the School of Arts and Sciences/Professor of English
Christine Oldenburg-McGee
Director of Physician Assistant Studies Program/Assistant Professor of Physician Assistant Studies
Timothy Reynhout
Assistant Professor of Mathematics
— This story is written by Kali Thiel, director of university communications for Concordia University Ann Arbor and Wisconsin. She may be reached at kali.thiel@cuw.edu or 262-243-2149.
If this story has inspired you, why not explore how you can help further Concordia's mission through giving.