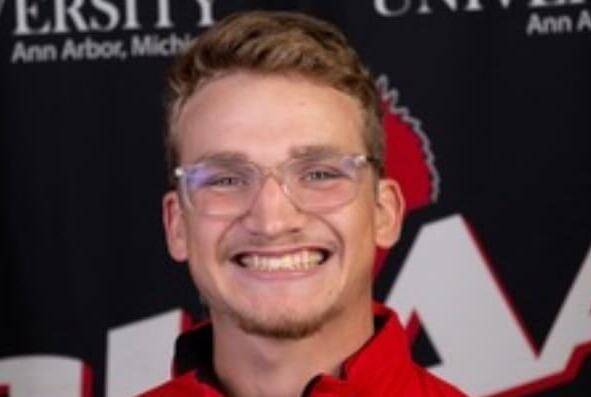 Meet Scott Smith.
---
Valley Lutheran High School, Saginaw, Michigan
CUAA major: Pre-Seminary/Education ('25)
What is your favorite thing about attending Concordia?
I love being a part of the track and field team.
What is the best event you have attended on campus?
The freshman weekend. It was a great time!
What is the most underrated element of Concordia?
The cafe, the food is better than people make it out to be.
What has been your favorite class here at CUAA and why?
Christian Apologetics, it was an awesome challenge and I learned a lot from it.
Do you have any advice for seniors in high school when choosing where to go to college?
Embrace the chaos! A lot of change is coming your way, it's better to enjoy the ride than to fight it.
What is your favorite spot on campus?
The weight room.
—
If this story has inspired you, why not explore how you can help further Concordia's mission through giving.