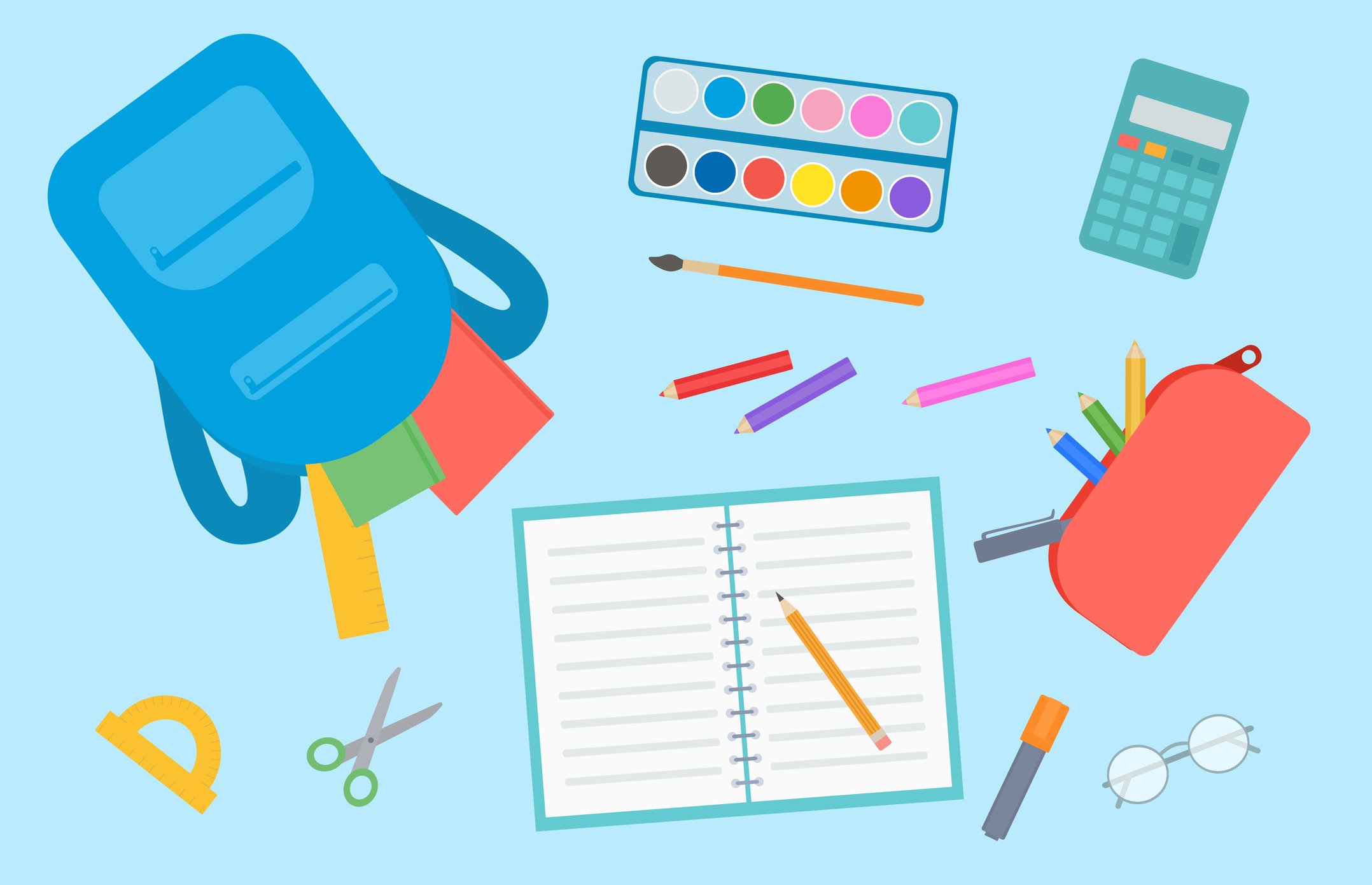 CUAA Occupational Therapy students give back: A school supply drive aimed to give back to a local elementary school
Several students from Concordia University Ann Arbor (CUAA) recently came together to give back to their community. Members of the Student Occupational Therapy Association CUAA rallied together to support a local elementary school through a school supply drive. Their efforts are not only providing essential resources for young learners but also fostering a sense of unity and empathy among the students.
In an inspiring display of generosity and community spirit, the occupational therapy (OT) students at CUAA launched a school supply drive aimed at ensuring every child at Estabrook Elementary starts the school year with the tools they need to succeed.
The initiative, spearheaded by CUAA student Fasiha Asad, began as a small idea but quickly gained momentum. Growing up in Chicago, Asad witnessed classmates who couldn't always afford to purchase school supplies. Oftentimes, teachers would step up to help by spending their own money to purchase supplies, she explained.
"This would put a financial burden on the teachers, and it highlighted the lack of resources and school essentials families were not able to provide for their school-aged children," she said. "To address this prevalent need, I thought it would be an incredible opportunity to give back to the community I currently reside in and provide elementary school children with school supplies and teachers with materials they need to run an efficient and safe space in their classrooms."
The success of the drive
The school supply drive, which ran from Aug. 14, through Sept. 1, garnered widespread support from students across campus. Donation boxes were placed in various locations on campus making it convenient for students to contribute. The response was overwhelming. Donations of backpacks, notebooks, glue, crayons, and other essential school supplies poured in, surpassing the student organizers' initial expectations. "We received two full donation boxes and another tote bag full of supplies, enough to help multiple families," said Asad.
The impact of this school supply drive goes beyond the tangible items collected. It serves as a reminder that community support and empathy are powerful tools in creating a brighter future for all. It teaches the occupational students valuable lessons about giving back and the importance of social responsibility.
Connecting back to the OT program
This service mindset is built into the OT curriculum at CUAA and is something that sets the program apart from others. As one of the only Christian OT programs in the state of Michigan, Concordia places a high priority on developing students not just professionally but holistically. CUAA's OT program prepares students to graduate as clinicians who are passionately committed to recognizing the dignity of all human beings through participation in valued occupations, and resilient and creative problem solvers prepared to rise to the challenges of a changing world.
"Our OT program values giving back to those in need and doing whatever we can to promote healthy and meaningful occupational participation," Asad said. "A takeaway that we learned from our pediatric courses this summer is how prevalent play and participation are for children of school ages. In order to participate in both of those things, materials are required in school settings, so what better way to support that than donating what we can."