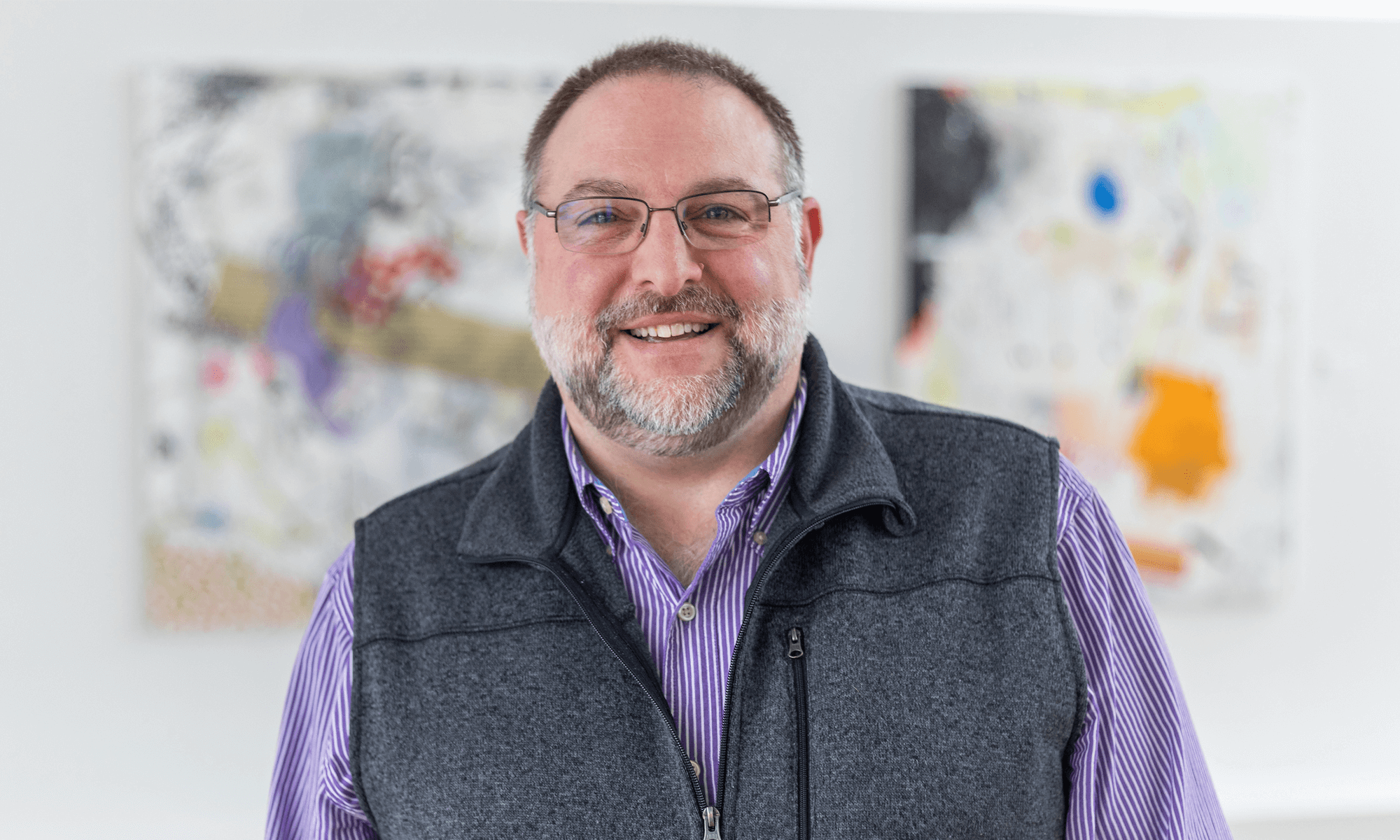 ---
Get to know Assistant Dean of the School of Health Professions and Director of Physical Therapy Bob Frampton!
---
Perrine has been at CUAA for three years, beginning in January 2020. Before his work at CUAA, he was a founding program director, Department chairperson, Director of Clinical Education, Staff Physical Therapist, and Ethicist. Take a moment to get to know some of the lesser-known facts about Dr. Bob Frampton with this quick Q&A!
Dr. Bob Frampton
Assistant Dean, School of Health Professions
Professor, Director of Physical Therapy
What is one food you'd never be able to give up?
Pizza
Do you have a favorite holiday?
My birthday, a day to celebrate life
What's the phone app you use most?
Text messaging
What's your most prized possession?
Old family photos, they keep the memories alive in my heart
Do you collect anything? Or do you have any unique hobbies?
I like collecting statues of eagles
What's something an outsider would be surprised to know about your job?
Wound care is an area of physical therapy practice that I have enjoyed working in
What's the best piece of advice you've ever received?
Learn something new every day
Who was the first person to make you feel welcome at Concordia?
Sarah Thurmond
Your favorite "brag" about your hometown (either birth home or where you currently live)
Youngstown, Ohio is home to Ray "Boom Boom" Mancini; Ray was a good friend of the family
What excites you most about your work at Concordia?
Living out our mission every day
---
Want in?
Concordia University Ann Arbor is a Lutheran higher education community committed to helping students develop in mind, body, and spirit for service to Christ in the Church and the world. Click on the link below to learn more.
---