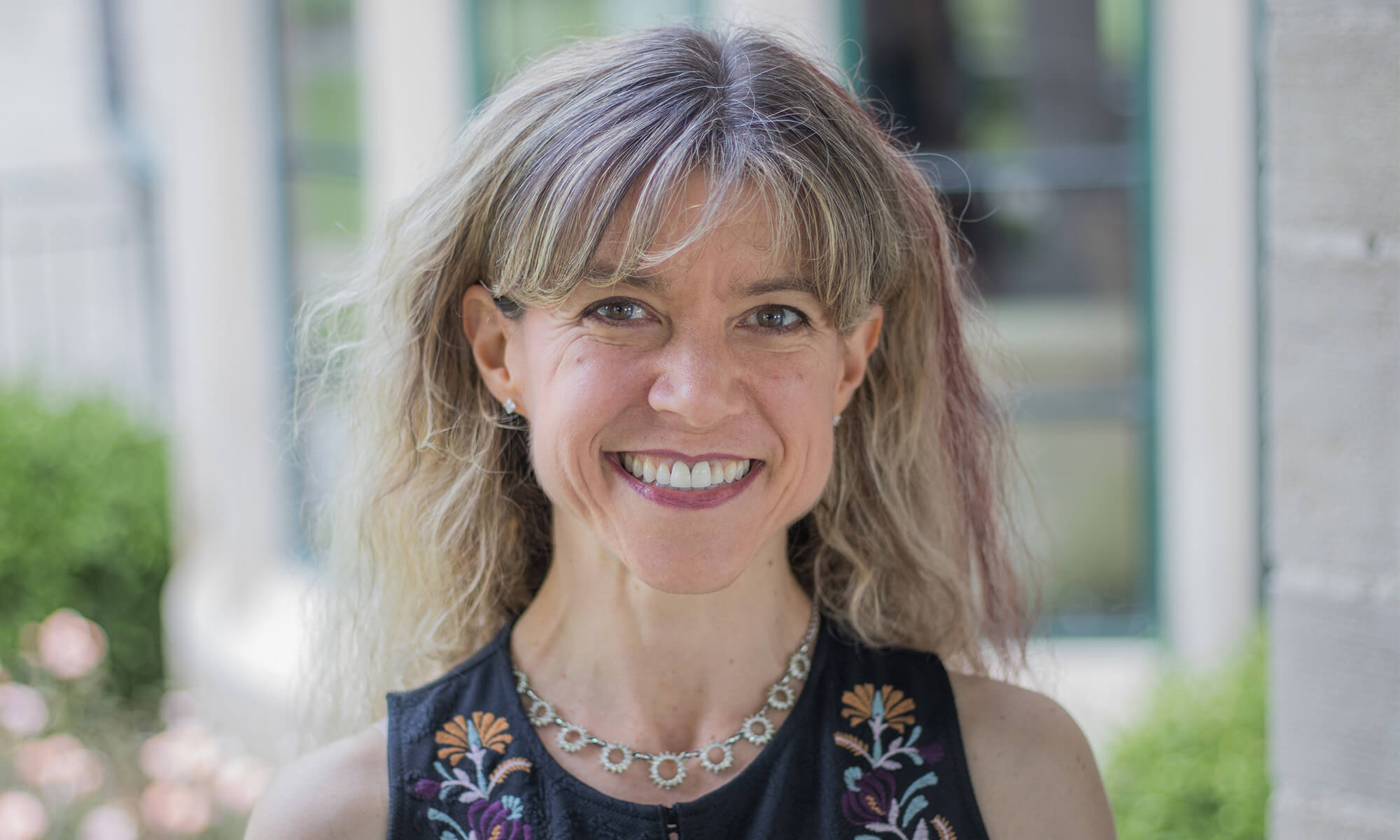 Get to know the CUAA Director of Donor and Alumni Relations Linda Sproul!
---
Sproul has been at CUAA for the last four years. Before she began working at Concordia, Sproul was a teacher and a LCMS church music director. Take a moment to get to know some of the lesser-known facts about Linda Sproul with this quick Q&A!
Linda Sproul
Director of Donor and Alumni Relations
How are you most likely spending your free time?
Running, and practicing on our newly renovated Schlicker pipe organ!
Who was most influential in your career choice?
My mom and some fantastic elementary school teachers
Who was the first person (outside of your supervisor) to make you feel welcomed/"at home" at Concordia?
Randy Duncan – we have known each other since the 80s, the best decade of all time!
Proudest accomplishment?
Being a mom to three wonderful kids
What would you choose to eat for your birthday meal?
Baked sweet potato, salad, and a big piece of chocolate cake!
Most-played song or artists on your playlist as of late?
Our daughter Katie just released her first CD, Celebrate. Check it out on Spotify! Celebrate by Katherine Rein
What makes you/keeps you excited about your job at Concordia?
I get to help people stay connected to Concordia. I love my job!
---
— This story is written by Allie Milot, social media manager for Concordia University Wisconsin and Ann Arbor. She may be reached at alexandria.milot@cuaa.edu or 734-995-7403.
If this story has inspired you, why not explore how you can help further Concordia's mission through giving.