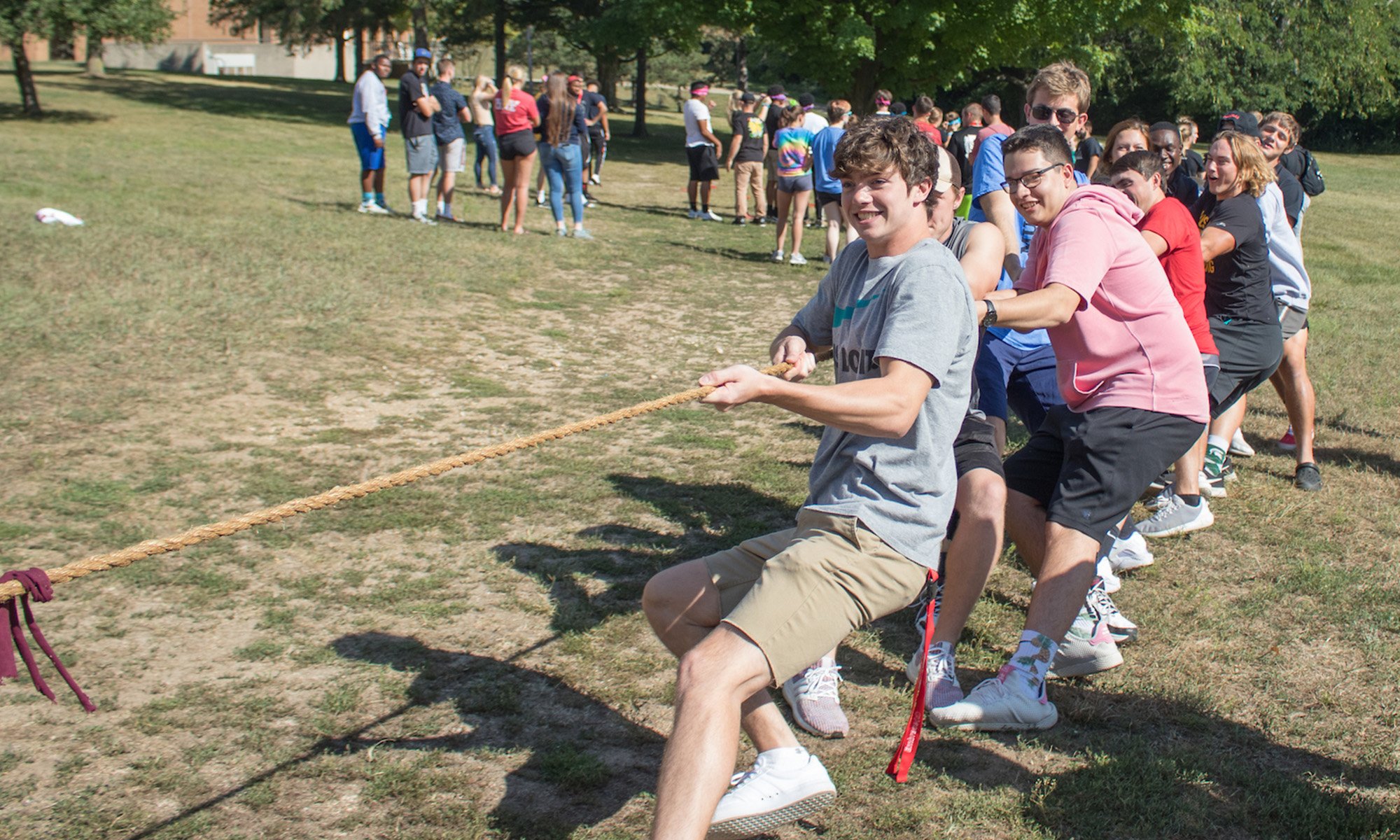 We've all heard the phrase "Fall Welcome Weekend". We know the dates (August 25-28) and we know it's on campus. However, not everyone knows the true purpose of Fall Welcome Weekend - so, here's a brief introduction.
---
Welcome Weekend 101
Before school starts, there are a few things incoming students need to know. Let's take a moment to discuss that weekend that will kick off your time at CUAA. Over the next few weeks leading up to Fall Welcome Weekend, the Concordia community wants to make sure all students feel ready to begin their journey as Cardinals. Here is just a taste of what FWW is about and a few of the things we have planned for you.
Purpose of Fall Welcome Weekend
Whether you are a commuter, athlete, or transfer student, this Weekend is for YOU. This 4-day event is intended to connect all undergraduate new and transfer students to campus. The weekend is filled with opportunities to step out of your comfort zone, make new connections, and get familiar with Concordia's campus. We want to make sure that all of our students feel comfortable and prepared to start their CUAA careers, and this is the first step. Above all, it is an opportunity to challenge yourself to grow in mind, body and spirit.
Reminder: Fall Welcome Weekend attendance is expected for all new and transfer students, but you're not going to want to miss it!
From Thursday, August 25 to Sunday, August 28, students will hang out with their student-led transition groups and engage in all the happenings on campus listed below:
Cardinal Cup
Playfair
Goosechase–The Ultimate Digital Scavenger Hunt
Deluxe Grocery Bingo
Outdoor movie
Off-Campus Excursions
Networking Opportunities
Cash prizes and giveaways
Day of Service
Mark your calendars, future cards! Also, keep a lookout for more Welcome Weekend 101 stories for more information!
Here are some moments from past Fall Welcome Weekends!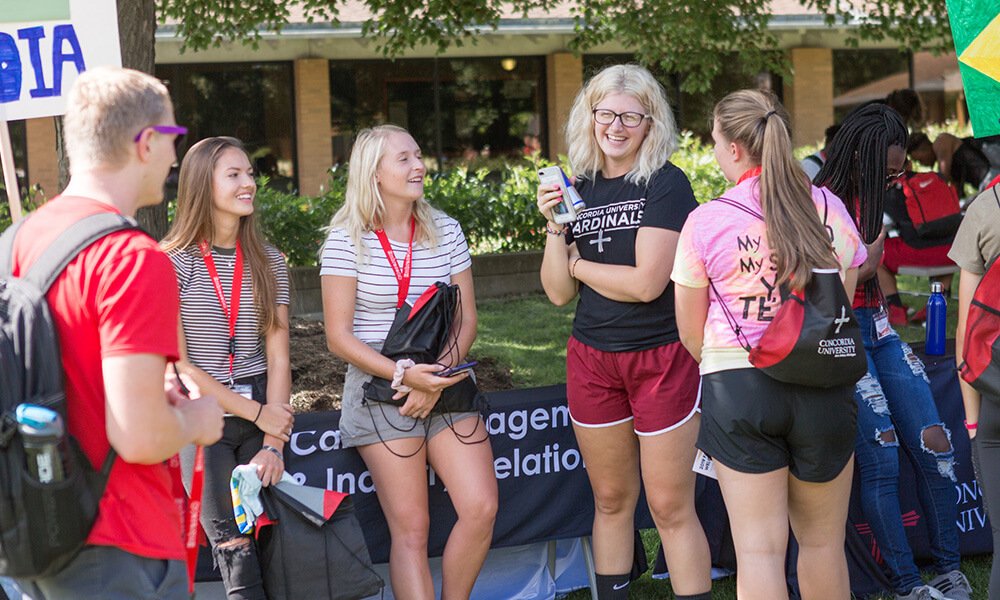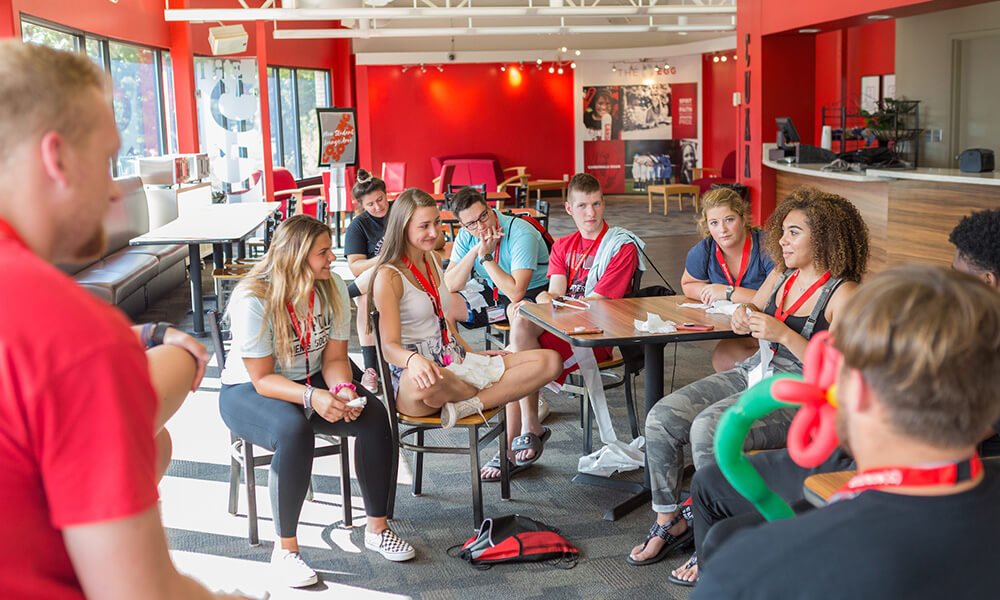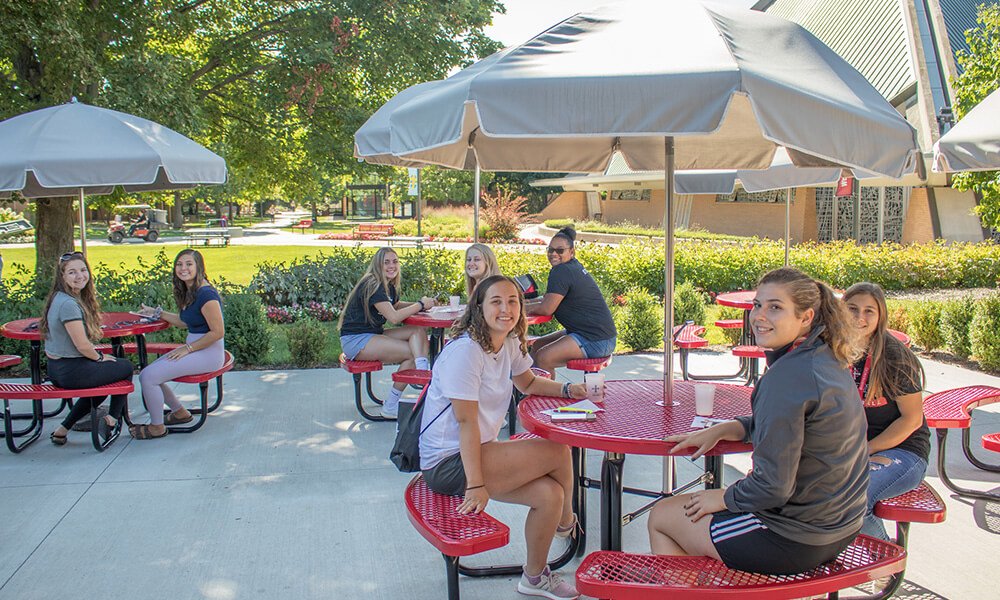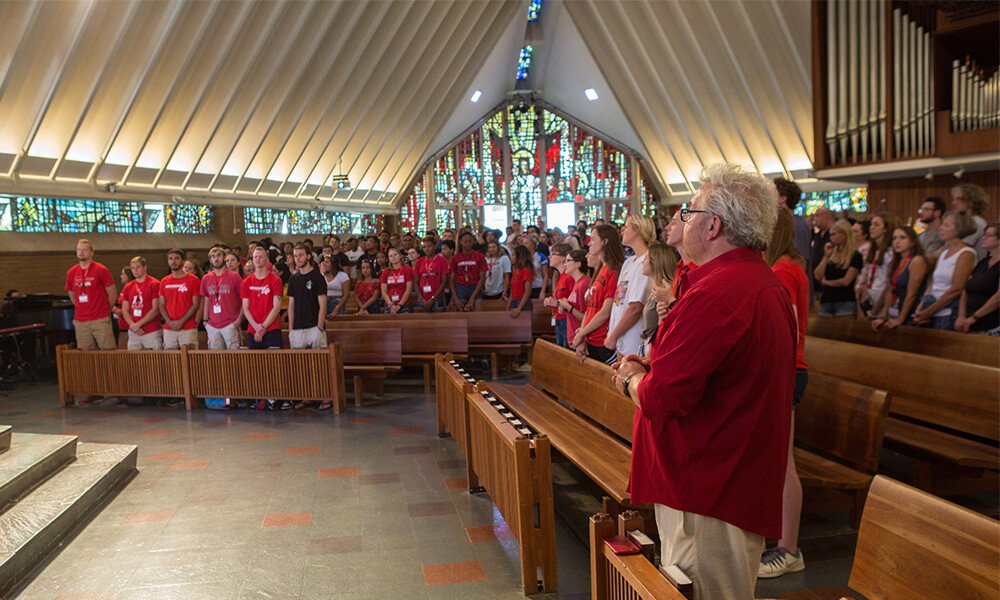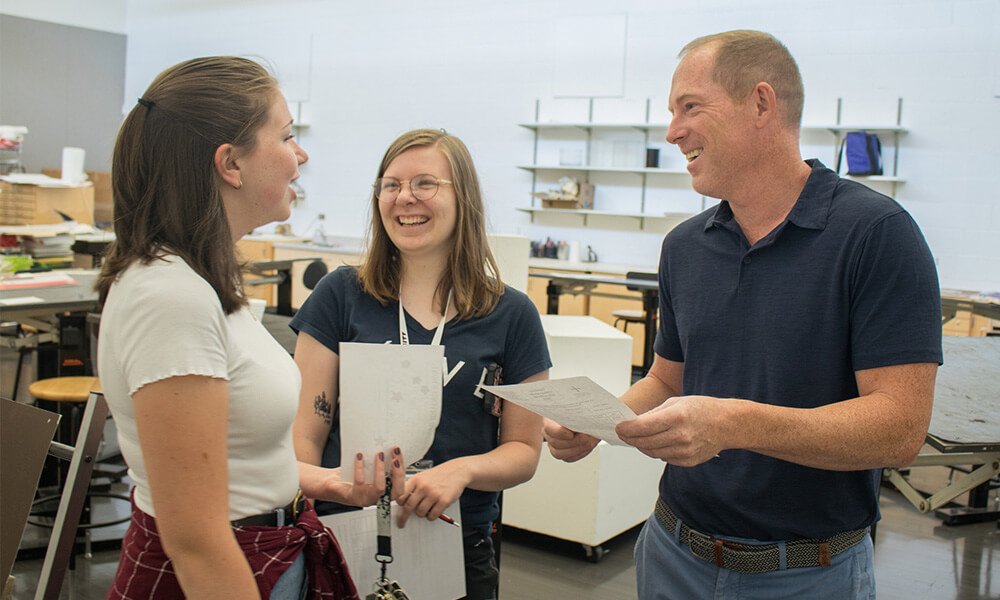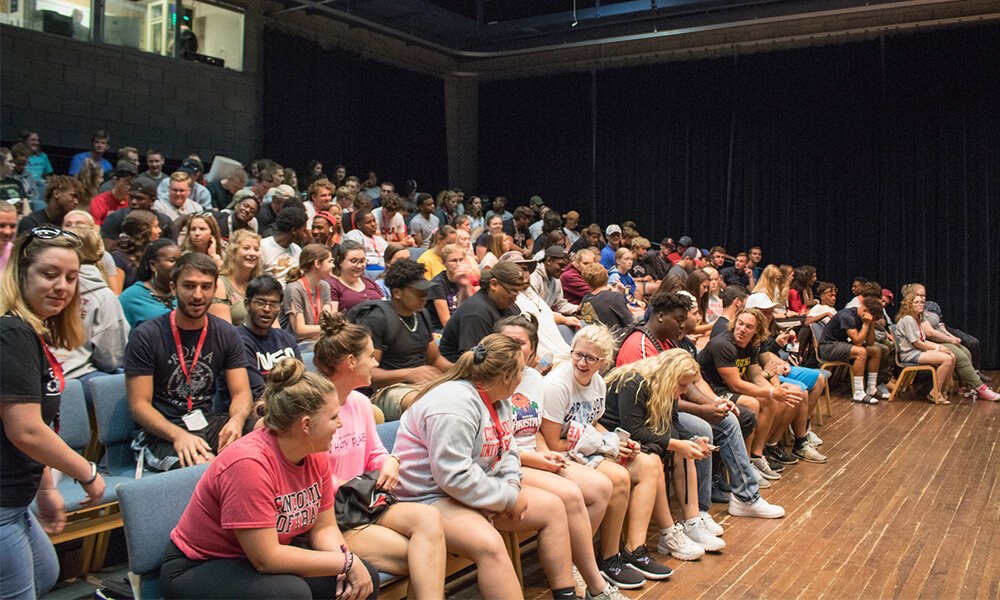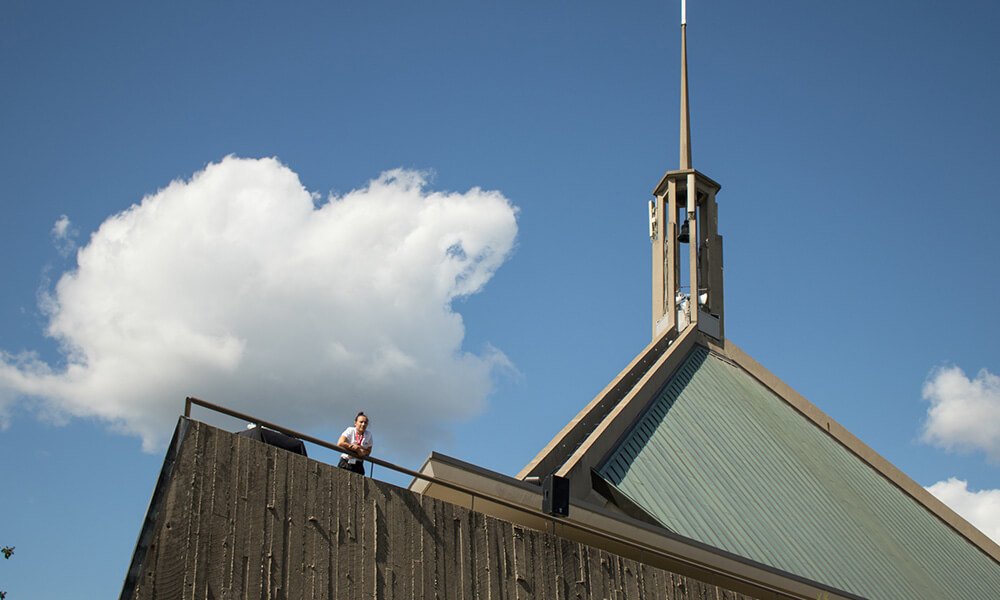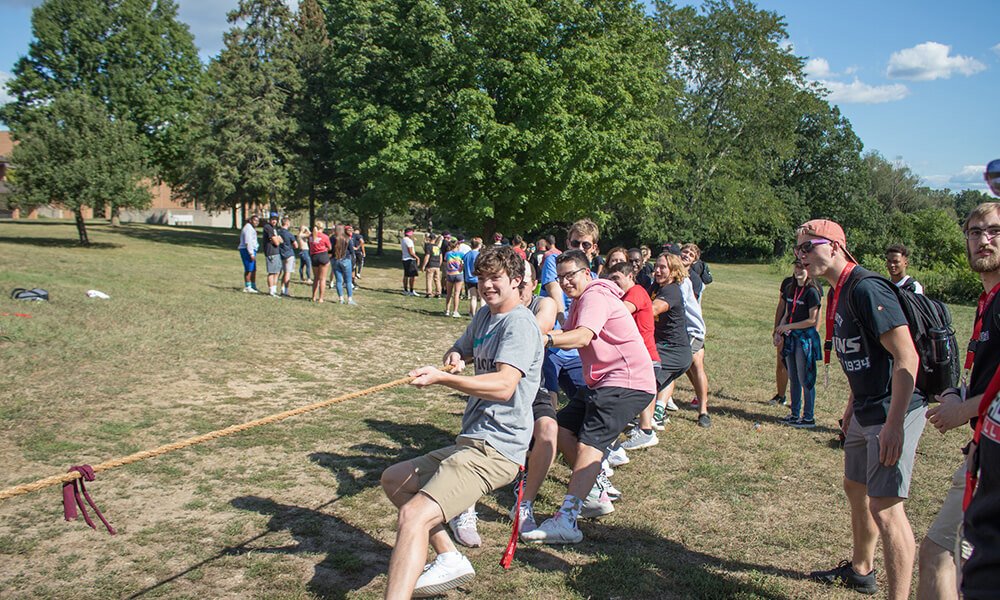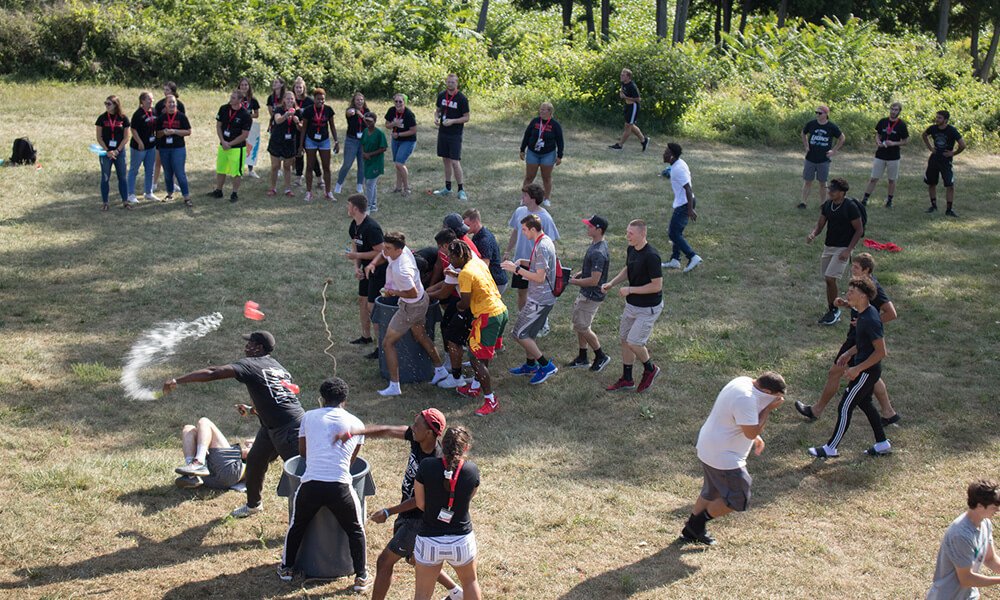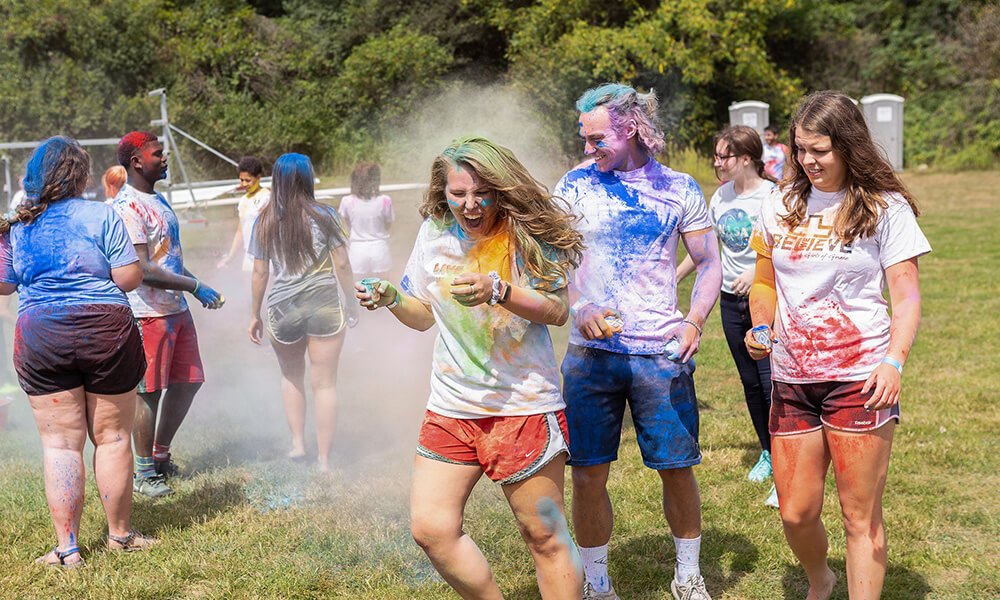 — This story is written by Allie Milot, social media manager for Concordia University Wisconsin and Ann Arbor. She may be reached at alexandria.milot@cuaa.edu or 734-995-7403.
If this story has inspired you, why not explore how you can help further Concordia's mission through giving.