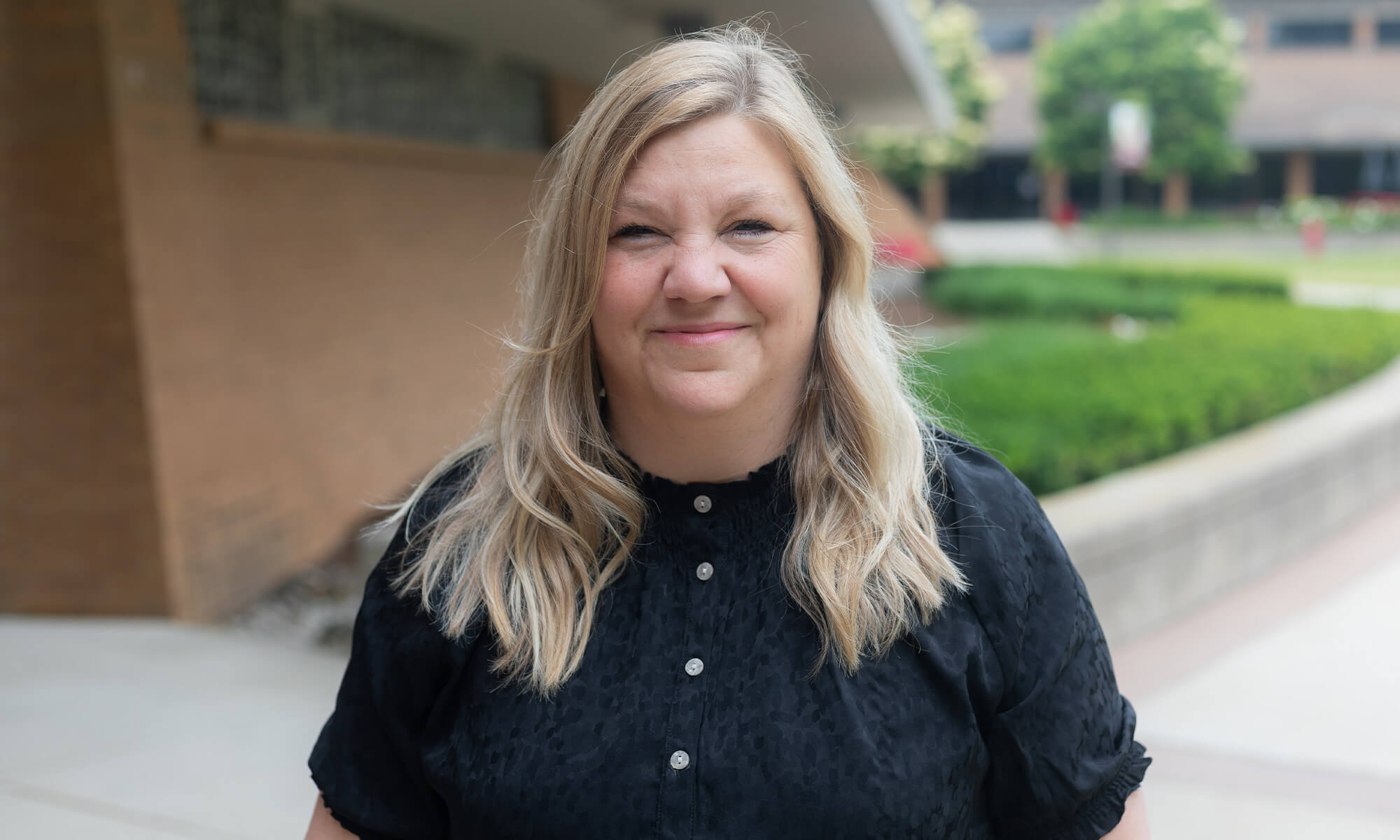 ---
Get to know CUAA Human Resource Manager Julie Vartoogian!
---
Vartoogian has been at CUAA for two years. Before her work at Concordia, she served as an HR Specialist and HR Generalist with manufacturing companies. Take a moment to get to know some of the lesser-known facts about Julie Vartoogian with this quick Q&A!
Julie Vartoogian
HR Manager
How are you most likely spending your free time?
Hanging out with my dog (and family), doing homework (finishing up MBA in Human Resource Management), and planning my vacation to Scotland
Who was most influential in your career choice?
I majored in Anthropology at EMU and worked part-time as an HR Assistant for a risk management company while finishing up my senior year. I ended up liking HR and continued in that field.  I went back to EMU years later to get a graduate certificate in HR and am working on finishing my masters now.
Who was the first person (outside of your supervisor) to make you feel welcomed/"at home" at Concordia?
I was very lucky to have some time to work with my predecessor, Barb Walther, for several weeks before she retired. It was a seamless transition thanks to her and everyone else here.
Proudest accomplishment?
My proudest accomplishment is raising three wonderful daughters.
What would you choose to eat for your birthday meal?
For my birthday meal I like to go Acapulco Mexican restaurant in Brighton with my family.
Most-played song or artists on your playlist as of late?
I am definitely classic rock fan. My playlist would consist of  Led Zeppelin, Queen, Journey, even Gretta Van Fleet.
What makes you/keeps you excited about your job at Concordia?
I loved the people that I work with and the students I get to interact with daily. I like the culture Concordia provides and the students really help upkeep that.
---
Want in?
Concordia University Ann Arbor is a Lutheran higher education community committed to helping students develop in mind, body, and spirit for service to Christ in the Church and the world. Click on the link below to learn more.
---