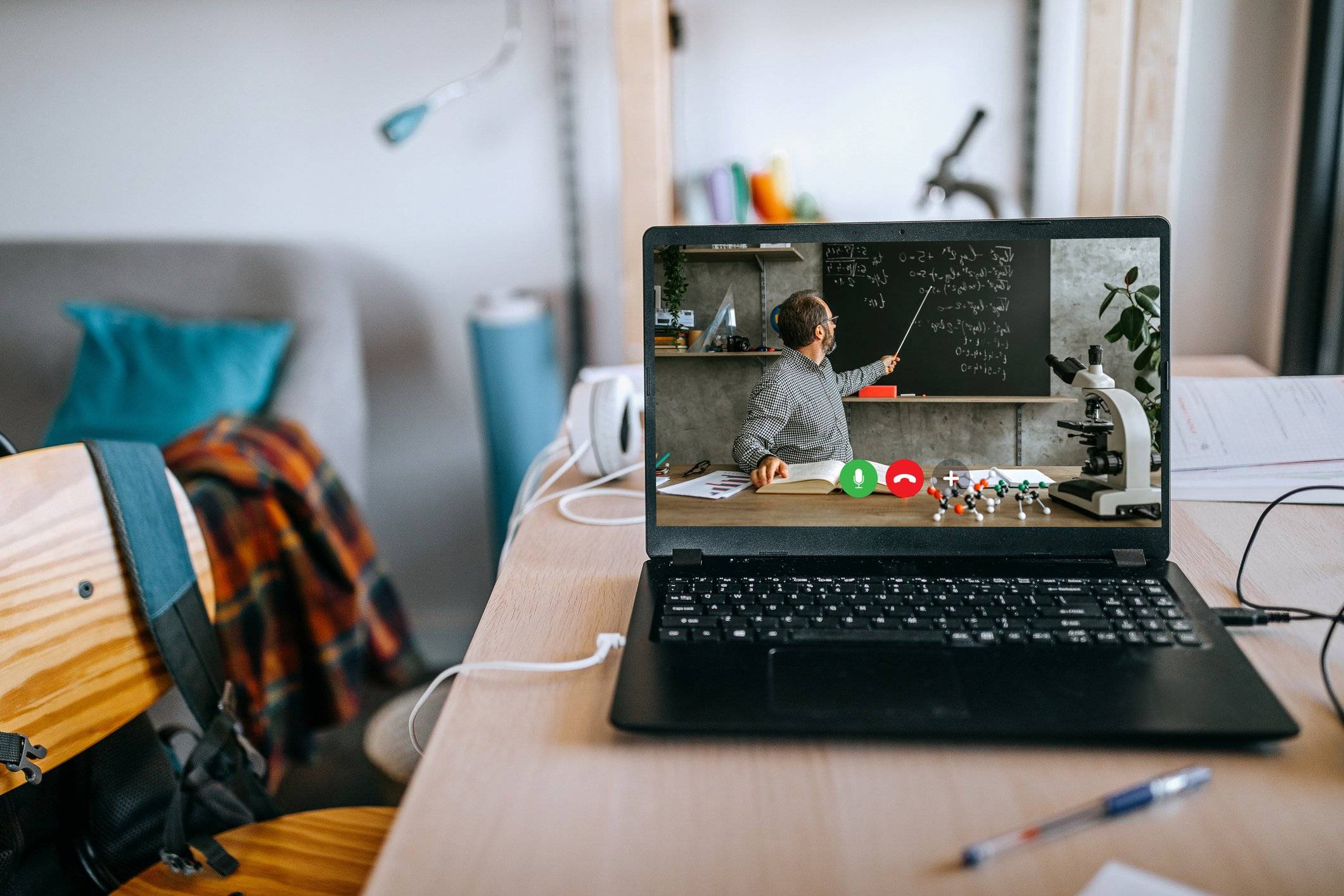 Register now for this presentation of the School of Education Professional Development—online or in-person.
---
Program Description:
If COVID-19 has taught us anything, it has taught us that human beings yearn for belonging and connection. We also know that schools that use Restorative Practices offer a strong sense of community that is both trauma-informed and resilience-focused.
This workshop will present an array of strategies from the Restorative Practices playbook. We will explore how to be a warm demander while connecting with students both individually and as a whole class. The workshop will demonstrate strategies that work in virtual and face-to-face settings.
Program Details:
Date: Saturday, November 6, 2021
Time: 8:30 a.m. – 12:30 p.m.
Location: Krieger 101 or Online via Zoom
Cost: $25
Registration: Required (closes Nov. 05)
Continuing Education Hours:
Participants who attend in-person may be eligible to receive State Continuing Education Clock Hours (SCECH) from the state of Michigan.
About the Presenter:
Theresa Fry, MA, LPC, NCC. CTP-CE, began her career in education after receiving a teaching degree from Eastern Michigan University in 1997. After teaching several years at the middle school and high school levels, she received her Master of Arts in counseling. Theresa worked with at-risk students providing guidance lessons in the classroom and counseling services both with groups and individuals. In 2006, she became a Licensed Professional Counselor.
Theresa found her true passion when pursuing her trauma practitioner certification. Soon after receiving her certification to practice trauma-informed strategies in schools, she also received her clinical certification for the same. Theresa then became a trainer licensed through the National Institute for Trauma and Loss in Children and has since sought out opportunities to train other educators and clinicians to use strategies that are beneficial for kids, that promote resilience and healing from the effects of childhood trauma.
With healing in mind, Theresa sought out training in Restorative Practices to be used in schools and as a lifestyle. She became passionate about this as well and became certified as a licensed trainer through the International Institute for Restorative Practices. Theresa currently works in a trauma-informed "reset" room in a high school where she utilizes mind/body skills, brain gym, and other strategies to empower students to self-regulate. She still provides individual and group counseling and acts as a Restorative Coach for her high school.
---
To learn more about the CUAA School of Education, visit cuaa.edu.
—
If this story has inspired you, why not explore how you can help further Concordia's mission through giving.