---
On Saturday, June 3, 2023, the full 71-piece Ann Arbor Symphony Orchestra will perform outdoors on the CUAA campus.
---
The free, family-friendly event, titled "River Sounds," is made possible by generous supporters, including presenting sponsors O'Neal Construction, Kerrytown Market and Shops, and Retirement Income Solutions.
Additional supporting sponsors include Solich Piano, Brian Altevogt, Farm Bureau, Brian Vella, President, United Image Group, Washtenaw Rowing Center, and other community patrons listed below.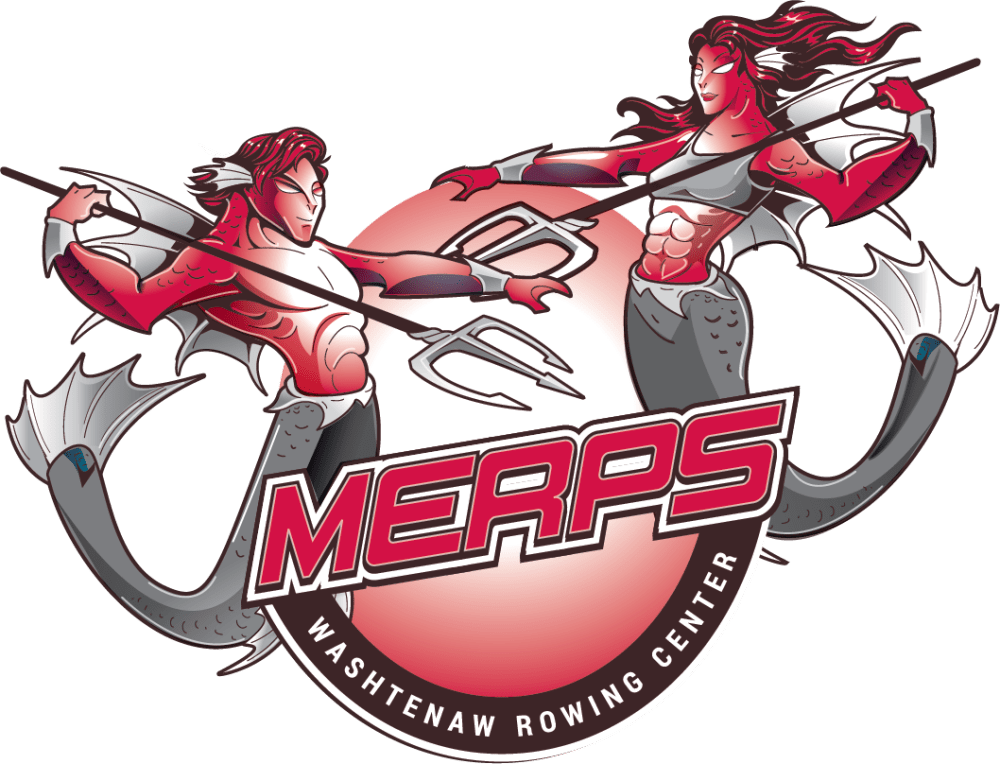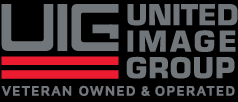 Members of the community are encouraged to bring blankets and lawn chairs to enjoy the 90-minute concert on the grasses under the summer evening sky. The Ann Arbor Symphony Orchestra and Music Director Earl Lee will present a program of familiar audience favorites.
This is a returning event which has seen robust attendance in previous years.
River Sounds returning this summer is the perfect way to rekindle our wonderful community partnership with A2SO post-pandemic. Concordia believes in supporting music of the highest artistic merit, and the Ann Arbor Symphony has exemplified that quality for many, many years. Combining that excellence with such an idyllic setting, in a forum that is open to all, is a wonderful example of how working together can benefit our Ann Arbor community. We're thrilled to continue to foster excellence in the arts in all of its forms, and so excited to be uplifted and inspired by the A2SO in June.

John Boonenberg, DMA, Kreft Endowed Chair in Music and Director of Choral Activities and Church Music at CUAA
The musicians will be staged on the south end of campus, alongside the scenic Huron River. The concert will begin at 7 p.m., but community members are welcome to come to campus early to explore the world of the symphony orchestra through an array of hands-on family activities.
Concordia University Ann Arbor's campus is located at 4090 Geddes Road, Ann Arbor, Michigan. Parking for the event is free. For updates on delays or cancellation decisions due to weather, visit www.cuaa.edu on the day of the event or call A2SO office at (734) 994-4801.
FAQ'S & REMINDERS:
This concert (and parking) are completely FREE, thank you to our generous donors and sponsors! If you RSVP'd online, you do not need to bring your ticket. If you did not RSVP online, no problem. Still come! To reserve a spot for the concert, click here.
We are expecting a very large crowd. Seating will be first come, first served, so bring your lawn chairs and blankets and come early to claim your spot!
Attendees are welcome to bring a picnic basket with snacks and beverages. Select food will also be available for purchase. Select food will also be available for purchase.
Pets are not permitted on campus for this event.
This concert is wheelchair friendly. We will have hard seating, accessible via elevator, available for our guests with accessibility limitations. Again, come early!
Related: Click on Detroit article about River Sounds 2023
Community Patrons
Michelle Armbruster, Reinhart Realty
---
Want in?
CUAA hosts events on campus for students, faculty, staff, and the greater Concordia community throughout the year. Click on the link below to learn more.
---