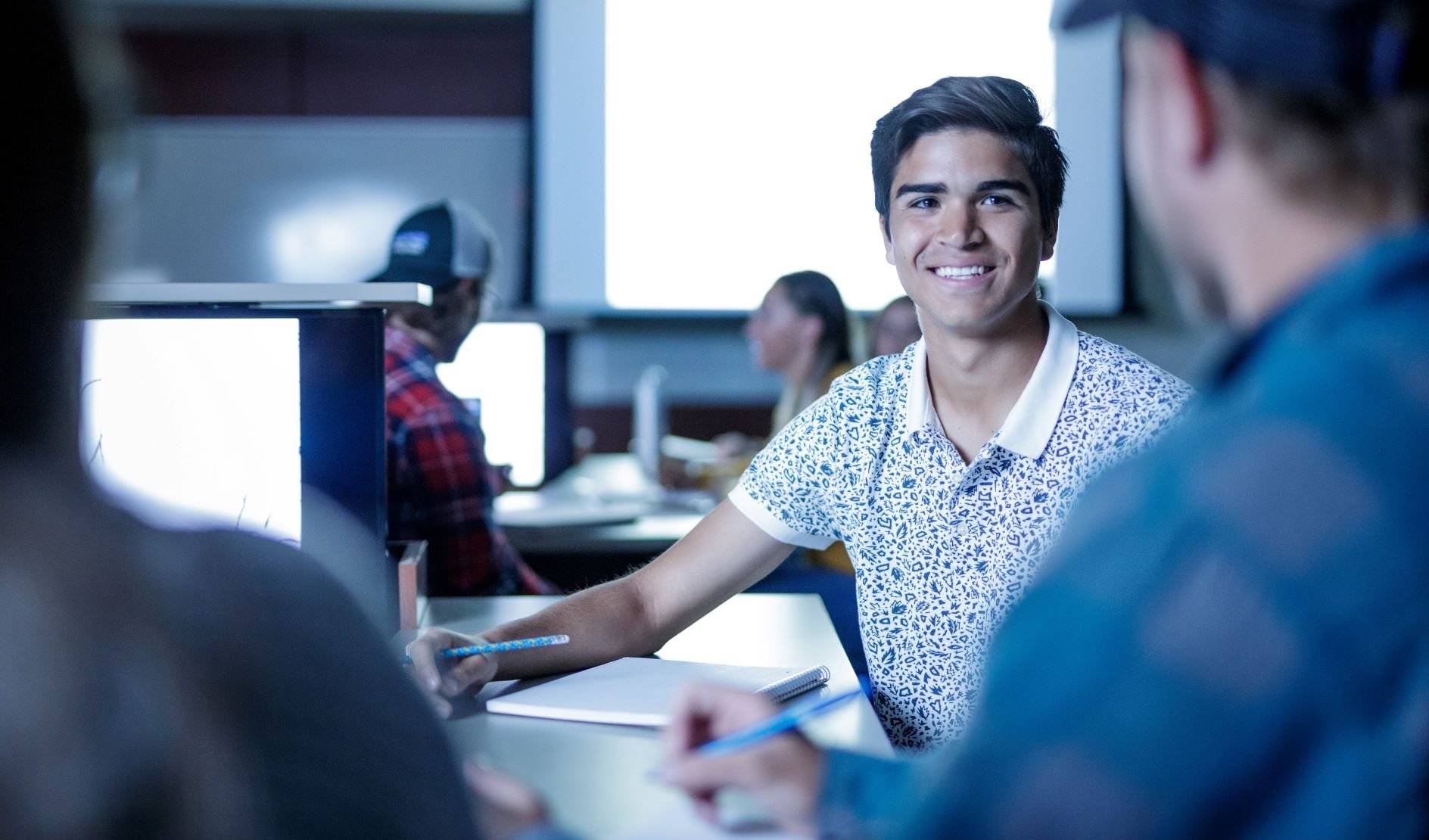 Concordia University Wisconsin & Ann Arbor offers a wide variety of substantial scholarships to Pre-Seminary students, including competitive full-tuition scholarships. Do you qualify?
---
Concordia University has a long, successful history of preparing men for seminary since 1881. The Pre-Seminary Program prepares students for theological studies and pastoral formation at the seminaries of The Lutheran Church-Missouri Synod. This preparation encompasses biblical knowledge and doctrine, as well as the liberal arts.
Because LCMS pastors are in such demand, Concordia University Ann Arbor is proud to offer a full-tuition scholarship to a select pre-seminary student who meets certain criteria.
"I am so excited that CUAA is offering this full-tuition scholarship for a student who submits to studying the Word of God in preparation for the office of holy ministry," said Rev. Dr. Theodore Hopkins, Program Director: Pre-Seminary and Family Life Ministry for CUAA. "I do not want money to get in the way of young men becoming pastors when they love God's Word and want to serve God's people with the love of God in Christ. I'm thrilled that we can do that with this new scholarship."
Find out if you qualify
Candidate must be an incoming freshman and member of The Lutheran Church-Missouri Synod
(LCMS), planning to become an LCMS pastor, and taking a major or minor in Theological Languages. He must also demonstrate active participation in church and community, while also having the support of his pastor.
Additional eligibility for a full-tuition scholarship includes:
Note: Recipients will be chosen from those who meet these requirements and apply. If you don't qualify, you may still be eligible for other great scholarships!
Learn More
For more information, contact the CUAA Office of Admissions or email Rev. Dr. Theodore Hopkins at theodore.hopkins@cuaa.edu.
---
—
If this story has inspired you, why not explore how you can help further Concordia's mission through giving.