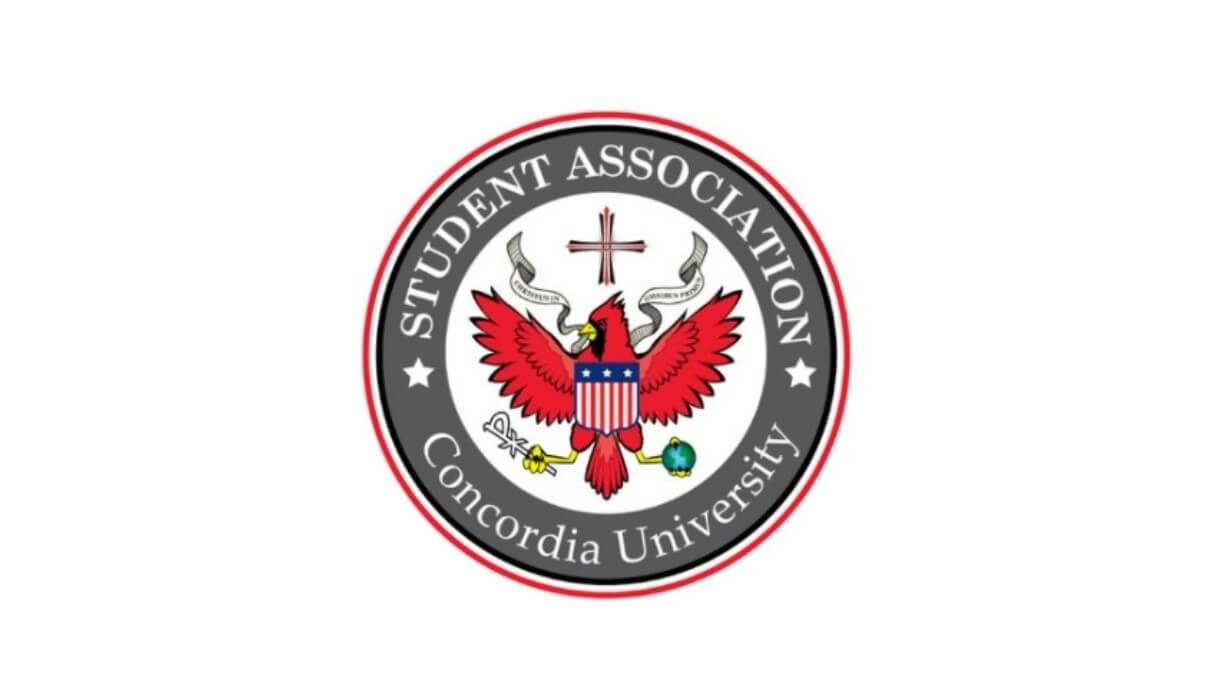 Student Government Association election results are in! Check out the 2021-22 SGA leaders at Concordia University Ann Arbor.
---
CUAA's 2021-22 SGA Leaders

Anna Leeper ('22)
President
"I am very excited to be able to serve this campus and the student body in the role of president. I am most excited to see what ways God will use this group to provide for the needs and desires of the students on this campus."
---

Hannah Coomer ('22)
Vice-President
"I love working with people, being involved with the student body and sharing God's love to Concordia! Go, Cards, and God's Blessings!"
---
Hali Madden ('22)
Chief Communications Officer
"I am eager to join SGA at Concordia so that I can help provide opportunities for fellow students to become engaged with our campus community. The great thing about having a small campus is that there are many opportunities for fellowship and unity and I am excited to be a part of them and communicate them with the student body."
---
Katrina Miller ('23)
Residential Senator
"I'm excited to help in creating an environment that fosters growth while also giving opportunities to build relationships among fellow students and to make a difference in the lives of all of our campus community."
---
McKinley Schmitz ('23)
Residential Senator
"I am excited to bring changes to campus that students want and to better Concordia for everyone."
---

David Smalls ('24)
Residential Senator
Justice & Public Policy, Paralegal Studies
"I am eager to serve in SGA because this gives me the opportunity to work with others who are passionate about change on campus and allows me to contribute to an enjoyable life on campus for my peers."
---
Alexander Arda Cetinel ('23)
Commuter Senator
"I am super grateful for being selected for Student Government, I am so excited to be able to make a positive difference for this amazing university!"
---

Bre Sheridan ('22)
Commuter Senator
"I am excited to serve in Student Government because I want to be a part of making a difference in this school and serve as a line of communication for my fellow students."
---
Campus Life at CUAA
Concordia University Ann Arbor offers you more than a degree. Here, you can learn fully—in mind, body, and spirit—and be completely you. In class and out of class, you will make real connections—relationships that will last a lifetime with people who sincerely want to see you achieve your fullest potential. Learn more about Concordia life here.
—
If this story has inspired you, why not explore how you can help further Concordia's mission through giving.