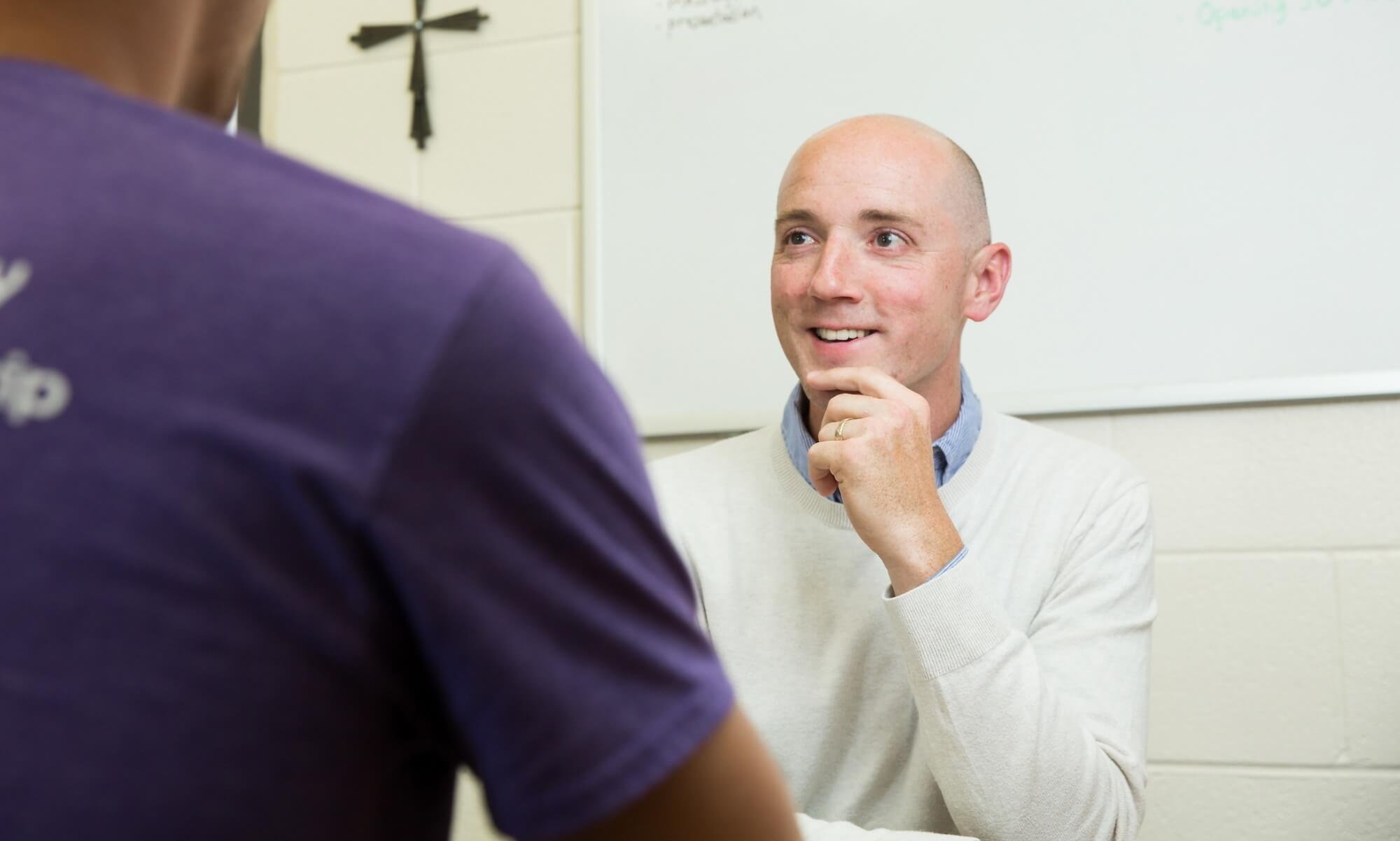 As we turn the page from 2019 to 2020, let me be one of many who wish you a very happy new year. 
---
The conclusion of one calendar year and the beginning of another gives an opportunity for a few reflections on the year past and some words of encouragement for the year ahead.
Whether you are a resolution maker or a resolution breaker, here are three quick reflections and reminders as we step into 2020, based on one of my favorite Old Testament books, Lamentations.
You don't have to wait for a new year to start new.
In Lamentations, the prophet Jeremiah writes powerful and raw words of deep honesty, even noting "my soul is bereft of peace; I have forgotten what happiness is" (Lamentations 3:17).  But then he writes these beautiful words: "The steadfast love of the Lord never ceases; his mercies never come to an end; they are new every morning; great is your faithfulness (v. 22-23). Even though Jeremiah laments over the totality of his situation, he is grounded in the unending love of God today and every day.
Your daily perspective is more important than your yearly plan.
I'll admit it: I am a planner who loves this time of the year.  I have goals already set for 2020. You probably do as well.  Admittedly, it is easy to get lost in those plans. Keep them in perspective. Hold your plans loosely while trusting in God's mighty hand, for He is the One who holds you tightly. God's Word gives us encouragement in the midst of our prior planning and passionate pursuit of our goals.  Despite a difficult season of life, the prophet Jeremiah lived with hope. He "called to mind" the love, mercies, and faithfulness of God. We can also be confident in the same every day.
Our resolutions will fail. But Christ's love and mercy never fails.
I often remind our students, prospective students and families, and other friends of the University that Concordia is not a perfect place. That will be true in 2020 as well.  But we are a Christ-centered and mission-driven higher education community that reminds each other through daily chapel and many other formative faith experiences that we are "Embraced" by a God who loved the world that He gave His only Son as an eternal gift. As President Ferry has said, "We are embraced by grace."
On behalf of our entire Concordia University Ann Arbor family, we wish you a happy new year that extends beyond happiness into hopefulness. Our hope is in Jesus. Our hope is eternal. Our hope is because of Christ, the One who is "first in everything."
Written by Rev. Dr. Ryan Peterson
Vice President of Administration
—
If this story has inspired you, why not explore how you can help further Concordia's mission through giving.