"The theme of the convocation was 'Opening Eyes, Minds, and Hearts' and personally, my eyes, mind, and heart were opened countless times to the love of Christ Jesus throughout the 2019 LEA Convocation, especially at the opening and closing ceremonies."—Katherine Van Dellen ('22)
---
My name is Katherine Van Dellen and I'm an Secondary English Education and Special Education major at Concordia University Ann Arbor, also pursuing a Lutheran Teaching Diploma.
When I first was notified about the possibility of going to the 2019 Lutheran Educators Association (LEA) Convocation in St. Louis, Missouri, there was no doubt in my mind about attending it. Most people at the LEA Convocation were surprised that I, a student in college, was there attending the sectionals and banquets. However, little did they know that I have already attended a LEA Convocation previously, when I was eight years old.
Growing up with both of my parents as Lutheran Educators, the LEA Convocation as a whole was not new to me, but the experience this year was different in countless ways.
Before we left for St. Louis, I was a little nervous because I didn't know the other students who were going on this trip, but I knew that I had to put my faith and trust in Christ Jesus. I prayed that God would give me the patience and guidance I needed to build relationships with the six other students on the trip. Little did I know, God was working in miraculous ways, growing and strengthening my relationships with people I have had very little communication with before the trip.
Related: CUAA education student Jennifer Smith ('20) shares her perspective of the 2019 LEA Convocation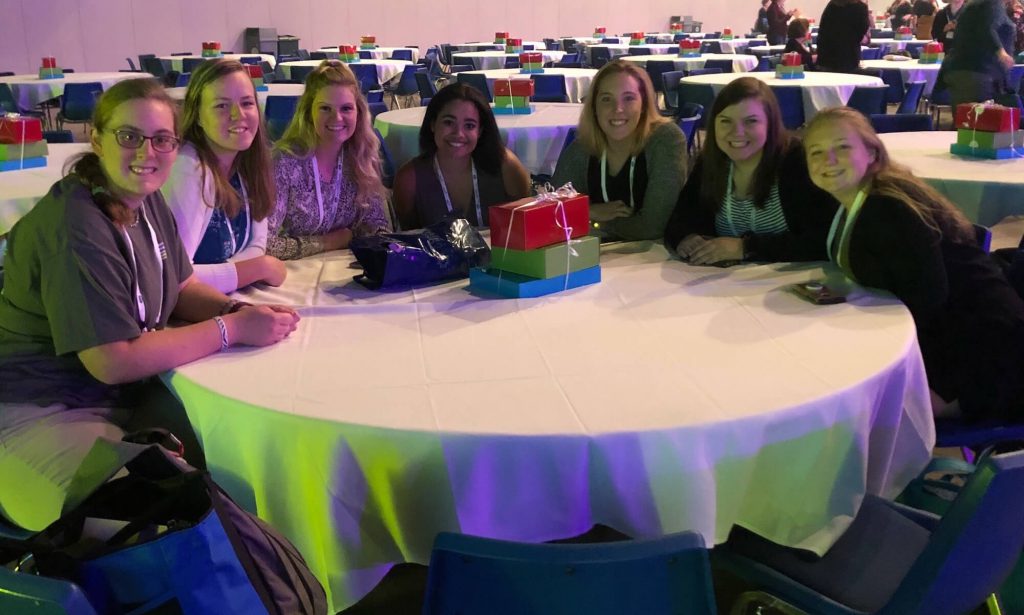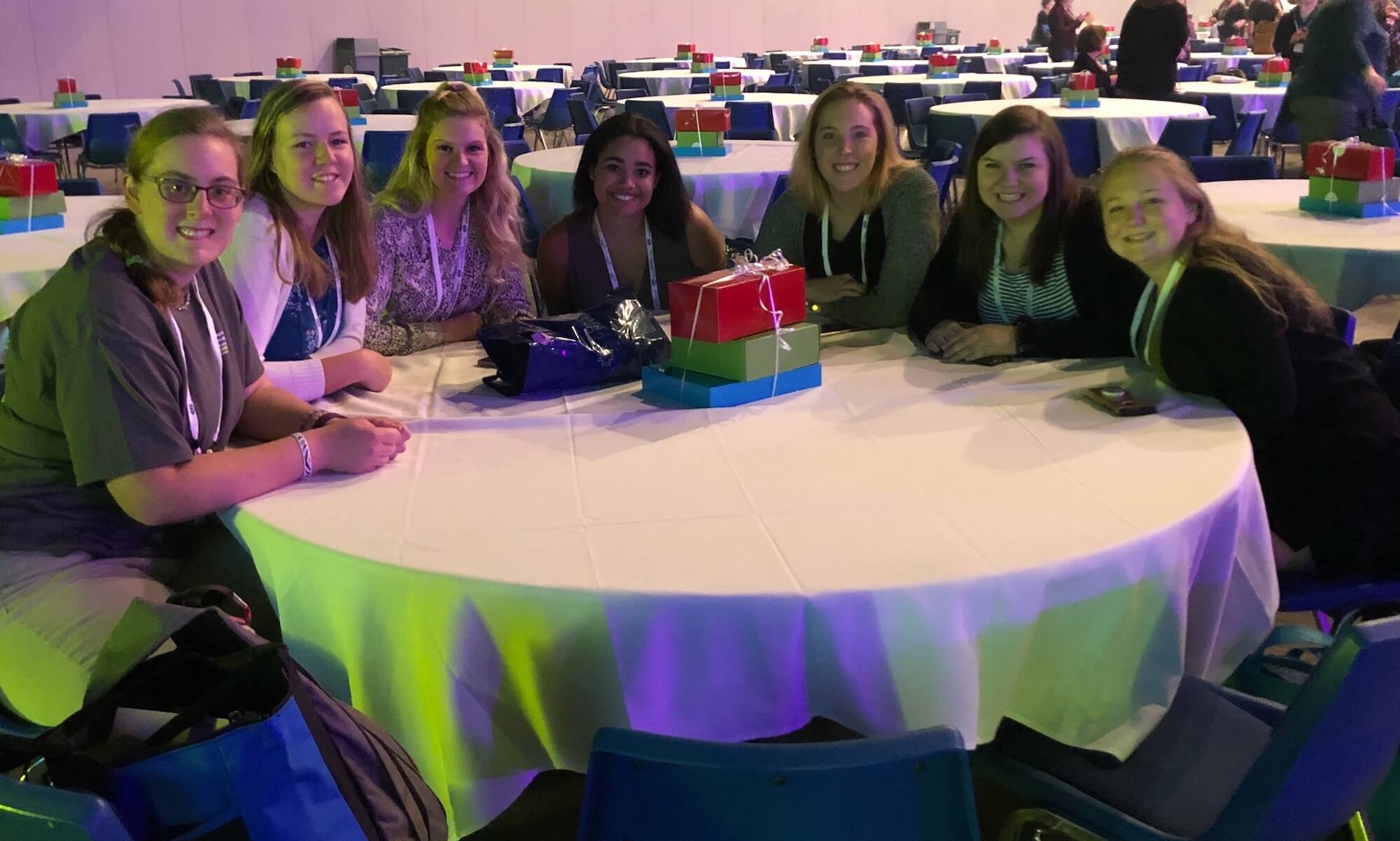 Today, I can say that although my CUAA relationships grew more than I imagined, my biggest surprise was the realization that my relationship with Christ Jesus grew more and more, each and every day because of this trip to the LEA Convocation.
Each day, Wednesday through Saturday, was filled with several opportunities to grow in Christ. Whether it be events, such as the Grow a Teacher Bible Study or the sectional on How to Help Transgender Children in Your Classroom in the morning, the sectionals throughout the days, or the events at night such as Harris III or Taylor Mason, the Gospel of Christ was being preached.
The theme of the convocation was Opening Eyes, Minds, and Hearts and personally, my eyes, mind, and heart were opened countless times to the love of Christ Jesus throughout the 2019 LEA Convocation, especially at the opening and closing ceremonies.
Also, my eyes, mind, and heart were opened as I look ahead to my future. For as long as I can remember, I have wanted to go into Lutheran Education. Whether it be attending Lutheran Schools my whole life or having both of my parents be Lutheran educators, I never had second thoughts about my future. Christ calls his followers to serve others and most importantly serve Him, and I believe going into Lutheran Education is my calling. When I was eight years old, I had such a great time attending the LEA Convocation in Minneapolis, Minnesota, but it was an even greater experience this year when God used the Convocation to strengthen my faith in Him.
The LEA Convocation was such a blessing to attend and I am beyond thankful for the experience.
A special thank you to CUAA Professor Kyle Chuhran and Mr. Travis Grulke for taking the time to bring us to this amazing event, Church Extension Fund for their generous donation toward the cost of our trip, and for the organizers of LEA who opened our eyes, minds, and hearts to new ways to share God's love with our students.
Considering becoming a teacher? Click here to learn more about CUAA's School of Education.
—
If this story has inspired you, why not explore how you can help further Concordia's mission through giving.