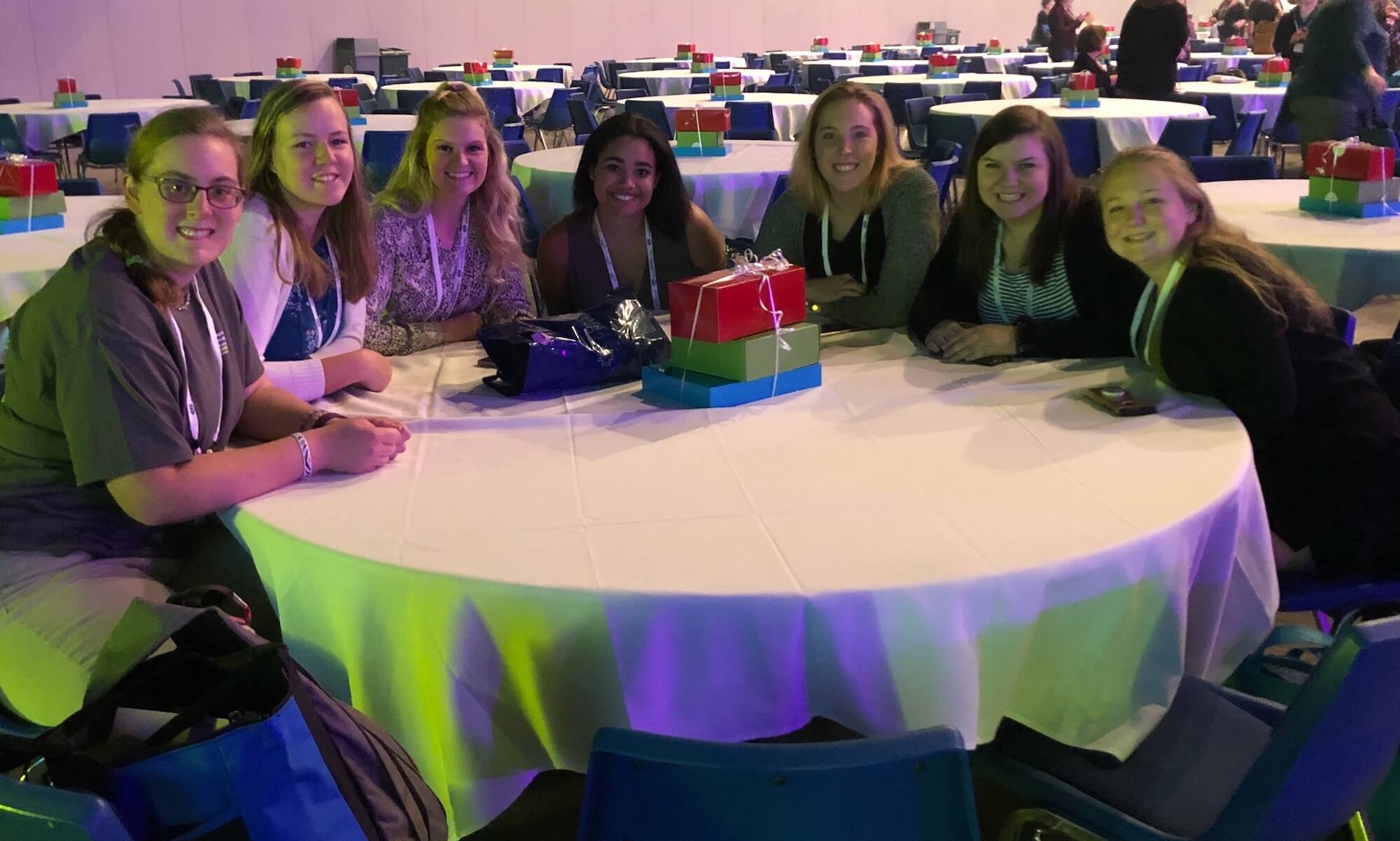 "Just being in the same room with over 2,000 Lutheran educators had an amazing impact on me, making the idea of student teaching and having my own class in less than a year a reality."—Jennifer Smith ('20)
---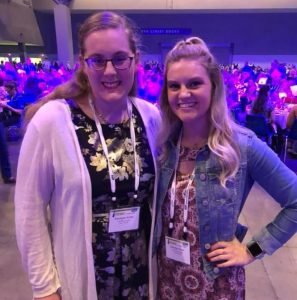 My name is Jennifer Smith and I'm an Elementary Education major at Concordia University Ann Arbor.
Last week, I had the opportunity to learn alongside six other education students from CUAA at the 2019 Lutheran Educators Association (LEA) Convocation in St. Louis, Missouri.
We met fellow educators, grew as future teachers, and worshiped with other Concordia students from around the country through the "Grow a Teacher" event, a special part of the LEA convocation just for future teachers like me.
Additionally, I was able to experience what a true convocation is like from the various sectionals during the day to the banquets and entertainment in the evening. I gained more insight from current teachers about different topics that I was able to choose from like "The ABC's of Defending the Faith" and "Assessment Tools for children ages 3-5."
Related: Sophomore education student Katherine Van Dellen shares her perspective of the 2019 LEA Convocation
In each of the six sectionals I attended over the course of the three days, I learned so much and it really reignited my excitement for Lutheran education. My experience also gave me some practical ideas to use in my future classroom when it comes to conflict resolution and accommodating learning for those with specific learning needs.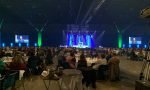 I am so grateful for this wonderful experience that has made so excited to get into my classroom in just a few short months and share this newly gained knowledge to my future students.
The LEA convocation helped reinforce the call I've felt to become a Lutheran educator and I cannot wait to get into the field to impact my future students by sharing the Gospel with them.
I am definitely looking forward to the next LEA Convocation three years from now (as a full-time teacher!) where I can continue to learn and grow with the  educators I am in ministry with.
I thank CUAA, Professor Kyle Chuhran and Mr. Travis Grulke (our chaperones and drivers!) for taking the time to bring us to this amazing event, Church Extension Fund for their generous donation toward the cost of our trip, and for the organizers of LEA who opened our eyes, minds, and hearts to new ways to share God's love with our students.
Considering becoming a teacher? Click here to learn more about CUAA's School of Education.
—
If this story has inspired you, why not explore how you can help further Concordia's mission through giving.