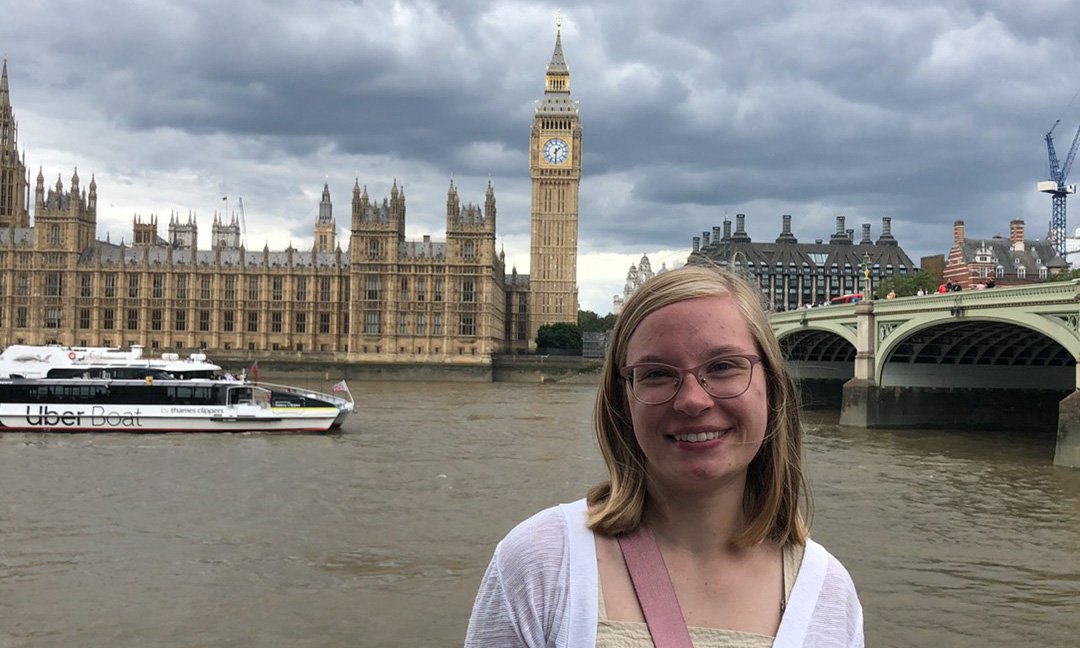 ---
Concordia offers a wide array of study abroad opportunities for students who are looking to grow beyond campus.
---
Studying overseas allows you to broaden your scope of knowledge, meet new people, take in historic sites, and develop important life skills. Concordia's International Office knows the value of a study abroad experience and so they work hard to bring a gamut of options to students. Today, students have opportunity to learn more about these opportunities.
Fall Study Abroad Fair
Wednesday, September 26 | 11 a.m.-2:30 p.m.
Cafeteria
Representatives from Academic Programs International, TEAN, and AIFS Abroad will be present to share about:
Global ed courses (Faculty-led, short-term programs)
Semesters abroad (Full 4-5 month programs)
While a semester abroad means you'll have to put your beloved time on the CUAA campus on hold, those who have done the long-term experiences will readily say they don't regret it.
Lydia's London experience
Take Lydia Thurm, for example. Thurm studied in London over the summer semester. A senior year at CUAA, Thurm is majoring in digital media design and minoring in business communications. She says London was the perfect location to fulfill her love of history and culture.
"Studying abroad in London was one of the best experiences of my life! From wandering around the city, to visiting Amsterdam, Edinburgh, and Brussels, I learned so much about other cultures. I also learned a lot about myself. I became very independent during my six weeks in London, often exploring the city all by myself. Navigating the subway—or as the Londoners call it, the Tube—took some getting used to, but I was quickly zipping around the city on the underground subway. I would not trade my experience in London for anything in the world!"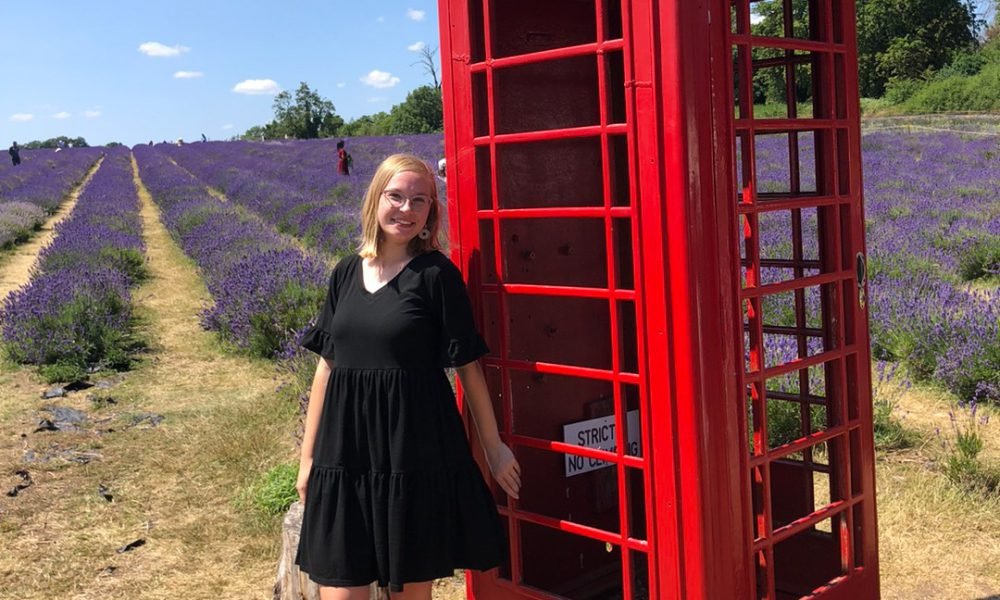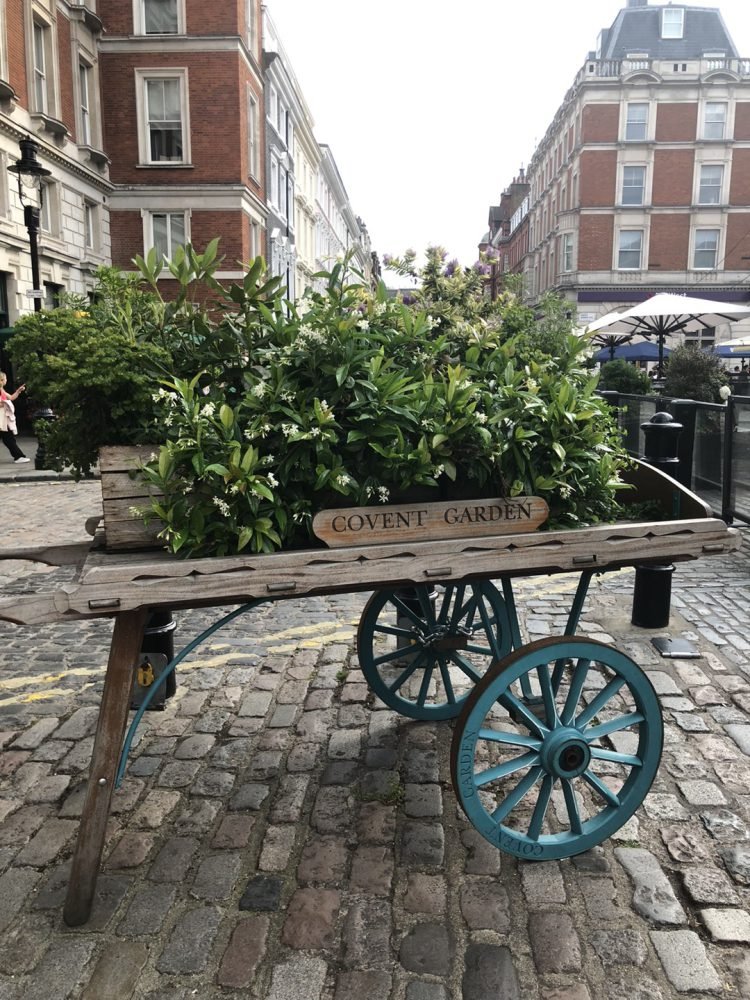 ---
Want more?
Can't make it to the study abroad fair? There's still opportunity to study abroad. Explore options online.
---