---
Introducing the team that helps make sure students in CUAA's residence halls always have someone they can turn to in times of spiritual need.
---
After the team made a fruitful debut last spring, Concordia University Ann Arbor's Campus Ministry Resident Advisor (CMRA) program is returning for the 2023-24 school. This important ministry puts students in the all-important role of providing much-needed encouragement and peer-to-peer spiritual mentoring to fellow students.
As the one returning member from last year's team, Lauren Armbruster ('24) has special insights into the importance of this role.
"I wanted to become a CMRA because I know what it's like trying to be a Christian alone," she said last year. "Unfortunately when we are alone, we miss out on some of the greatest blessings of being a part of a community. I wanted to do this job to create and foster a community of support and encouragement."
The team is under the supervision of Campus Pastor Randy Duncan, with additional support and cooperation from the Office of Resident Life. Read on to learn more about this year's gifted and talented team!
---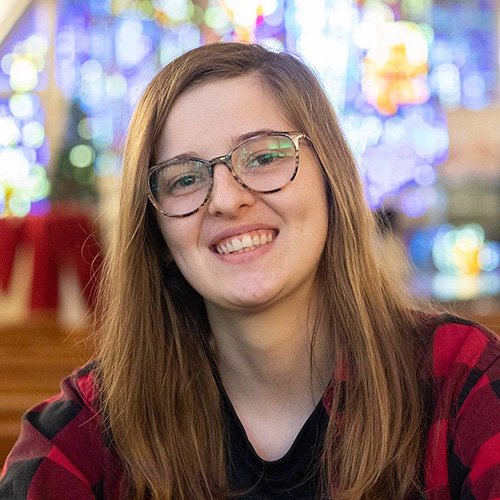 Lauren Armbruster ('24)
Hometown: Howell, MI
Major: Nursing
Bible Verse: "He has told you, O man, what is good; and what does the Lord require of you but to do justice, and to love kindness, and to walk humbly with your God?" (Micah 6:8)
Fun Fact: "I've lived abroad for six months!"
Hear more of Lauren's story HERE.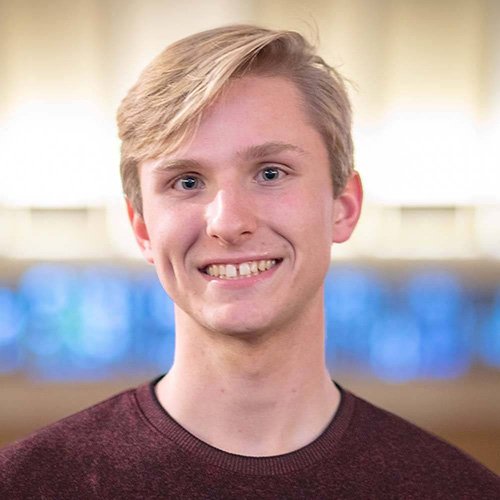 Benjamin Brenner ('25)
Hometown: Saginaw, MI
Major: English (Pre-seminary)
Bible Verse: "'My sheep hear my voice, and I know them, and they follow me.'" (John 10:27)
Fun Fact: "I ran a marathon last year!"
---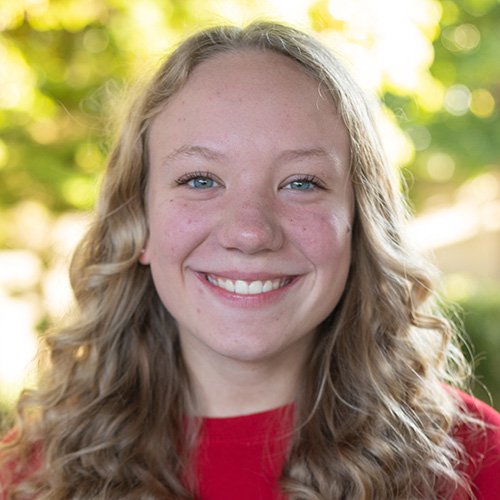 Abigail Landskroener ('25)
Hometown: Toledo, OH
Major: Elementary Education and Lutheran Teacher Diploma
Bible Verse: "This Book of the Law shall not depart from your mouth, but you shall meditate on it day and night, so that you may be careful to do according to all that is written in it. For then you will make your way prosperous, and then you will have good success. Have I not commanded you? Be strong and courageous. Do not be frightened, and do not be dismayed, for the Lord your God is with you wherever you go." (Joshua 1:8-9)
Fun Fact: "I work at Chik-fil-A and have been to 46 states!"
---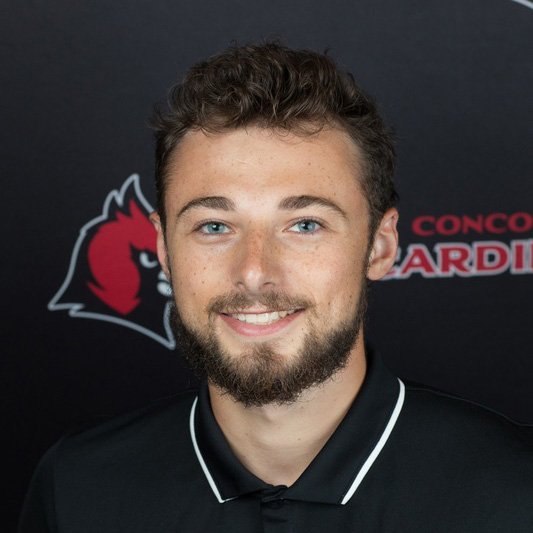 Jackson Miles ('24)
Hometown: Brighton, MI
Major: Family Life Ministry
Fun Fact: Jackson is a wide receiver on the football team and plays Overwatch and Valorant for Cardinals esports.
---
Want in?
At Concordia University Ann Arbor, our students are regularly engaged in service to each other, the Church, and our community in various ways. The Campus Ministry RA team is just one way students minister to one another during their time at CUAA. To learn more, click the link below:
---